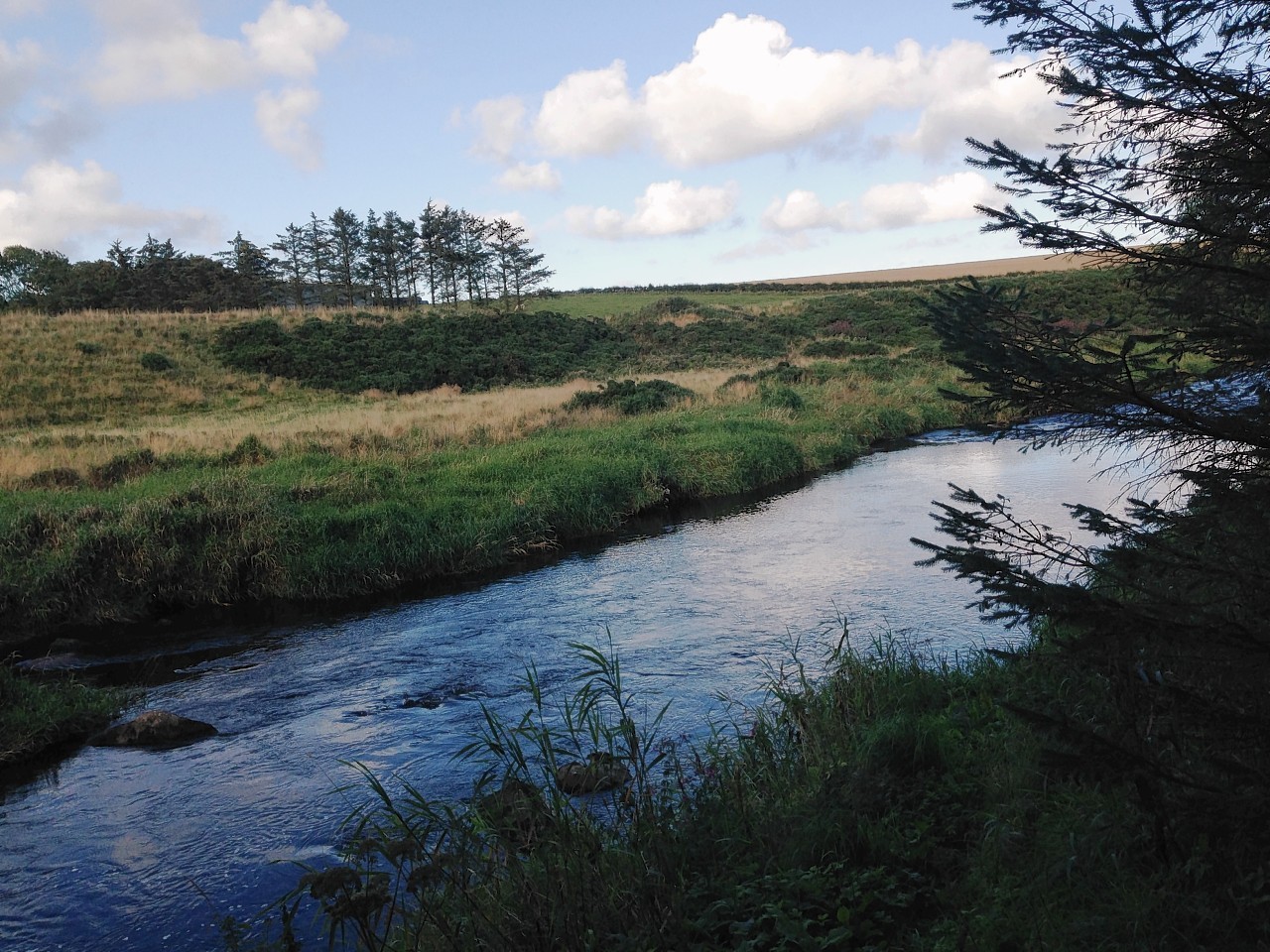 Buchan councillors will today be asked to authorise a work tender which could save Peterhead's crumbling Collie Burn, despite it running over its estimated cost by £26,000.
A report from Aberdeenshire Council's infrastructure services will come before the district's councillors at this morning's monthly area committee with the recommendation to approve the tender of more than £44,000 by Aberdeen firm Hunter Construction Ltd to repair and reinforce the banks of the popular beauty spot.
Located under the A982, erosion at site has already seen 32ft of the burn's banks washed away. Local residents' outlet pipes to septic tanks and a walking route are now threatened.
"Without restoration and strengthening of the banks it is expected that the footpath will have to be closed as it becomes a danger to the public. It is also possible that further deterioration and undermining of the culvert may put the bridge itself at risk," the report, from director of infrastructure services Stephen Archer, says.
In total, the completed works will see the authority part with £51,000 in an effort to save the site, inclusive of staffing costs.
However, it is noted in the report that, should savings not being made through the management of the existing flood management and coast protection revenue budget, it will be necessary to push back one or more other projects until the next financial year.
Works at Collie Burn will include rock armouring and the reinstatement of its banks.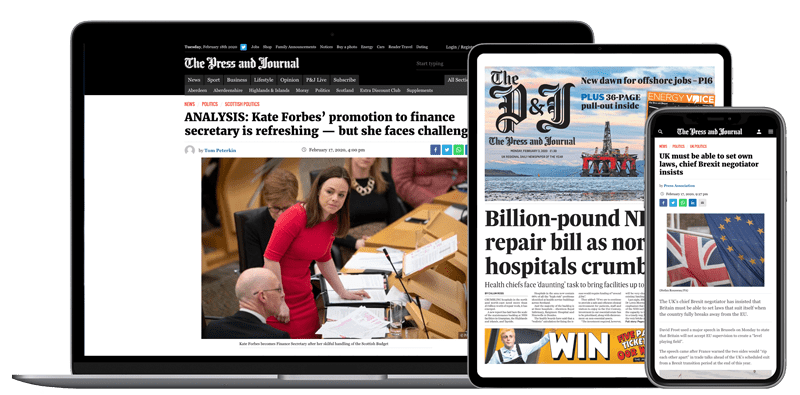 Help support quality local journalism … become a digital subscriber to The Press and Journal
For as little as £5.99 a month you can access all of our content, including Premium articles.
Subscribe