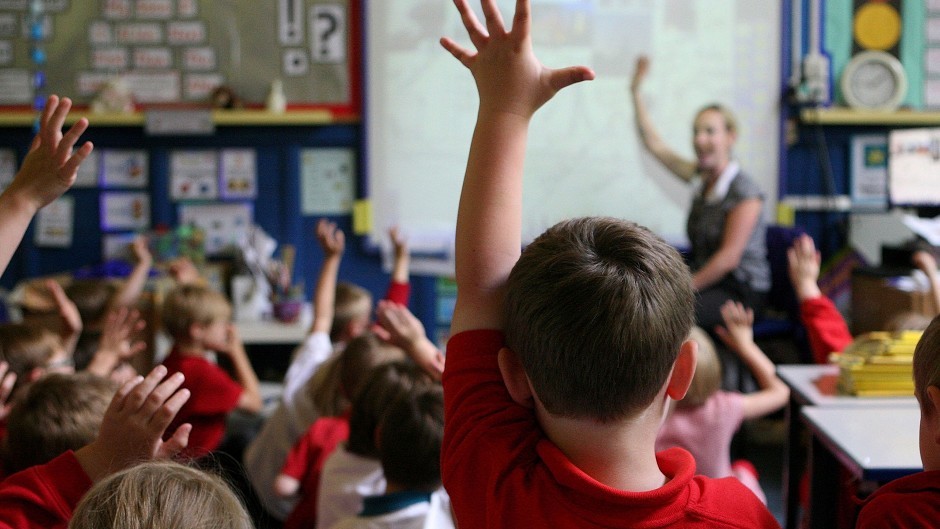 North-east councillors have bemoaned the state of Peterhead's school network as the local authority pushes ahead with a much-needed shakeup.
Latest figures have shown that only two of the Aberdeenshire port's 10 primary schools are operating with the right number of children.
Some are bursting at the seams, others have empty desks.
Yesterday members of the Buchan Area Committee discussed school roll forecasts and agreed to press on with formal consultations over shaking up the town's catchment zones.
The councillors grilled an expert from Aberdeenshire Council's education and children's services on what could be done to resolve overcrowding fears.
When asked how a school's capacity was assessed, Rachael Goldring explained all classrooms linked to the main school building were taken into account.
But she added that a separate – often higher – 'working capacity' was calculated by adding on space in temporary outbuilding classrooms.
Independent councillor for Peterhead North and Rattray Alan Buchan said: "What really concerns me is Central School and Buchanhaven School.
"Both are on very small footprints of land and are already multi-storey. If you continue to put more and more people on one site – even in newly built classrooms – you are reducing the capacity of the site.
"It's having a detrimental effect on kids and staff. Buchanhaven pupils are struggling to get their two hours of PE and are forced to use Peterhead Football Club's pitches."
Miss Goldring continued: "We have now started consultation on Peterhead rezoning.
"That's partly because of the pressure put on schools like Buchanhaven.
"We can't pick up schools and move them so we have to consider rezoning.
"It won't be an overnight success because we won't be moving existing pupils only those coming into P1. But it will help fix the problem."
But Mr Buchan was not satisfied, and drew attention to Central School, which is forecast to exceed its capacity by 2015.
He said: "Central seems to be bearing the brunt of the population increase in the town centre.
"What we're seeing is a lot of migrants with large families coming in, and I think Central will need special help."
A public meeting will be held at Peterhead Academy on Thursday, October 2.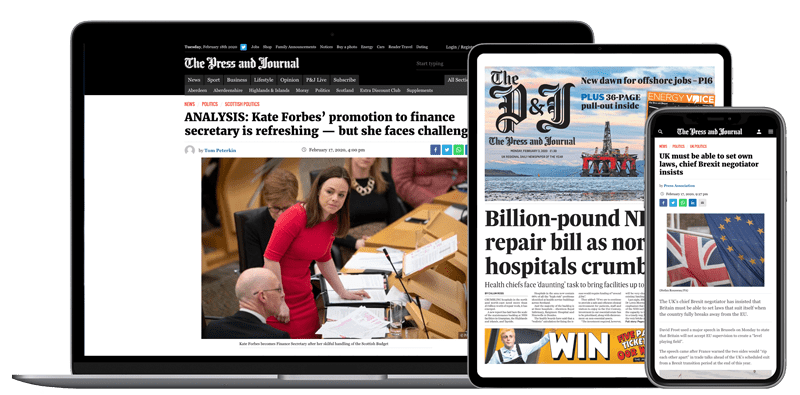 Help support quality local journalism … become a digital subscriber to The Press and Journal
For as little as £5.99 a month you can access all of our content, including Premium articles.
Subscribe