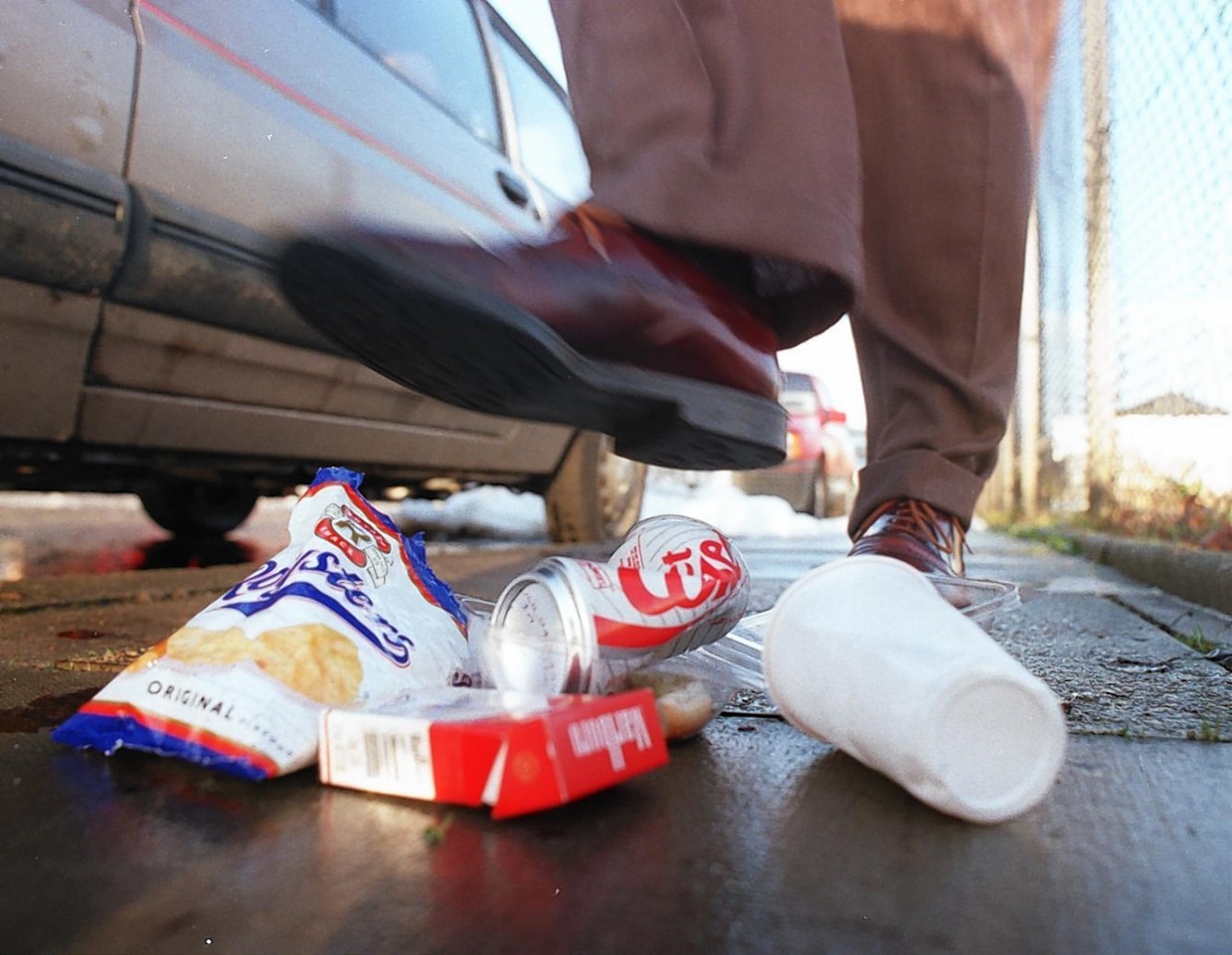 A north-east campaign group has called for the fight against litter bugs to be stepped up as a new fast food outlet opens in the area.
The Pick Up Peterhead group has raised concerns about the growing problem as the long-awaited KFC drive-through opened this week.
A spokeswoman stressed that although fast food companies like KFC – and neighbouring McDonald's – work hard to combat litter droppers, customers must take responsibility.
Pick Up Peterhead's Theresa Ritchie highlighted a popular parking spot on South Base Road as a problem area.
She said: "The problem with fast food litter is not the outlets. That parking space is a perfect example of people not giving a damn where they dump their stuff.
"If a bin happens to be full it doesn't matter – they chuck it out the window. Not for one minute would they think of taking their rubbish home. That spot is perfect for the litterer."
Last night a KFC spokeswoman said: "We always want to play a positive role in the local community and as a responsible neighbour we take the issue of litter very seriously.
"Every KFC restaurant has a litter-picking programme to keep the local area clean. Each day our staff conduct up to four litter patrols of the area surrounding the restaurant and up to a 300ft radius."
Pick Up Peterhead has also previously worked with local McDonald's franchise owner Geoff Cooper and his staff on community litter picks.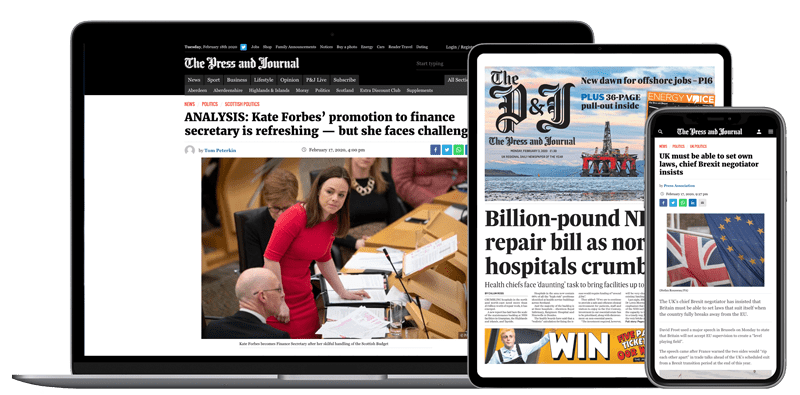 Help support quality local journalism … become a digital subscriber to The Press and Journal
For as little as £5.99 a month you can access all of our content, including Premium articles.
Subscribe