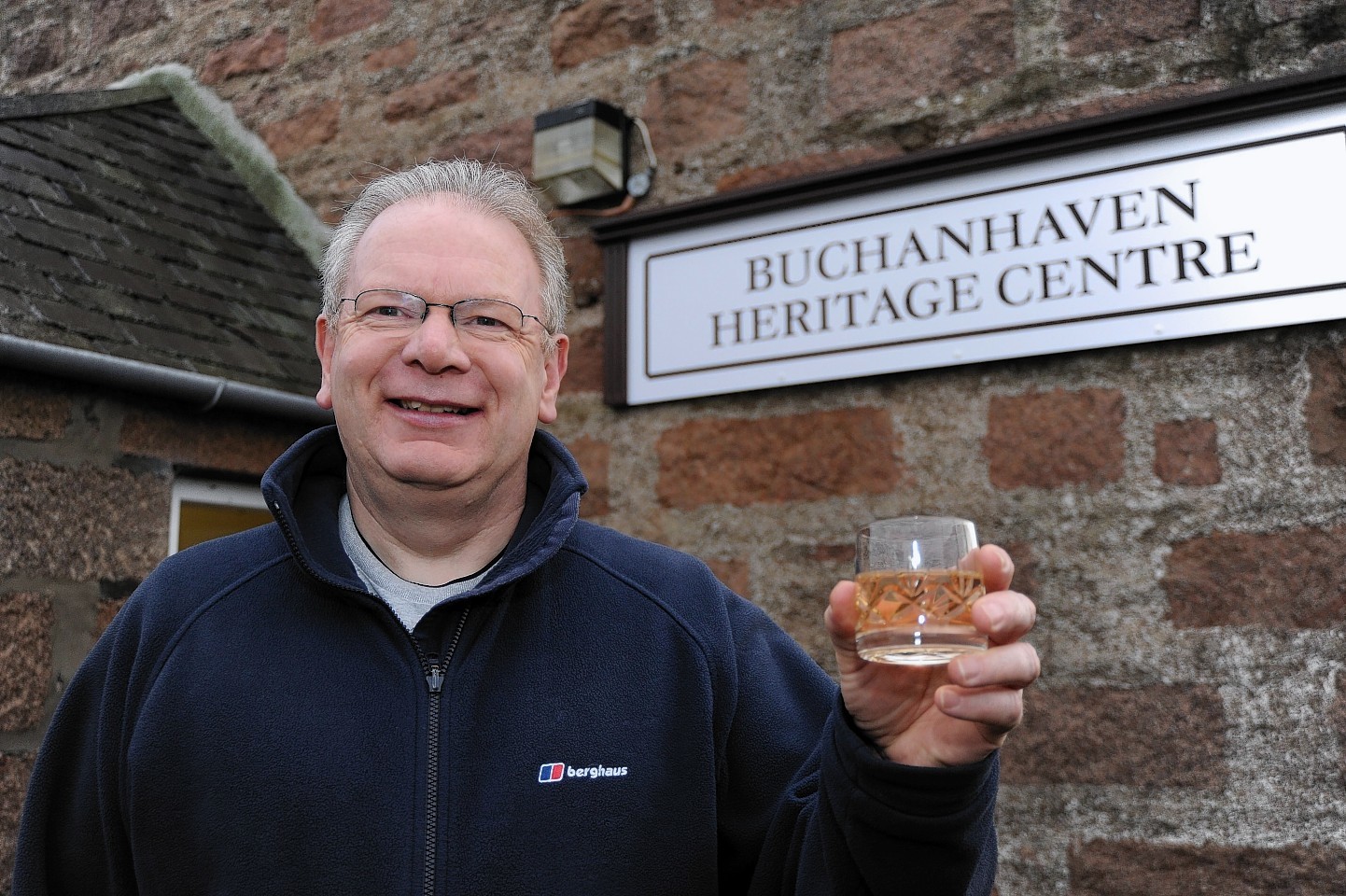 A group of Peterhead residents have banded together to show some community spirit – by creating their own blended whisky.
The project, led by the Buchanhaven Heritage Society, also includes the creation of a tartan and pipe tune.
Originally a fishing village that has since been subsumed by the town, Buchanhaven is going through a renaissance period and residents are now eager to cement their Scottish roots.
Society chairman Alex Geddes said: "It is clear in Buchanhaven the local residents no longer wait for others to do the work for them and have taken it upon themselves to change things in a positive way."
Local kilt maker Carol-Anne Murphy has joined the project. She said: "Firstly you need to choose up to six colours, this may be from surroundings or from another named tartan that is in the history of the village.
"Making the tartan personal to the community is of paramount importance – it'll be the story behind the tartan that will count for as much as the design itself."
And Sinclair Lamb, pipe major of the Turriff and District Pipe Band, is helping with the music along with his wife Cara.
Mr Lamb said: "The society asked if we'd be interested in composing a tune for the village and we think it'll be an interesting challenge.
"It's a great idea. and hopefully we'll get a dram of whisky at the end."
The society has not yet confirmed which commercial distillery will help with the blend.
It is hoped the project will be completed by the end of 2015.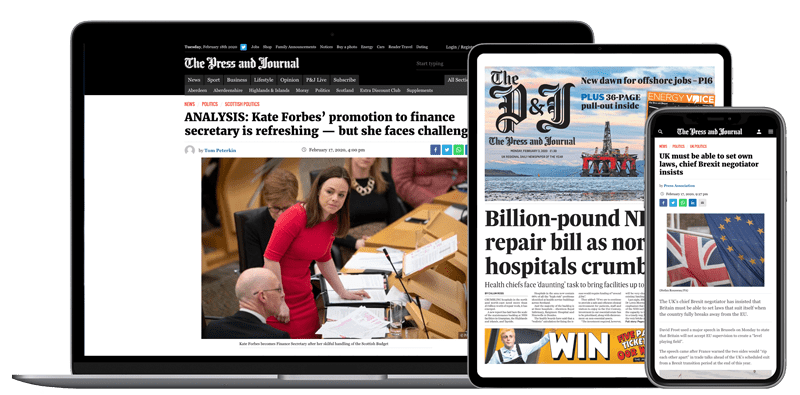 Help support quality local journalism … become a digital subscriber to The Press and Journal
For as little as £5.99 a month you can access all of our content, including Premium articles.
Subscribe