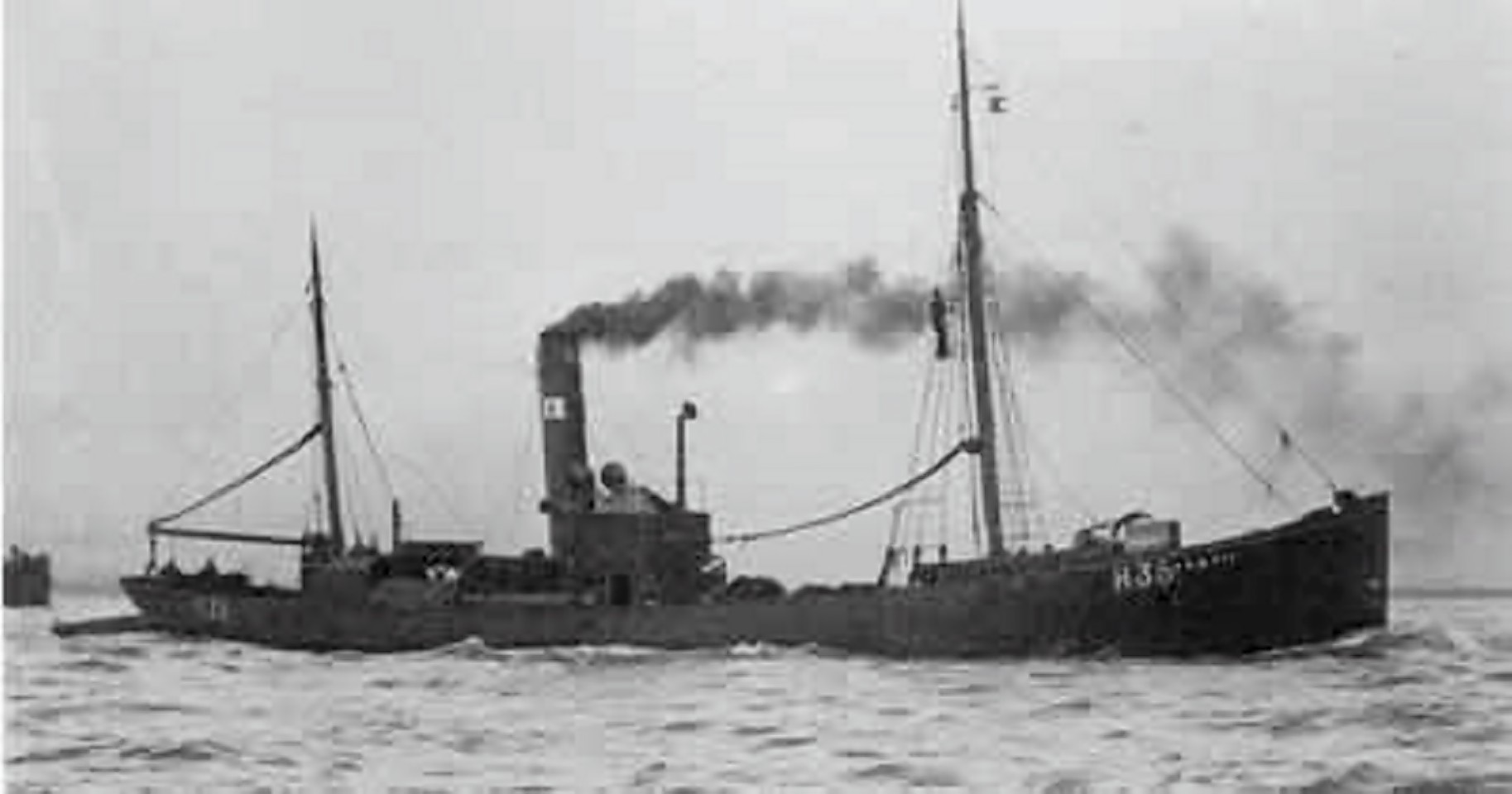 Three men who lost their lives at sea 100 years ago will be remembered in a north-east port today.
On Tuesday, December 29, 1914, the Alexander Tulloch lifeboat went to the aid of the Tom Tit, which had run aground at the entrance to the town's harbour.
But fierce seas crashed the rescue vessel against rocks less than 100 yards from the shore.
Nine of the 12 lifeboat crew were pulled from the water but three – Thomas Adams, David Murray Strachan and James Geddes – were killed.
The men had lived in the close-knit Roanheads community at the fishing port.
Now, surviving family members of the men who died and current crew members will take part in a special – and private – memorial service at the lifeboat station.
The service will culminate at 1.30pm when crew aboard the port's current lifeboat, the Misses Robertson of Kintail, will lay a wreath on sea west of New Smiths Quay. Spectators are invited to attend.
Last night, local councillor Alan Buchan, himself a former lifeboatman, said: "The lifeboat has always been a very vital part of the local community."
A memorial plaque, presented by the sons of two of the men rescued in 1914, currently hangs at the Peterhead station.
David Anderson, a volunteer at the station, said: "We've been lucky in a way – these are the only lives that have been lost from the Peterhead station."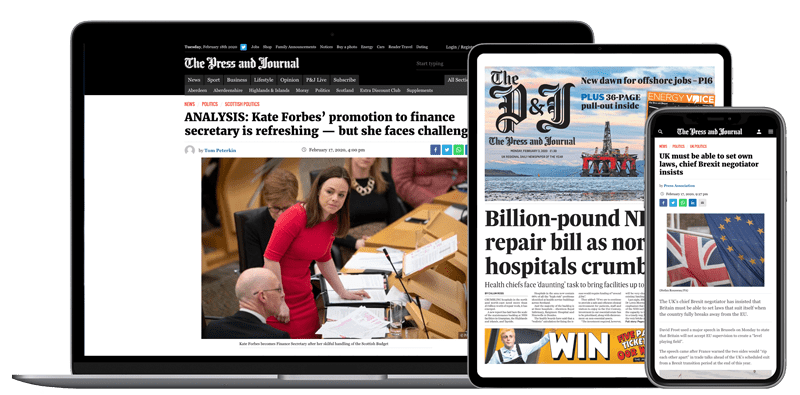 Help support quality local journalism … become a digital subscriber to The Press and Journal
For as little as £5.99 a month you can access all of our content, including Premium articles.
Subscribe