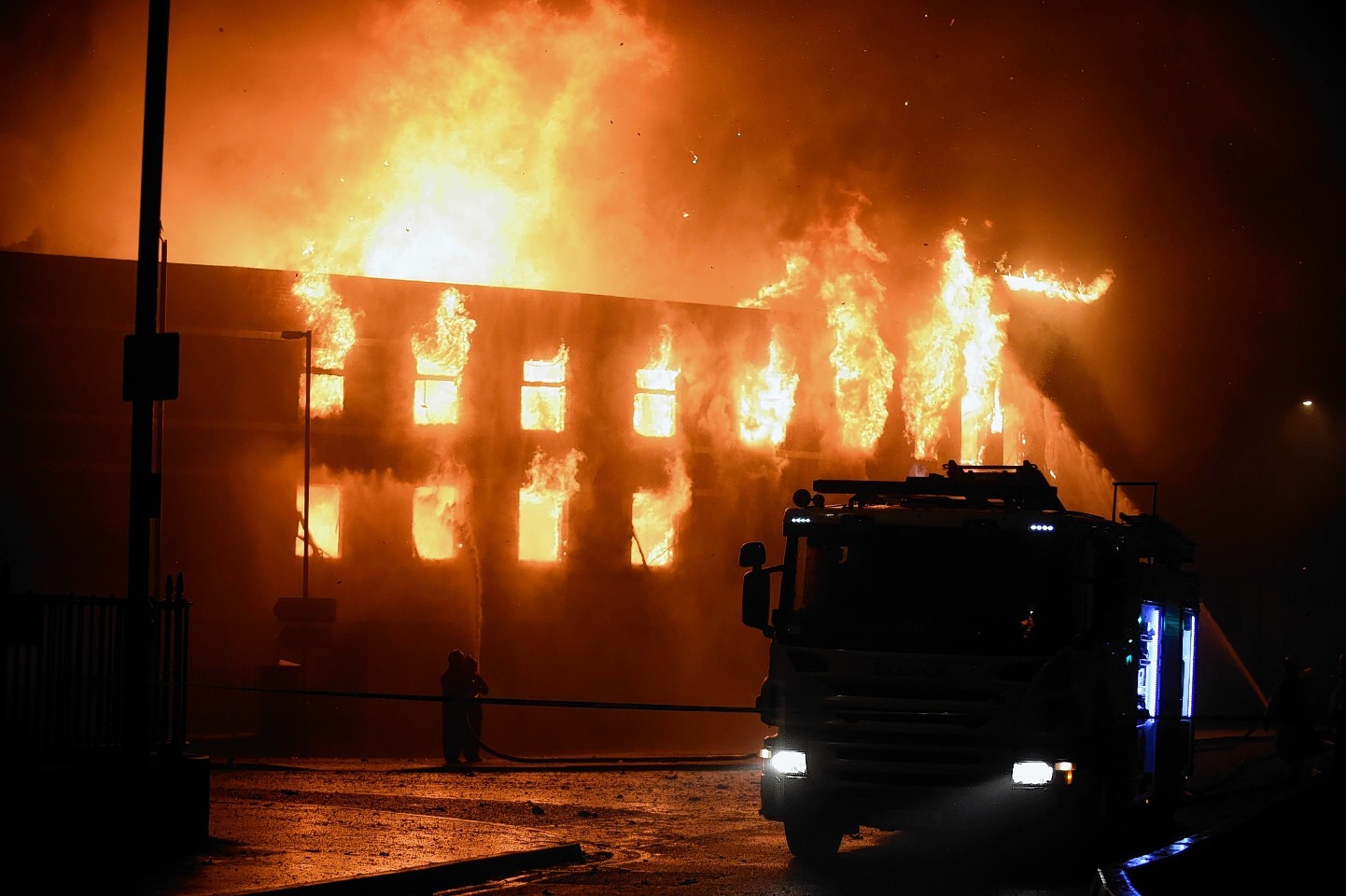 Fresh Catch, who owned the factory which went up in flames on Saturday, is one of Europe's biggest pelagic fish processors and a major employer in Buchan.
It has been processing all types of pelagic fish species, such as mackerel and herring, since it was founded by Chris Anderson in 1989.
Production moved to its current home – at the former Crosse and Blackwell factory – more than a decade ago.
The firm hit the headlines in 2012 after it emerged that secret underground pipes and hidden switches were used to illegally land herring and mackerel worth millions of pounds.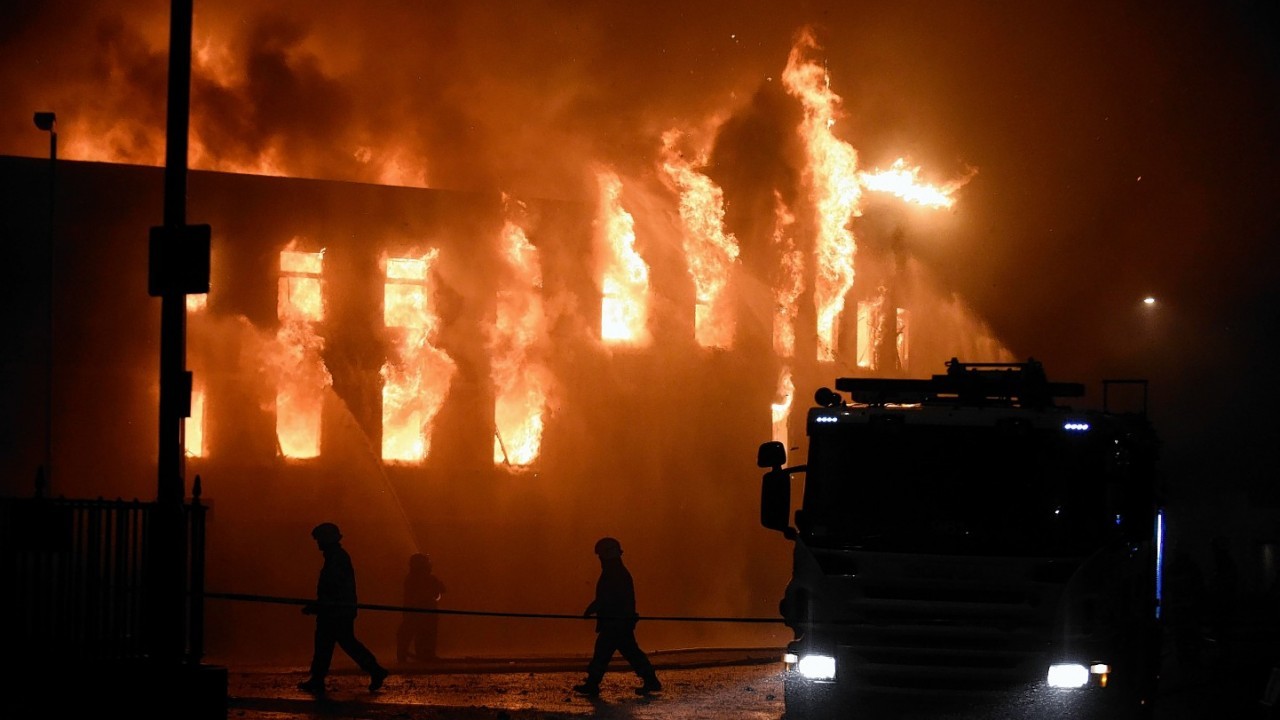 Police and fishery protection officers uncovered the sophisticated fraud during an early-morning raid in September 2005.
Fresh Catch was fined £160,000 at the High Court in Edinburgh, having previously admitted helping skippers make undeclared landings worth £10million. The firm was also ordered to forfeit £500,000.
Four members of a famous Scottish fishing family – Andrew, William, Robert and Peter Tait – were fined more than £300,000 for their roles in Europe's biggest black fish scam.
Accounts lodged at Companies House for the 12 months to June 30, 2013, show the firm – then employing 120 people – made pre-tax losses of more than £4.5million, compared with profits of about £1million the year before.
Turnover in the latest period was £30.1million, down from £37.5million in 2011/12.
Bosses described the 20112/13 performance as "disappointing", blaming record winter storms, a shortage of mackerel and blue whiting and economic downturns on key markets.
Business has since been transferred to a new company, North Bay Pelagic, whose website describes itself as a "collaborative venture between Peterhead-based Fresh Catch Ltd, Plymouth based Interfish Ltd and the Shetland company Altaire Fishing".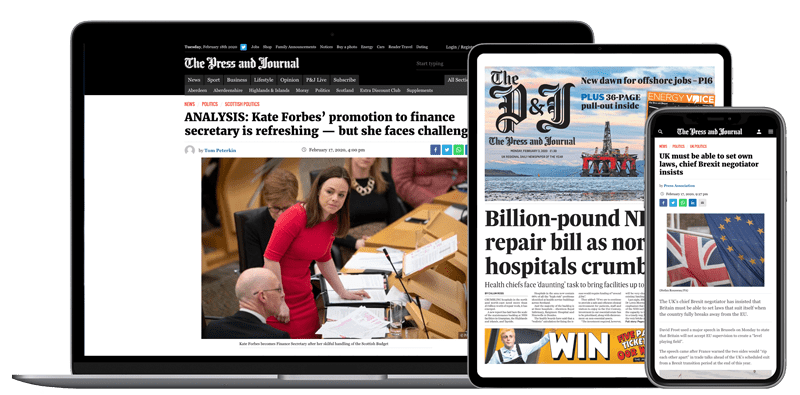 Help support quality local journalism … become a digital subscriber to The Press and Journal
For as little as £5.99 a month you can access all of our content, including Premium articles.
Subscribe