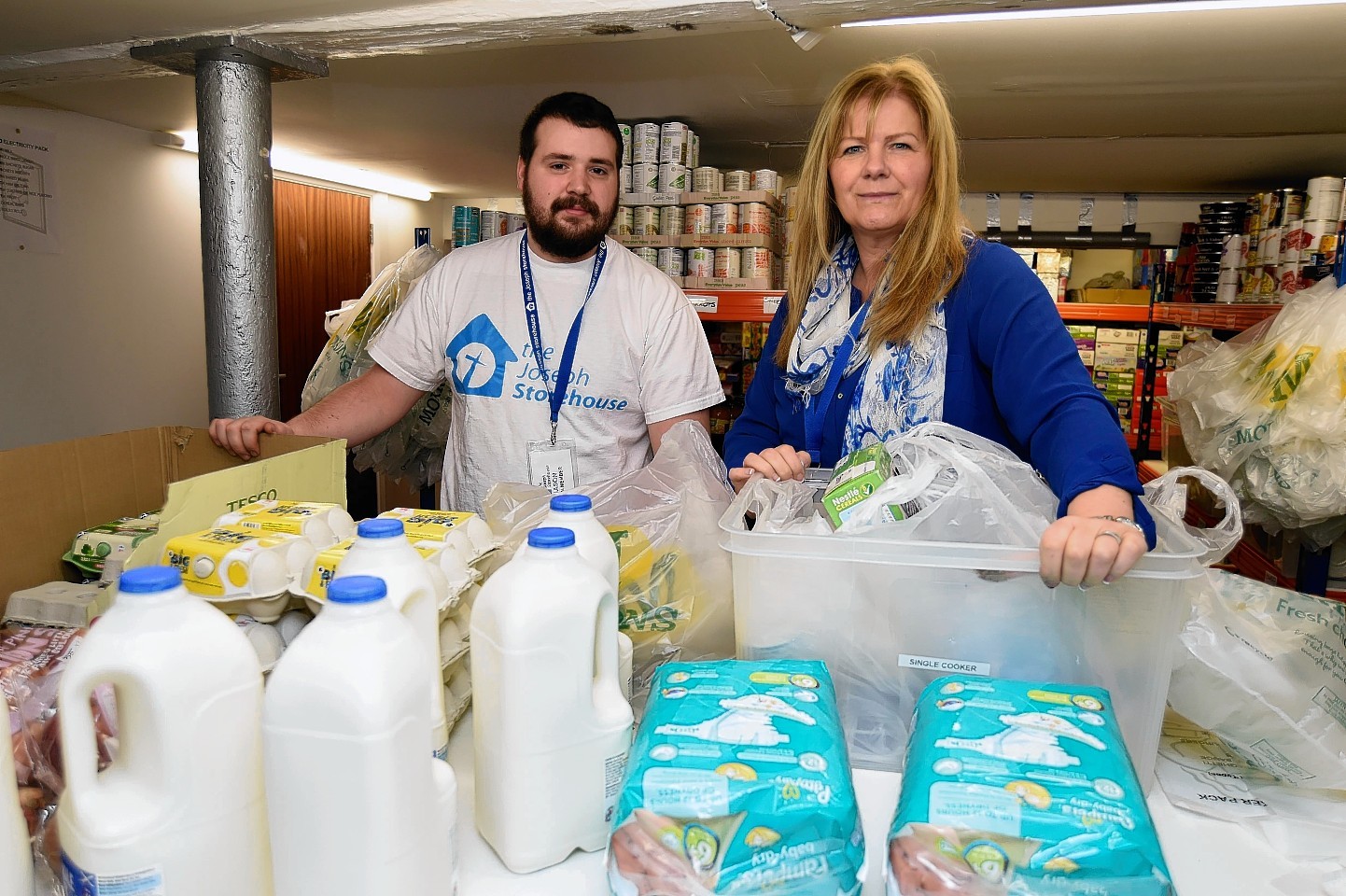 Church leaders in Peterhead have called off a food drive in support of workers from a disaster-struck fish factory – after company bosses assured staff their jobs are safe.
The Northbay Pelagic processing plant in Peterhead was levelled by a massive fire on Saturday, January 17, casting doubt over the future of hundreds of employees.
As investigations into the cause of the fire continued last week, supermarket chain Morrisons joined the town's Apex Church in launching an emergency food bank for stricken staff.
But last night the delighted team from the Apex Church's Joseph Storehouse – which acts as both a soup kitchen and food bank for people in need in the town – said there was no longer a demand for their services.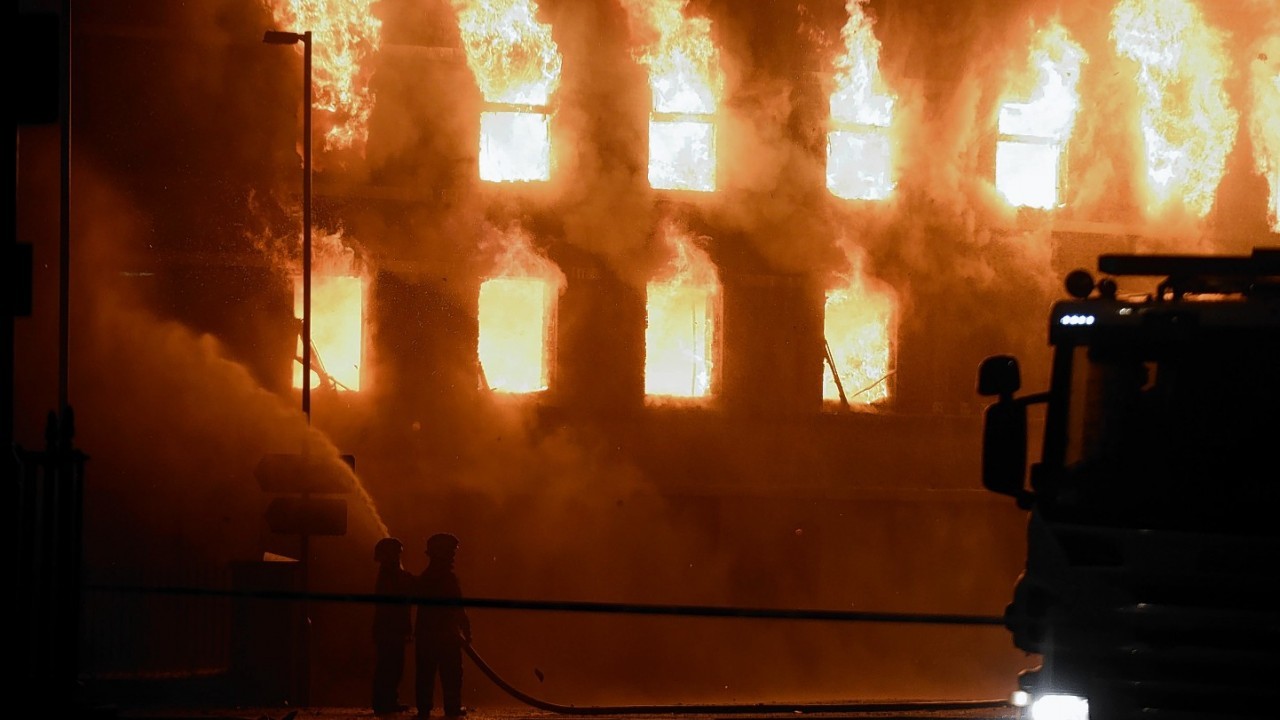 Pastor Neil Cameron said: "We won't be doing a food collection at Morrisons this coming Saturday.
"We're delighted to have been passed the news about staff keeping their jobs at Northbay Pelagic.
"We've heard that workers have been assured their jobs are safe.
"I just wanted to say thanks to the people of Peterhead for their desire to help out and be involved in supporting the staff."
The revelation follows a Scottish Government-led task force meeting on Friday to discuss how the public sector can support the firm and its workers.
It is understood Northbay Pelagic Ltd senior management met with staff on Monday to discuss the future of the plant.
Company director Chris Anderson was unavailable for comment last night, but a statement on the firm's website says: "We are currently looking at all of our options going forward and we will hopefully announce our plan of action soon."
Aberdeenshire Council is hosting another drop-in session today for factory workers with questions about employment rights. The session is being held in the Hot Spot community facility, less than 100 yards from the scene of the blaze.
There was no update on the joint Police Scotland and Scottish Fire and Rescue Service probe into the cause of the incident last night.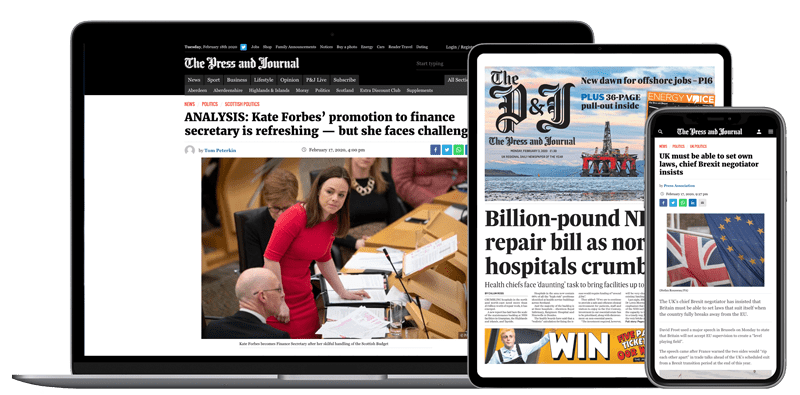 Help support quality local journalism … become a digital subscriber to The Press and Journal
For as little as £5.99 a month you can access all of our content, including Premium articles.
Subscribe