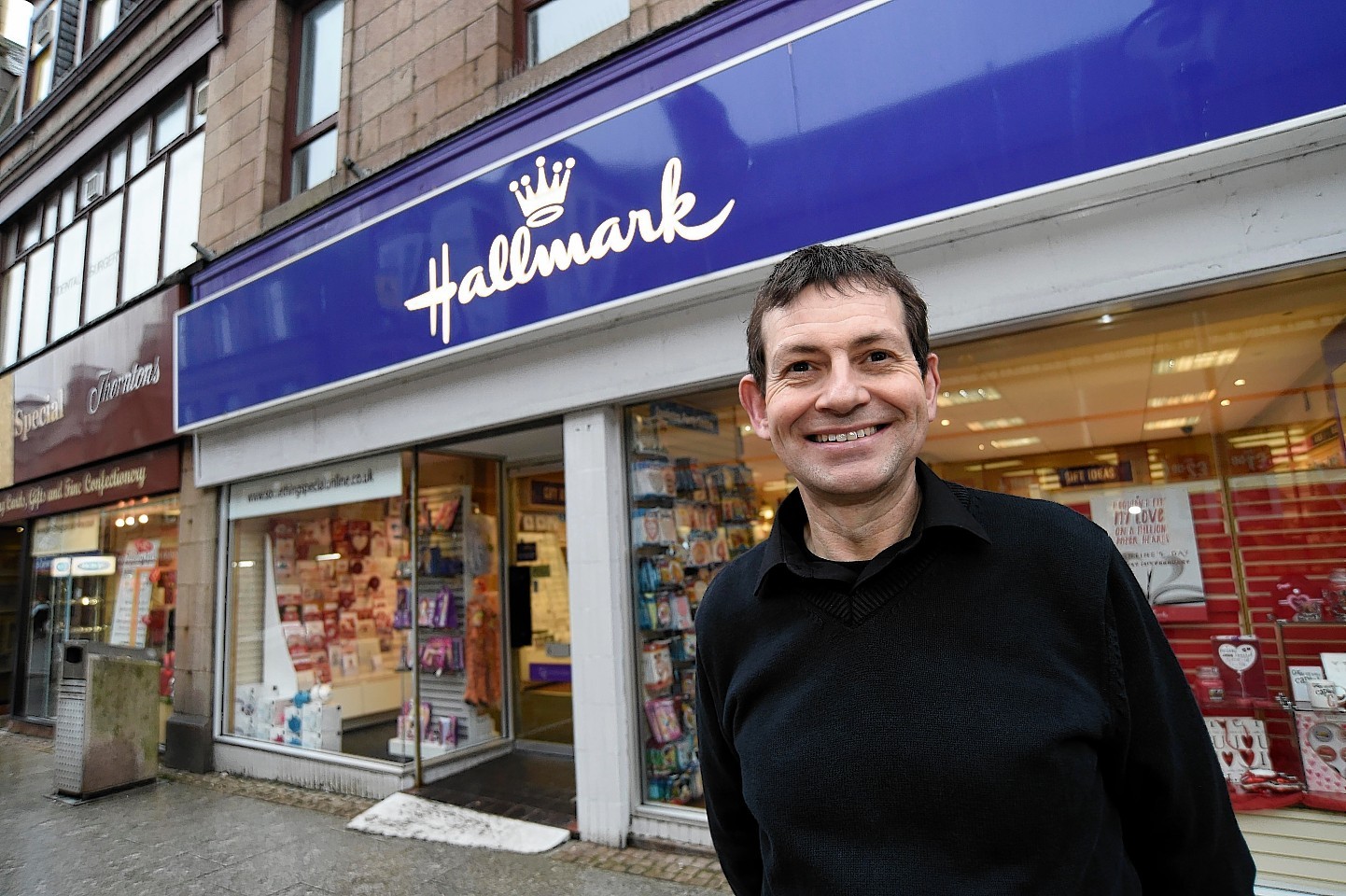 More than 20 Peterhead businesses have signed up to a major improvements scheme to drive forward the town's economy.
The Retail Plus plan, which will allow shop owners to apply for grants of up to £2,000 from the local authority, is currently being rolled out in the neighbouring town of Fraserburgh.
The scheme – headed by business tsars from the Retailer Group – has allowed shops there to update their frontages to improve and maintain customer levels.
Heather Barclay, Aberdeenshire Council's project officer in Peterhead for the plan, said the future of the town was positive.
"They will be able to use the funding to launch websites or training to benefit the business," she said.
"Peterhead actually has a good range of independent shops and a lot of people don't know they're there. There's a lot going on.
"With the Retail Plus scheme we'll support the businesses that have hung on through the dark times in the town centre."
Local businessman Ian Sutherland, who runs a Hallmark and Thorntons shop in Marischal Street, added that the plan was a "great opportunity" for the town centre.
He said: "We've been here for 12 years and we have seen the good benefits of working in partnerships.
"If you work with people it should help – we can make a bigger statement on the high street.
"There's an attitude of 'how can we make the town better' instead of looking at the problems of the past. We have got a good town and a good retail offering, it's just we have to make it better.
"It's a very positive thing and it will hopefully make the town centre better."
The stores involved will now hold discussions with the Retailer Group to determine how they will develop their businesses.
Local councillors agreed to commit £113,000 towards the scheme in December.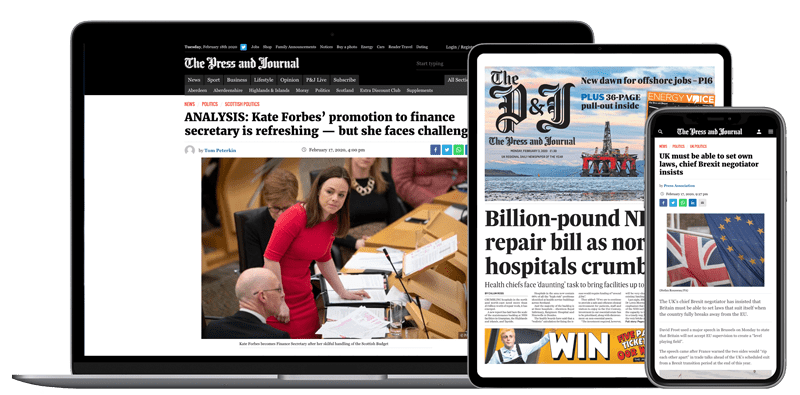 Help support quality local journalism … become a digital subscriber to The Press and Journal
For as little as £5.99 a month you can access all of our content, including Premium articles.
Subscribe