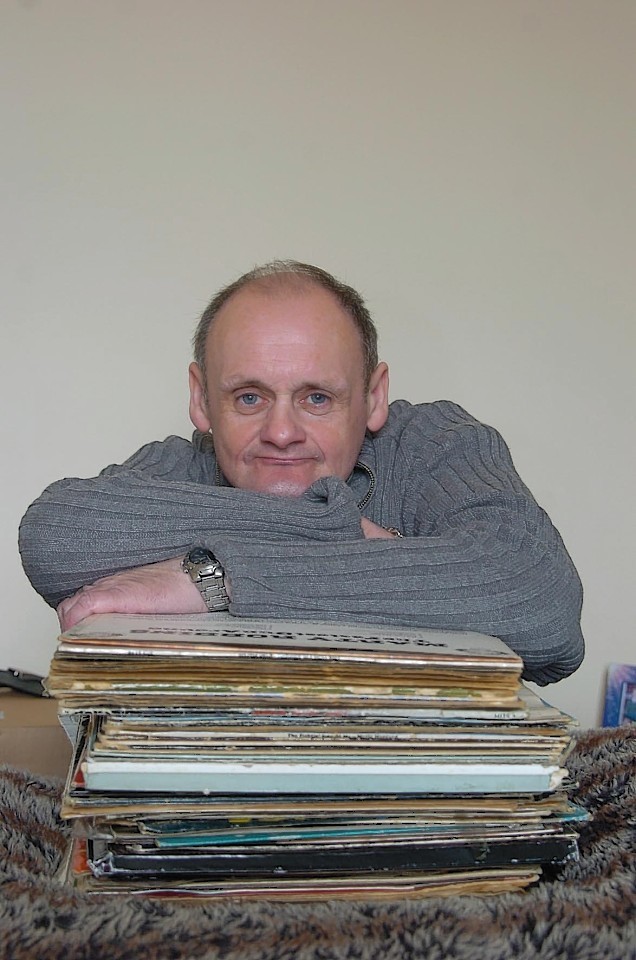 A country and western fan whose loud music has repeatedly landed him in trouble narrowly avoided jail yesterday.
Partially deaf Michael O'Rourke was issued with an antisocial behaviour order (Asbo) last year which makes it an offence for him to play his music at an excessive volume.
But the 55-year-old previously admitted breaching the order, and appeared at Peterhead Sheriff Court yesterday for sentencing.
It comes just two weeks after he was handed a 200-hour community payback order for the same offence.
Last year, Aberdeenshire Council applied for the Asbo after the seizure of his stereo did not stop him from blasting out hits by the likes of Dolly Parton and Johnny Cash.
Sheriff Andrew Miller yesterday told O'Rourke he had two months to prove he could behave, and warned he had now exhausted his chances.
He said: "As I've expressed to you in the past, you really have exhausted every other option that is open to the courts.
"You're already subject to a number of community payback orders. I see no point in adding to the requirements on you. I will simply delay sentencing for good behaviour – which to you means two months of no repetition of this.
"The court is doing everything it can to find some constructive way of dealing with you other than sending you to prison for a couple of months.
"I'm leaving it in your hands, Mr O'Rourke. You are out of alternatives now."
Defence agent, Stuart Flowerdew told the court that his client was trying to make amends since his last appearance at court, and asked O'Rourke to be given more time to prove he could comply with the order.
He said O'Rourke had been dealing with stresses in his life – the death of his mother, father and uncle and his hearing problems – by drinking, resulting in his behaviour issues.
"The issue regarding the loss of his parents and uncle could form the basis of some counselling," Mr Flowerdew said.
The court had previously heard that O'Rourke had been seeking advise from Alcoholics Anonymous and hearing specialists.
The case will call again in April.