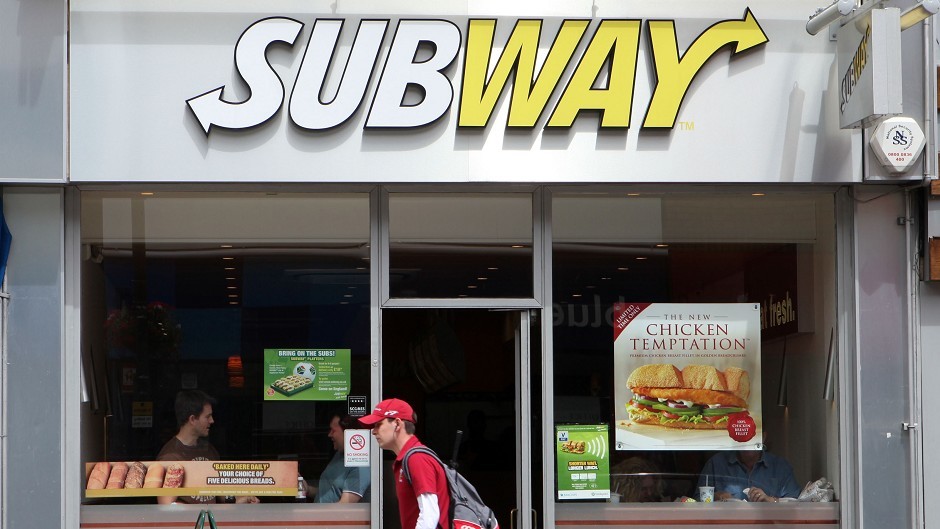 Peterhead could get a major boost after a global fast-food franchise confirmed that it was opening a store in the ailing town centre.
Subway, which already has 1,400 sandwich shops in the United Kingdom, aims to open its latest venture in time for the summer.
The arrival of the popular fast-food chain comes four months after Wimpy closed its Peterhead outlet.
Last night, its arrival was hailed as a major turning point in the coastal town's future.
Councillor Alan Buchan said he was delighted a "well-known" chain like Subway had chosen to move to Peterhead, and that the investment could attract other brands like Sainsbury or Marks and Spencer.
He said: "The idea would be to get Peterhead like what Inverurie is. Inverurie has got a Subway, all the nice shops and the big supermarkets in close proximity to the town centre.
"I know a lot of people who come Peterhead and Fraserburgh go to Inverurie, so that is the type of thing we should really be aiming for – getting a good mixture of independent and well-known chain stores."
Haj Atwal, Subway's regional development agent, said that the franchise's expansion in Scotland was "going strong".
"We already developing a number of new stores in and around the Aberdeenshire area and we are keen to find new franchisees from across the region to open new stores.
The store will be based at 25 Queen Street and is due to open by May.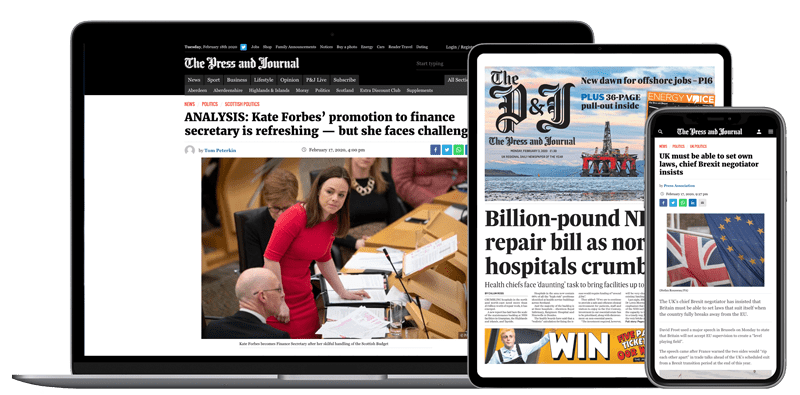 Help support quality local journalism … become a digital subscriber to The Press and Journal
For as little as £5.99 a month you can access all of our content, including Premium articles.
Subscribe