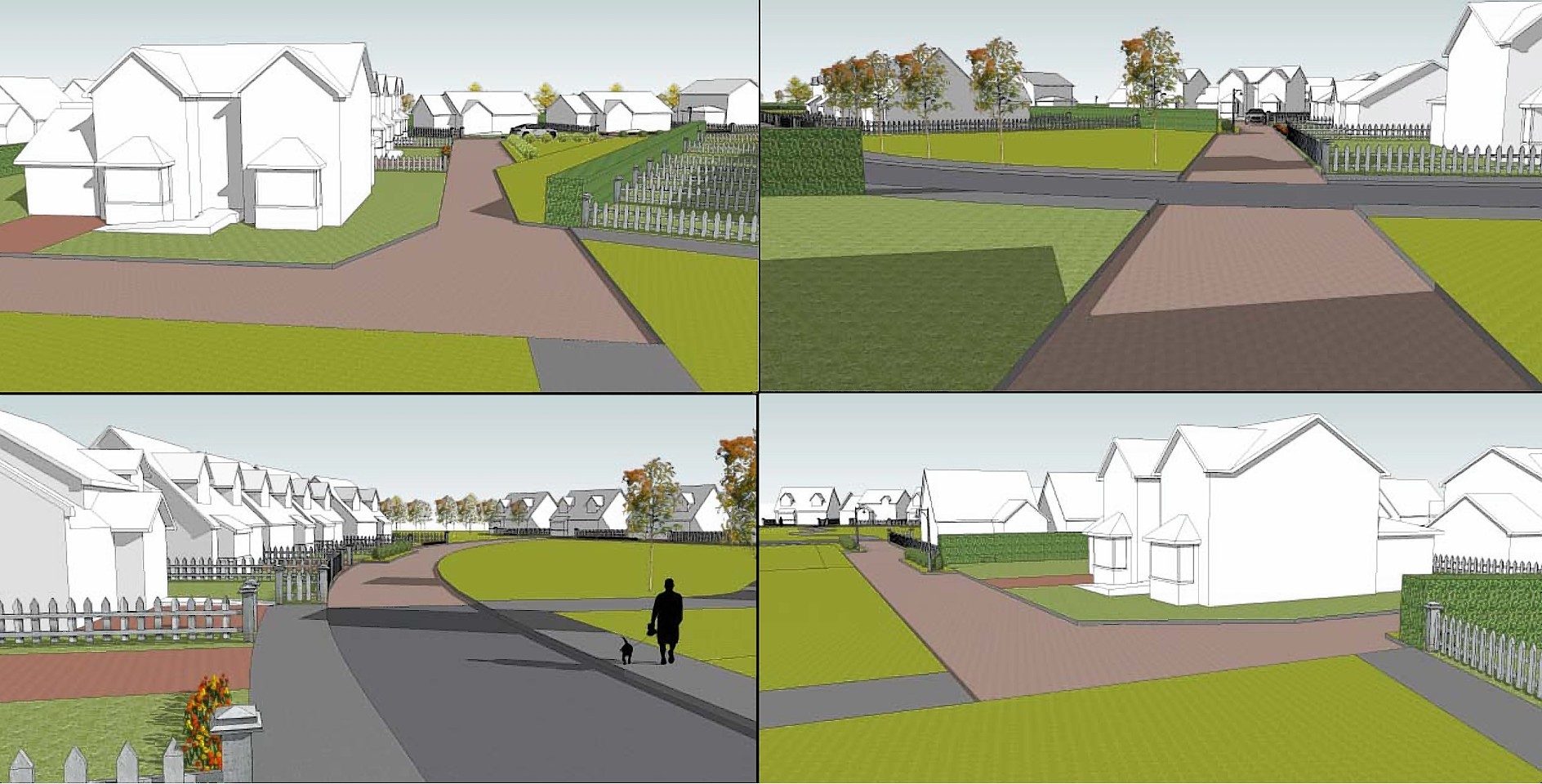 A controversial bid to build 19 new houses in a Buchan village could collapse amid concerns that it breaches road safety policy.
The six-acre scheme proposal for Stuartfield, submitted by Fraserburgh-based housing firm Colaren Homes, is being considered by local authority planners.
The development, on land next to Knock Street, could create as many as 75 new homes over the next decade as part of a larger 23-acre masterplan programme for the village.
However, in a report to local councillors, Aberdeenshire Council planning bosses have recommended refusal of the proposal on the grounds that the access road to the site is dangerously narrow.
The local authority's infrastructure chief Stephen Archer said: "The planning service is willing to support the house building on this reserved site, in the interests of allowing for a better overall development layout and better integration with the village as a whole.
"While this and the general layout and design of the proposal are acceptable, the application cannot be supported given the failure and inability to provide for essential road and public path infrastructure. The application must therefore be recommended for refusal."
Mr Archer does, however, note in the report that Coleran Homes could return with a revised plan, including better roads.
Mintlaw-based councillor Jim Ingram has previously given the proposal a broad welcome, saying it would safeguard jobs.
This new report has been drawn up at the request of him and his ward colleagues Norman Smith and Lenny Pirie.
Buchan councillors will consider the application at a committee meeting in Peterhead on Tuesday.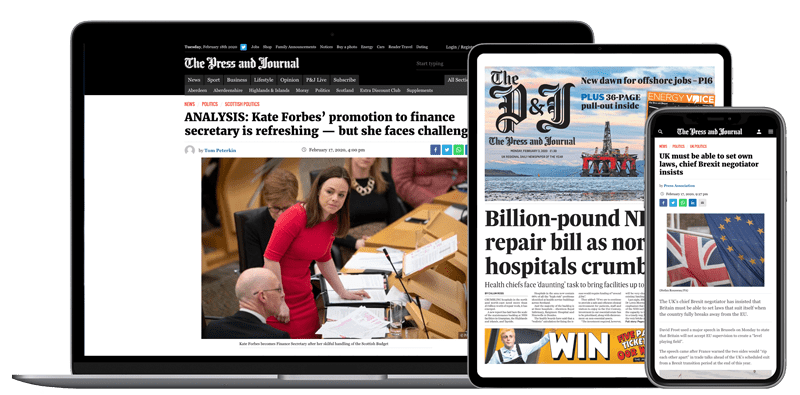 Help support quality local journalism … become a digital subscriber to The Press and Journal
For as little as £5.99 a month you can access all of our content, including Premium articles.
Subscribe