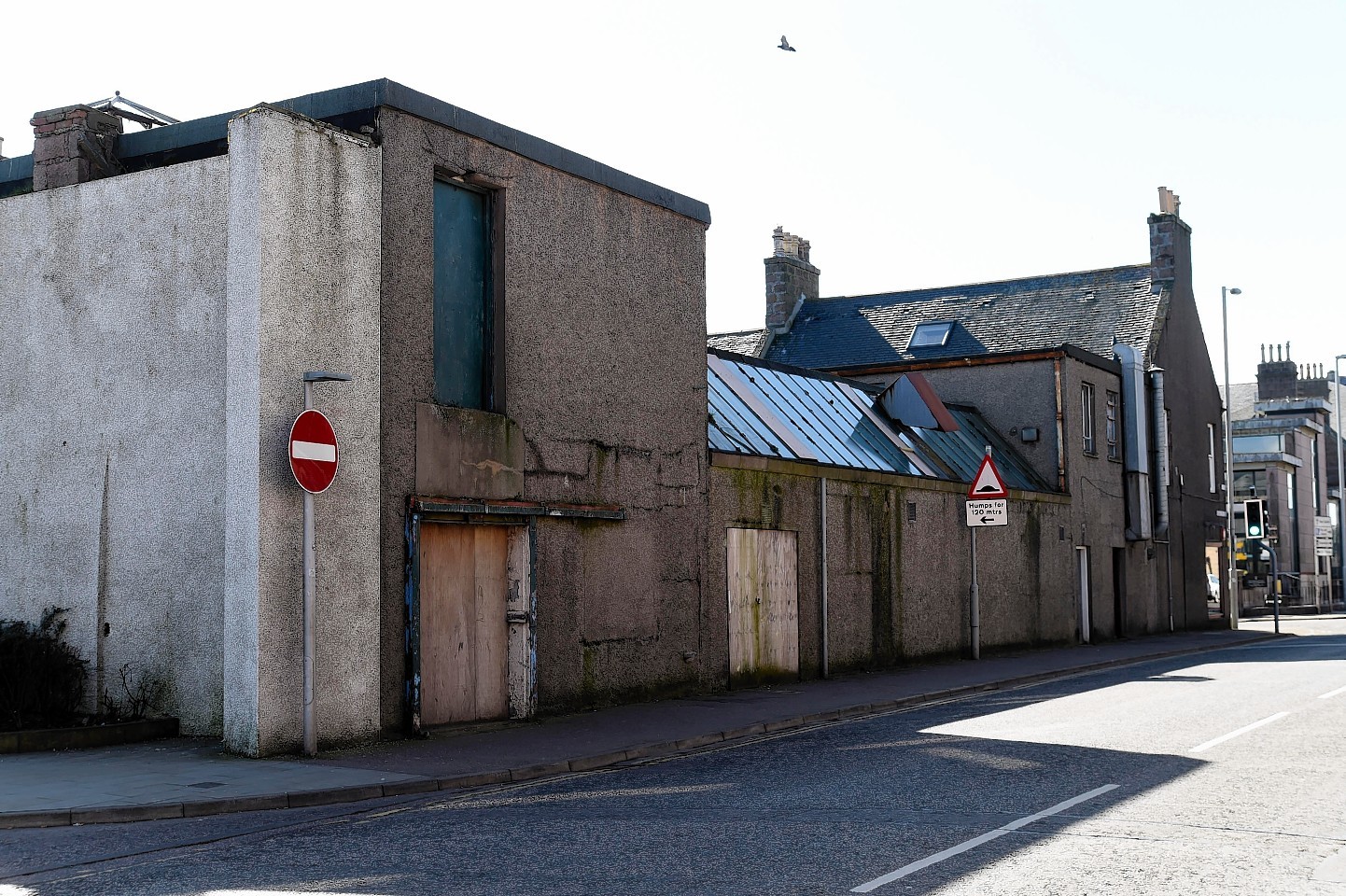 Plans have been tabled for a microbrewery in a north-east town.
Proposals to turn an old bakery in the heart of Peterhead into a brewery and coffee shop have been lodged with Aberdeenshire Council's planning department.
Architect Keith O'Brien, who is leading the project on behalf of developer Bowden Assets, said: "I am very pleased to be trying to bring what is a dilapidated town centre building back into use.
"We have held extensive consultations with the local authority to date and we now hope that the political will is there to support the project."
Mr O'Brien added: "We are still in the early stages but now that it is in the public domain it is one that I really hope the town can get behind."
The new operation would be based in a former industrial bakery on the corner of Queen Street and St Peter Street, near the town's busy bus depot.
It is understood the machinery which would be fitted has a production capacity of between six and eight barrels, brewing two or three batches each week.
The developer has offered assurances that disturbance to neighbours would be minimal, with no more than two van loads of beer leaving the site on any given day.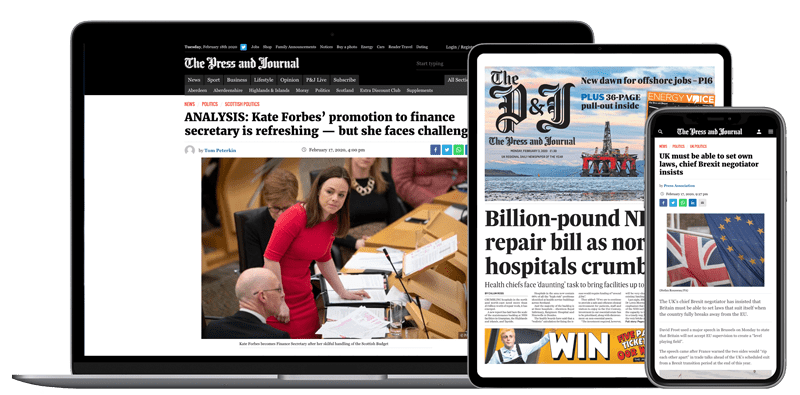 Help support quality local journalism … become a digital subscriber to The Press and Journal
For as little as £5.99 a month you can access all of our content, including Premium articles.
Subscribe