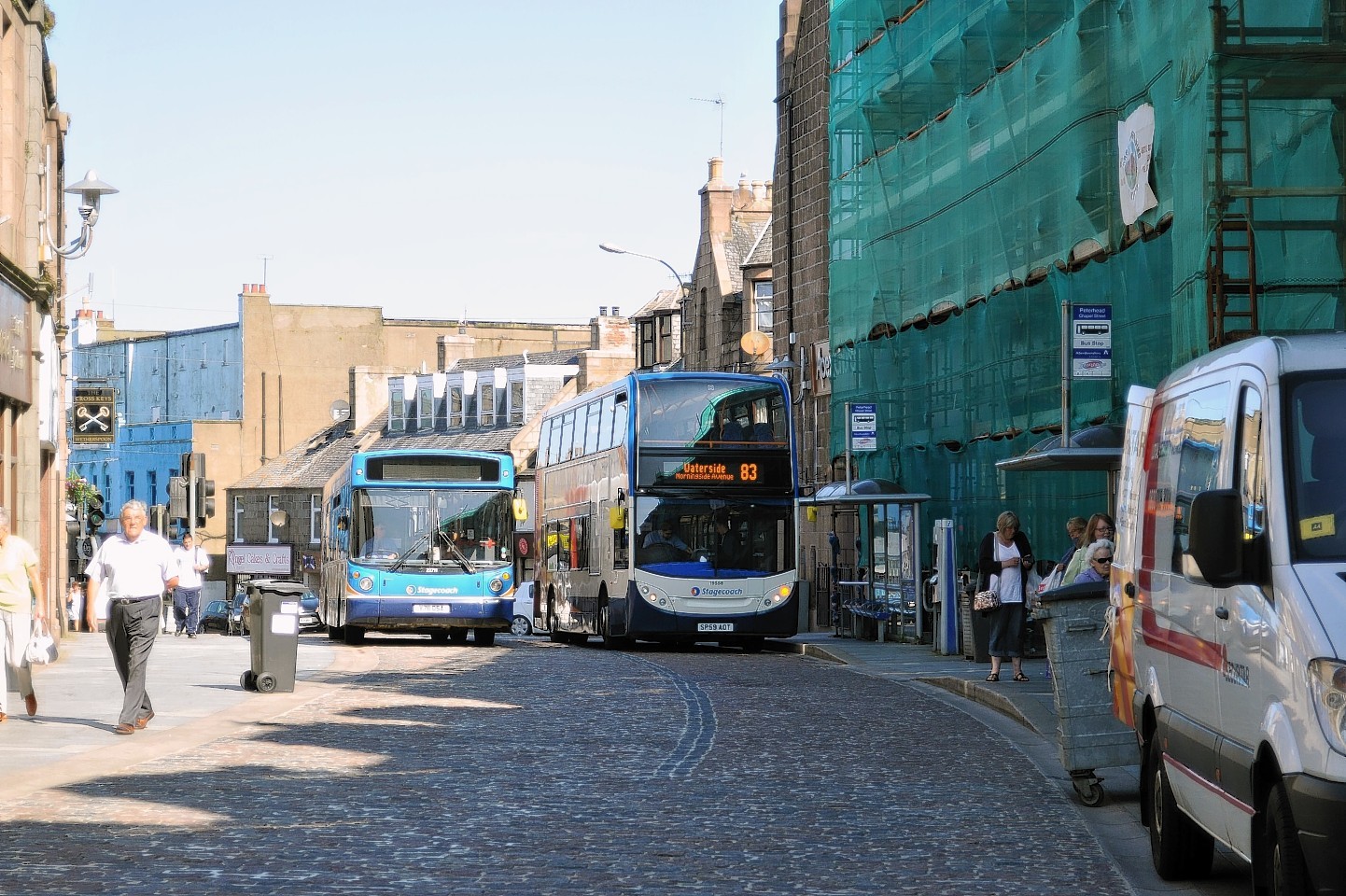 Councillors are expected to back plans to open the centre of the north-east's biggest town to traffic, despite objections.
Peterhead's Chapel Street was closed to vehicles, along with part of Marischal Street, more than a decade ago in an effort to boost the town's shopping district.
However, in its latest efforts to regenerate the ailing town-centre, Aberdeenshire Council now believes reopening Chapel Street will turn around falling trade.
Under the proposals, to be discussed by councillors on Tuesday, bollards would be installed and bus shelters re-sited.
Traffic on the reopened street would flow in just one direction and a 20mph speed limit would be in place.
At the moment, only buses and emergency vehicles are allowed into the area.
The works would cost in the region of £73,600.
The scheme has been criticised by one anonymous objector, who has written to the local authority raising concerns about noise, damage to the cobbled surface and a lack of parking bays.
In a letter to the council's legal team, the unnamed town-centre resident said: "Many of the local residents are quite anxious about the recommended proposals, highlighting the danger to pedestrians, increased traffic noise, pollution and their reduced quality of life.
"The danger of the reintroduction of general traffic in Chapel Street, where passengers may emerge from behind buses into the flow of traffic unsighted should be considered."
Aberdeenshire Council's infrastructure chief Stephen Archer has refuted the concerns in a report to the Buchan area committee.
He said: "Any perceived increase in road safety hazards will also be minimised by the introduction of a 20mph speed limit. The effects of the proposals will also be monitored during the trial period.
"It is anticipated that this will allow shoppers to be more aware of the facilities available in the town-centre, thereby raising the interest and benefiting the local commercial environment."
In response to concerns about the effect of increased traffic on the cobbled surface, Mr Archer added: "The existing granite setts surface has withstood the effect of heavy bus traffic and delivery vehicles for many years."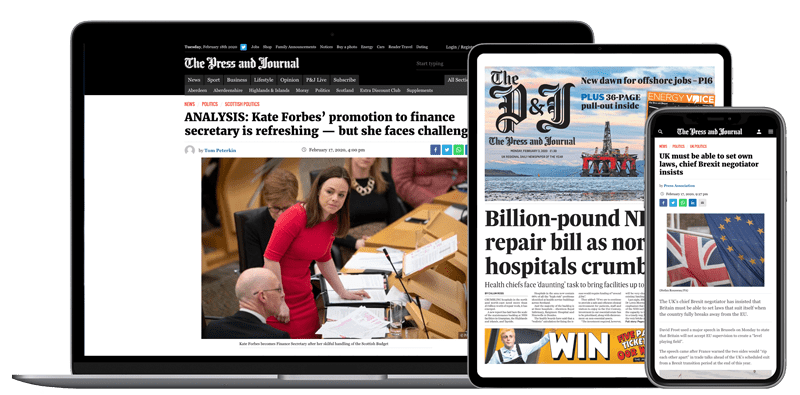 Help support quality local journalism … become a digital subscriber to The Press and Journal
For as little as £5.99 a month you can access all of our content, including Premium articles.
Subscribe