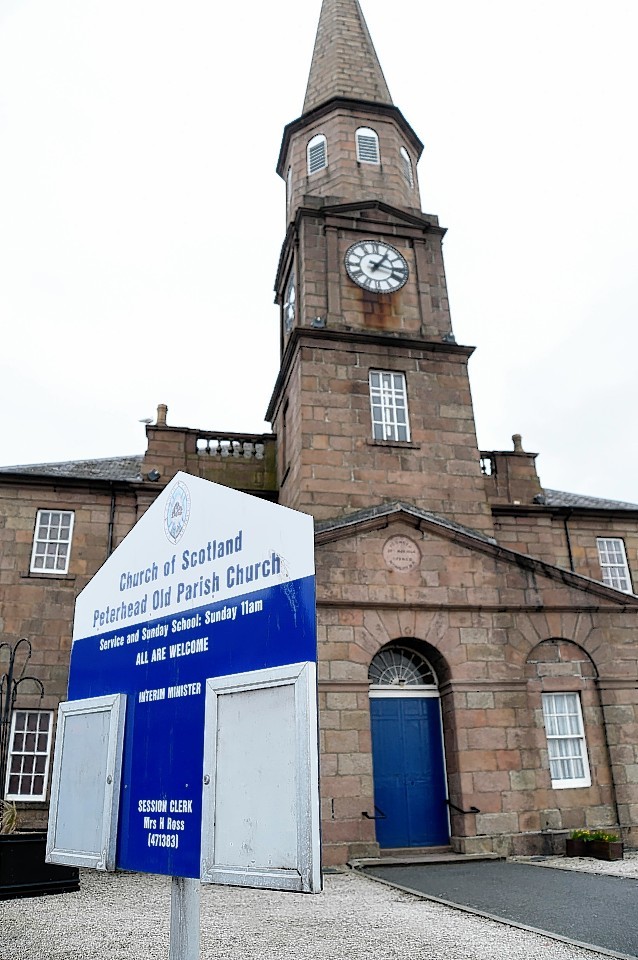 The Church of Scotland could cut two kirks in Peterhead as part of plans to reshuffle its presence in the north-east.
Discussions are currently ongoing on a proposal to bring together the congregations of the Trinity, St Andrew's and the Old Parish Church.
Under the plan, the flock would meet in the Trinity, on St Peter Street.
Last night, Reverend Fred Coutts, who leads the Old Parish Church, on Kirk Square, and is chairman of the working group looking at the idea, insisted it was not as a result of dwindling congregations.
"In the summer of 2013, the three kirk sessions held a conference to look at the possibility of coming together to provide a strong unit and to investigate possibly building a new church in Peterhead," he said.
"It isn't a case of numbers, it's a very positive move."
A spokesman for the Church of Scotland added: "The general trustees have made available a grant for churches to employ an architect to provide a feasibility study looking at the possibility of building a new church for the congregations.
"Regardless of what happens, the congregations will have a union."
Peterhead councillor Anne Allan said closures would be a sensible way to cut costs.
She said: "Three churches will be very expensive to maintain, and if the congregation of those three churches feel that it is better for them to amalgamate so be it.
"It's not just the economic climate being the way it is, there's a lot of other churches in Peterhead now besides the Church of Scotland.
"But I understand that it is in the early, early stages, so it may not come to anything."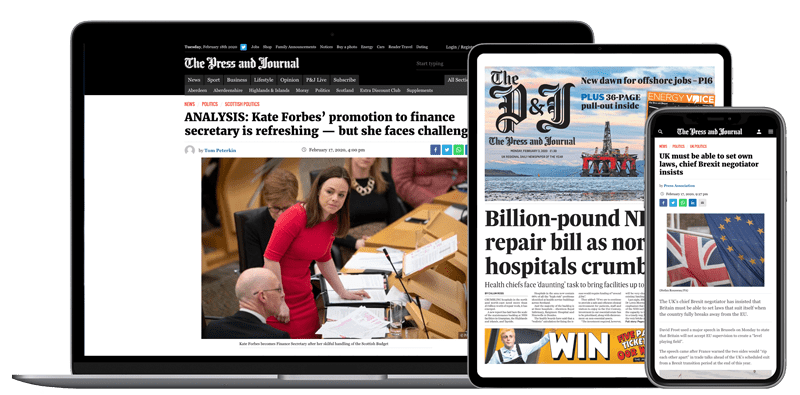 Help support quality local journalism … become a digital subscriber to The Press and Journal
For as little as £5.99 a month you can access all of our content, including Premium articles.
Subscribe