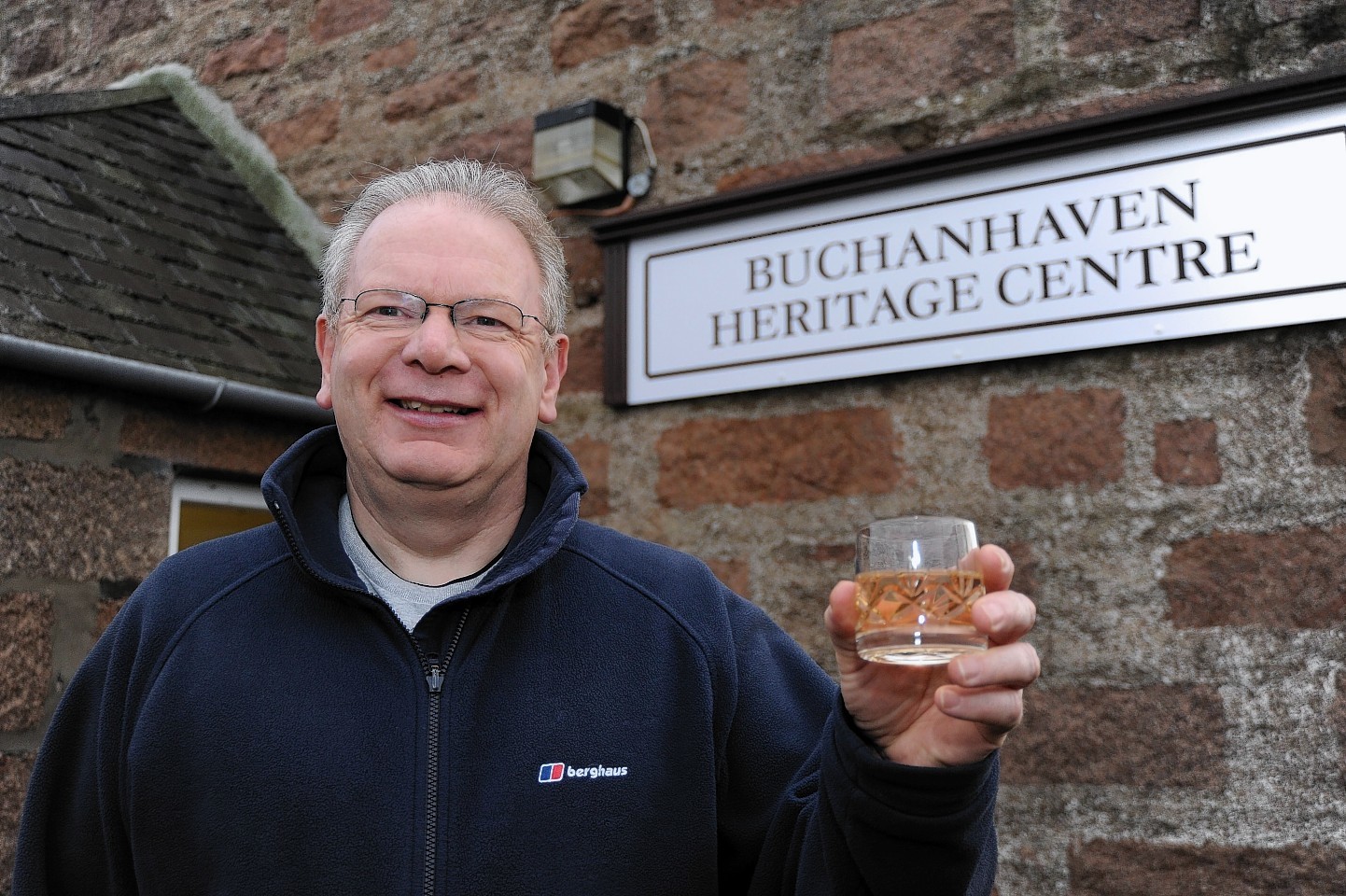 The north-east's largest town may be overlooked for investment to encourage tourists to visit Aberdeenshire.
Peterhead has a rich cultural heritage – but no permanent visitor centre – and now looks likely to miss out on the latest round of targeted funding from the local council.
On Thursday councillors will discuss allocating almost £300,000 for tourism marketing and information centres, with the Buchan area tipped to enjoy only a small portion.
Last night the chairman of one community-run tourist attraction said more needed to be done to "bang the drum" for Peterhead.
Alex Geddes, chairman of the Buchanhaven Heritage Society, said: "Since we started work we've had visitors from Chicago, Australia, Belgium as well as Oman. That's mainly driven through our Facebook pages.
"We're doing all we can to promote Buchanhaven but I do think a lot more needs to be done to attract people to this corner.
"We can do it as a small community group but there's huge potential for this area. I think we're missing a huge trick here."
Members of the local authority's infrastructure committee have been advised to allocate £180,000 for tourism marketing in the next year, as well as £119,250 for information centres.
Of that money, £25,000 has been earmarked for online campaigns in Norway and Germany to attract visitors to Aberdeenshire.
The Banff coast could pick up £15,000 and the Deeside and Cairngorm area will likely be allocated a similar amount.
The only money allocated for the north-east corner of Aberdeenshire is to support Fraserburgh's seasonal information centre.
A report to the committee by David Wright, the council's tourism support executive, says: "Infrastructure Services Committee adopted the new Aberdeen City and Shire Area Tourism Strategy on March 14, 2013.
"This provides increased profile for tourism in Aberdeenshire and emphasises tourism promotion across the area.
"The council is working in partnership with a wide range of partners and stakeholders to develop and promote the area as an important tourist destination."
Councillors will discuss the funding at a committee meeting on Thursday.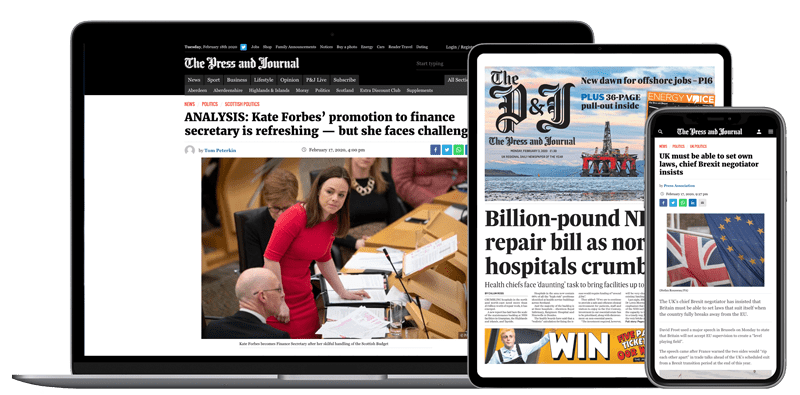 Help support quality local journalism … become a digital subscriber to The Press and Journal
For as little as £5.99 a month you can access all of our content, including Premium articles.
Subscribe