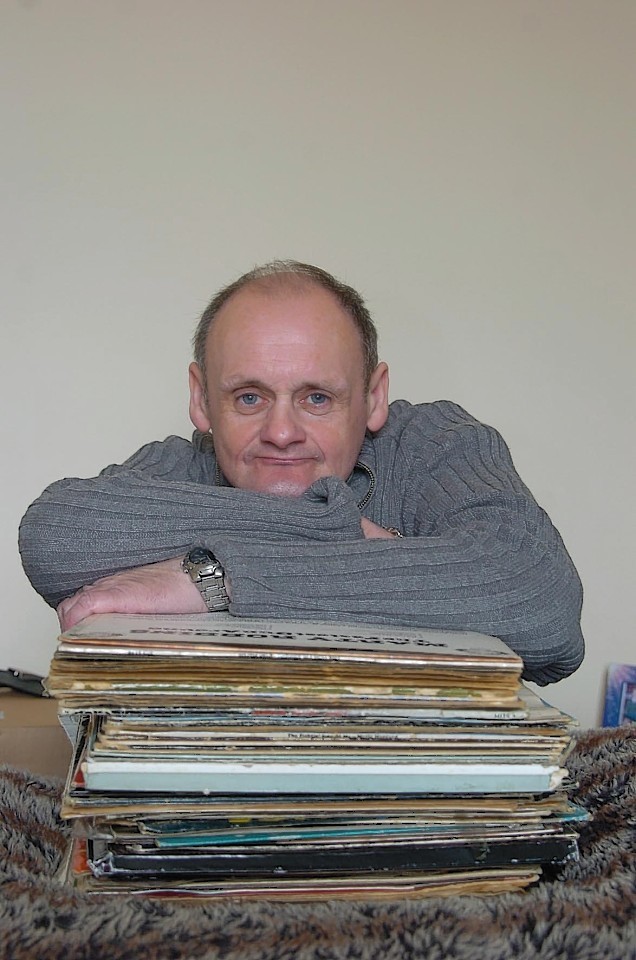 A country and western fan who breached his Asbo has walked free from court – just days after a sheriff gave him a chance to prove he could behave.
Police were called to Michael O'Rourke's north-east home after complaints he was blaring his music again.
And when officers arrived at the 55-year-old's property, he was abusive to them.
He appeared from custody at Peterhead Sheriff Court yesterday and admitted breaching an antisocial behaviour order aimed at preventing him from playing his music too loud.
He also admitted being abusive and threatening to police officers who went to his home at 7 Gadle Braes, Peterhead early yesterday.
Just a week ago, O'Rourke's was told by a sheriff that he would not be fined and instead would be allowed a chance to show he could behave.
On February 11, he appeared in court and admitted blaring his music at about 10pm the night before.
A neighbour called the police to complain the racket was making his floorboards vibrate.
O'Rourke admitted breaching his Asbo and sentence was deferred to allow him to prove he could behave.
On April 20, Sheriff Marion McDonald deferred sentence again until July.
And yesterday, Sheriff Andrew Miller said he was "disappointed" by O'Rourke's continued offending.
He added: "I'm sure you appreciate that the court is trying to find some way of dealing with you other than sending you to prison – although I am keeping all options open."
O'Rourke is now due to be sentenced in May.
Sheriff Miller warned him that is he breaches the Asbo again the court will with be left with "no other options" than a prison sentence.
Previous attempts to put an end to problems the problems caused by O'Rourke's loud music have included one sheriff suggesting that a mark be put on his stereo's volume control.