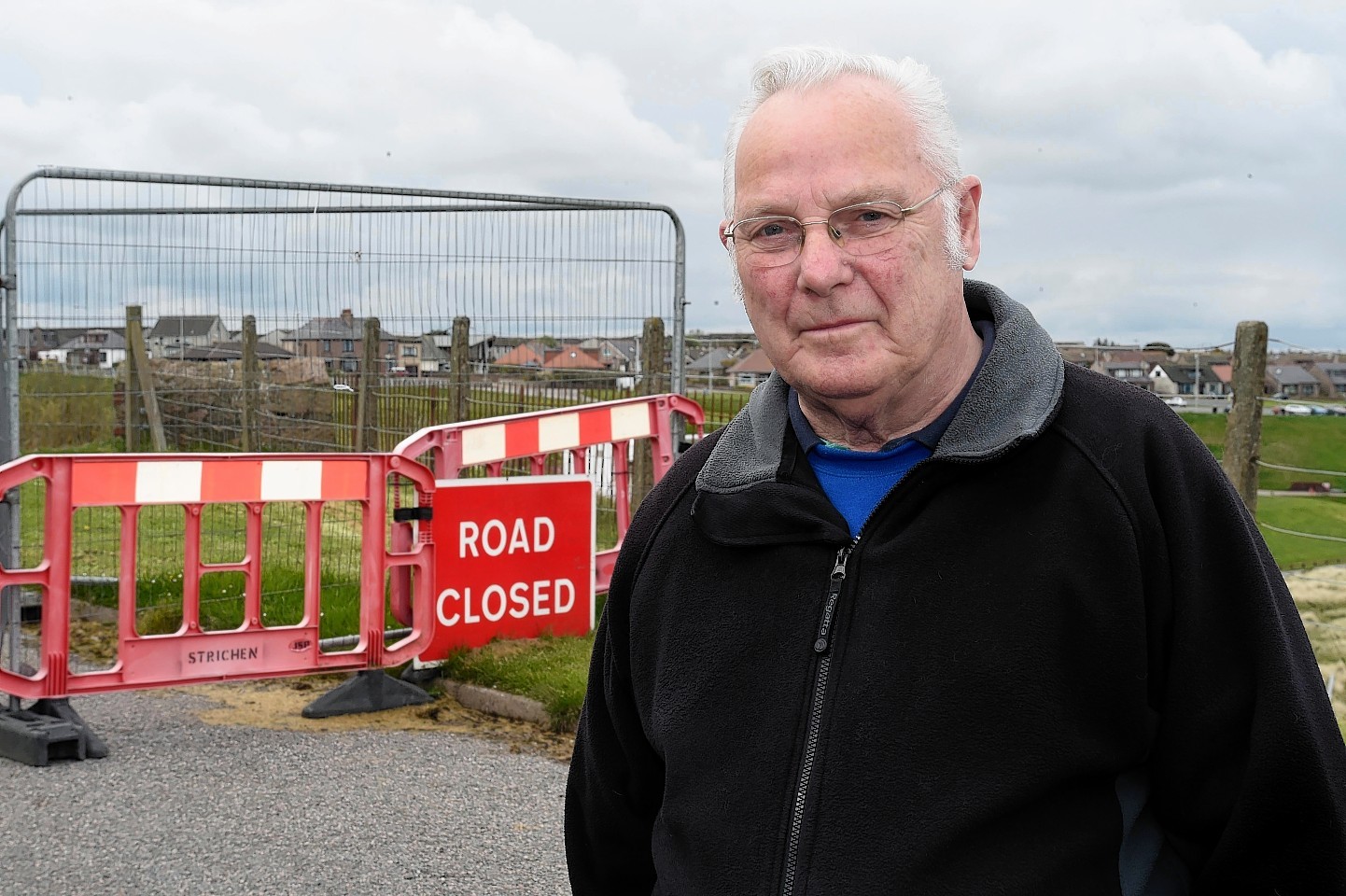 A pensioner has made a last-ditch plea to councillors to re-open a landslip-hit road in Peterhead to traffic.
Aberdeenshire councillors are due to discuss the proposed closure of McKenzie Crescent at a meeting of the full council in Aberdeen today.
The route has been partially shut since a landslide in 2012 and officials are recommending a permanent block on non-emergency vehicles.
However, 76-year-old James Duncan, who has lived on the road for the past 20 years, is pleading with councillors to reject the move.
The retired prison officer said he did not believe the threat of a future landslide was strong enough to justify the disruption to residents.
"I walk up there every day and the bank looks stable now," he said.
"The road is being used just now – I use it myself and the rest of the residents of McKenzie Crescent use it as well – and closing it will just be a waste of taxpayers' money.
"It seems very clear that the decision has already been made, but this road closure is only going to inconvenience all of the residents here.
"There is an elderly population around here and they need their cars to get out and about.
"It shouldn't be happening. We feel betrayed."
Mr Duncan said he and his neighbours were also worried about the effect of a closure on their properties.
"Our house prices here have devalued and we have a hard time getting insurance," he said.
"I have tried a couple of firms for house insurance and they just won't look at us because of this situation."
In a report prepared for today's meeting, Aberdeenshire Council's infrastructure services director Stephen Archer acknowledged that some residents would be affected if the closure is approved.
"It is recognised that the prohibition of driving order will require a small number of individual residents and possibly visitors to modify their use of the road in this area," he said.
"But the impact is considered to be minimal when considered against the alternatives."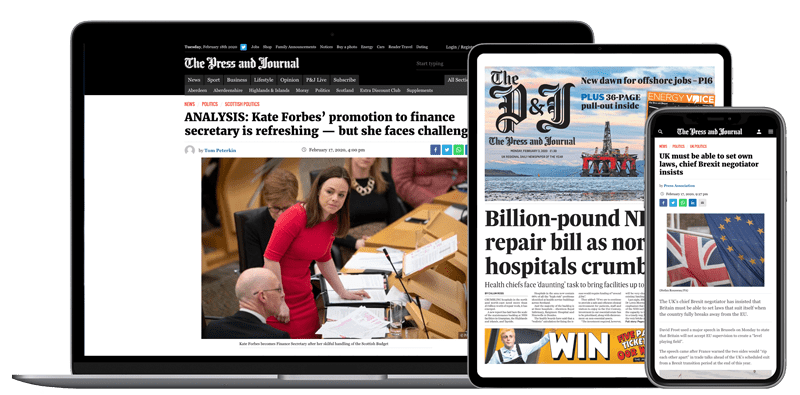 Help support quality local journalism … become a digital subscriber to The Press and Journal
For as little as £5.99 a month you can access all of our content, including Premium articles.
Subscribe