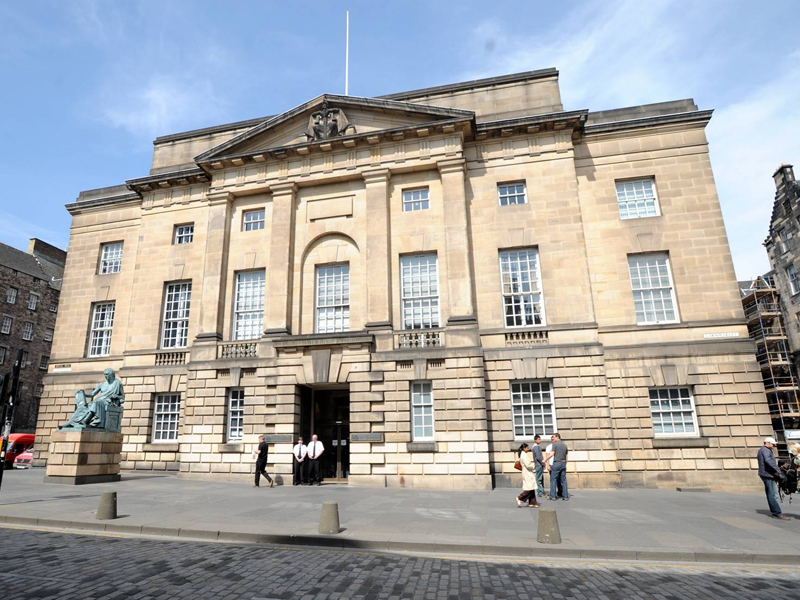 A pervert who "never thought about the consequences" of repeatedly abusing a young boy with has been jailed for four years.
Despicable Jordan Kemlo, 18, was caged on Thursday after appearing before judge Lord Burns at the High Court in Edinburgh.
The court how heard the pervert began preying on the child shortly after meeting him for the first time in August 2011.
He continued to assault the boy – who cannot be named for legal reasons – for another three years.
After hearing how the Kemlo was "sorry" for his crimes, Lord Burns told the abuser that he couldn't impose an alternative sentence to imposing jail time.
He added: "You plainly saw an opportunity to abuse him on a number of occasions.
"Given the circumstances of the offence, I cannot impose a custodial sentence of any less than four years."
Kemlo pleaded guilty to sexual assault last month at the High Court in Glasgow.
Sentence was deferred for the court to obtain reports about his character.
He admitted abusing the child between August 2011 and January 2014.
At earlier proceedings, the court was told how the boy was aged just six when the attacks started at his home in Peterhead, Aberdeenshire.
Kemlo was arrested last year after a police probe into the 18 year-old. He had latterly been living in the USA. The young victim had described his attacker as the "bad boy".
Kemlo confessed to what happened and admitted the abuse occurred on several occasions including one time at his own home.
Kemlo told police: "I never thought of consequences…I was shocked, confused why it happened."
The teenager claimed he had previously backed out of handing himself in adding he was "ashamed".
On Thursday, defence advocate Drew McKenzie told the court that his client understood that his actions were wrong.
Mr McKenzie added: "He did express that he is remorseful and that what he did to this boy was wrong."
The court also heard that Kemlo told a social worker that had been commissioned to write a report about him that he felt sexually attracted to young boys.
Mr McKenzie said Kemlo hoped that if sent to prison he would receive counselling to help him control his urges
Ordering Kemlo to be supervised for five years following his release from custody, Lord Burns warned the crook not to offend again.
He added: "The Social Work Report is quite alarming. Should you offend during the period of supervision you will be brought back to court and you will be sent back to custody."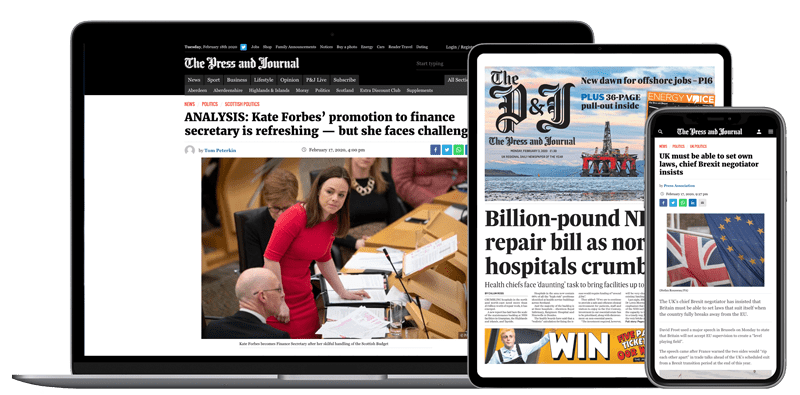 Help support quality local journalism … become a digital subscriber to The Press and Journal
For as little as £5.99 a month you can access all of our content, including Premium articles.
Subscribe