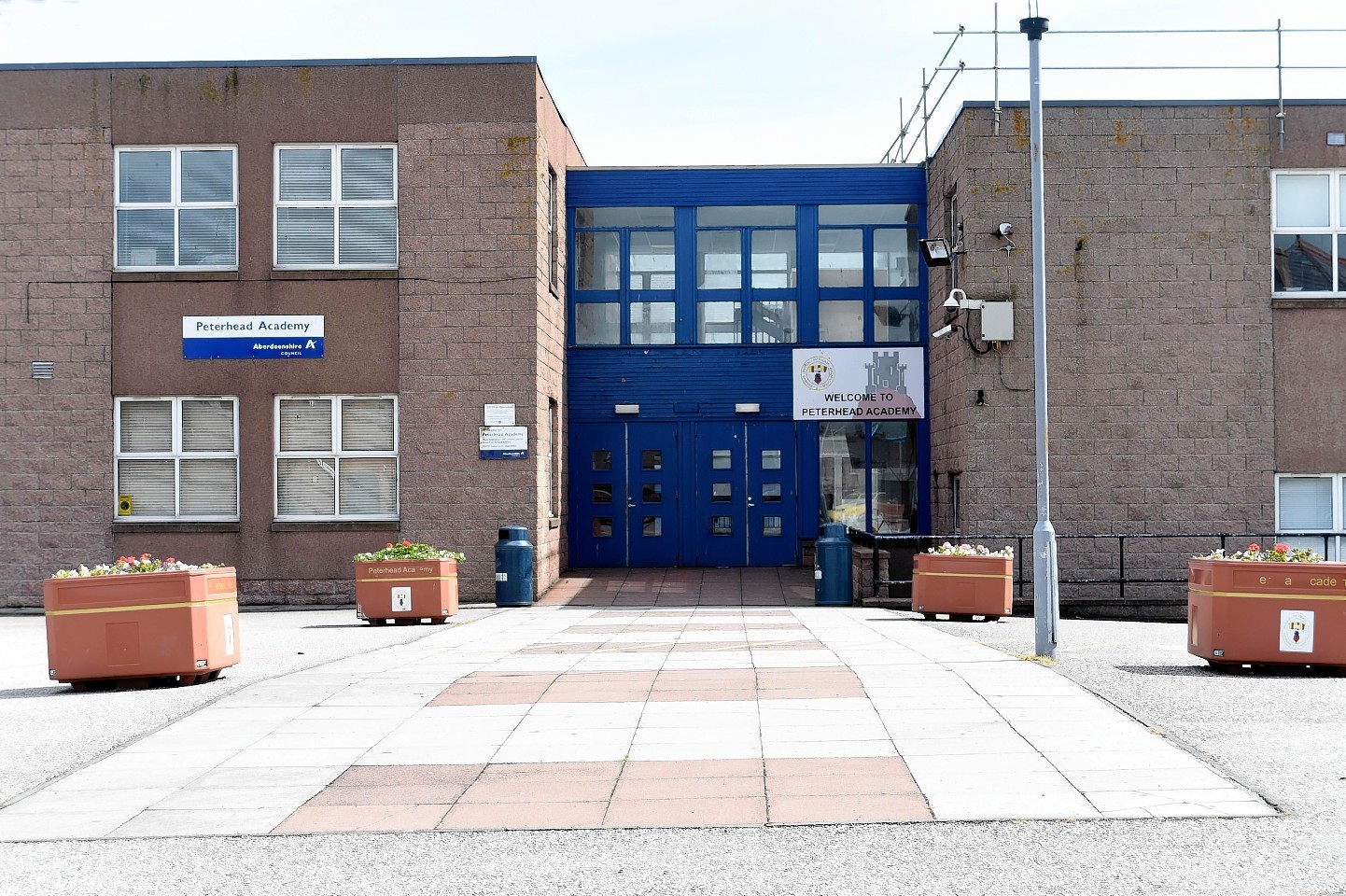 The north-east's biggest town could be in line for a new secondary school, it has emerged.
Peterhead councillor Alan Buchan, who has led calls for improvements to the port's 1,700-pupil capacity academy since he was elected in 2012, has said a replacement is now under consideration.
If money is allocated in the council's capital plan, Mr Buchan hopes the construction project could be underway by 2020.
Yesterday he said: "It's something that's progressing and they're looking at doing it after the Inverurie Academy development. There's still a long way to go there, so we're probably looking at a five-year wait for Peterhead.
"It hasn't been formally agreed but it has been moved on to the front burner."
Earlier this year Aberdeenshire Council's policy and resources committee agreed a £50million replacement for the 1,100 pupil Inverurie Academy.
Property chiefs expect the ambitious project to be completed by 2019.
However, last night the vice-chairman of the local authority's education committee dampened down prospects of an imminent decision about Peterhead.
Councillor Charles Buchan said: "Certainly the whole of the school estate is being considered by the administration. Alan has been banging the drum quite rightly – he's a local member and he wants a new school – but I don't know of anything official."
And he stressed that a replacement facility – which could cost between £40-£50million – is not in the current capital spending plan, agreed earlier this year.
Council officials have said the work is under consideration as part of broad, "early stage" discussions about the future of all 17 academies, 150 primary schools and four special schools across the region.
The local authority's head of secondary education Vincent Docherty said he was focused on "providing the best education experience" at all the north-east's schools and reiterated that more than £200million of council money had been spent on improving the school estate in recent years.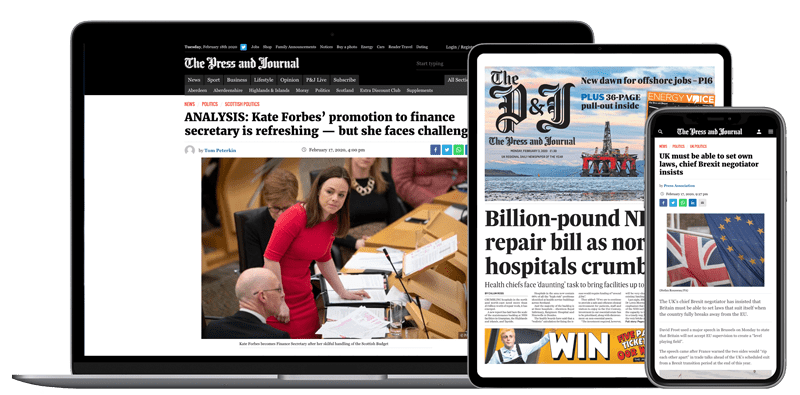 Help support quality local journalism … become a digital subscriber to The Press and Journal
For as little as £5.99 a month you can access all of our content, including Premium articles.
Subscribe