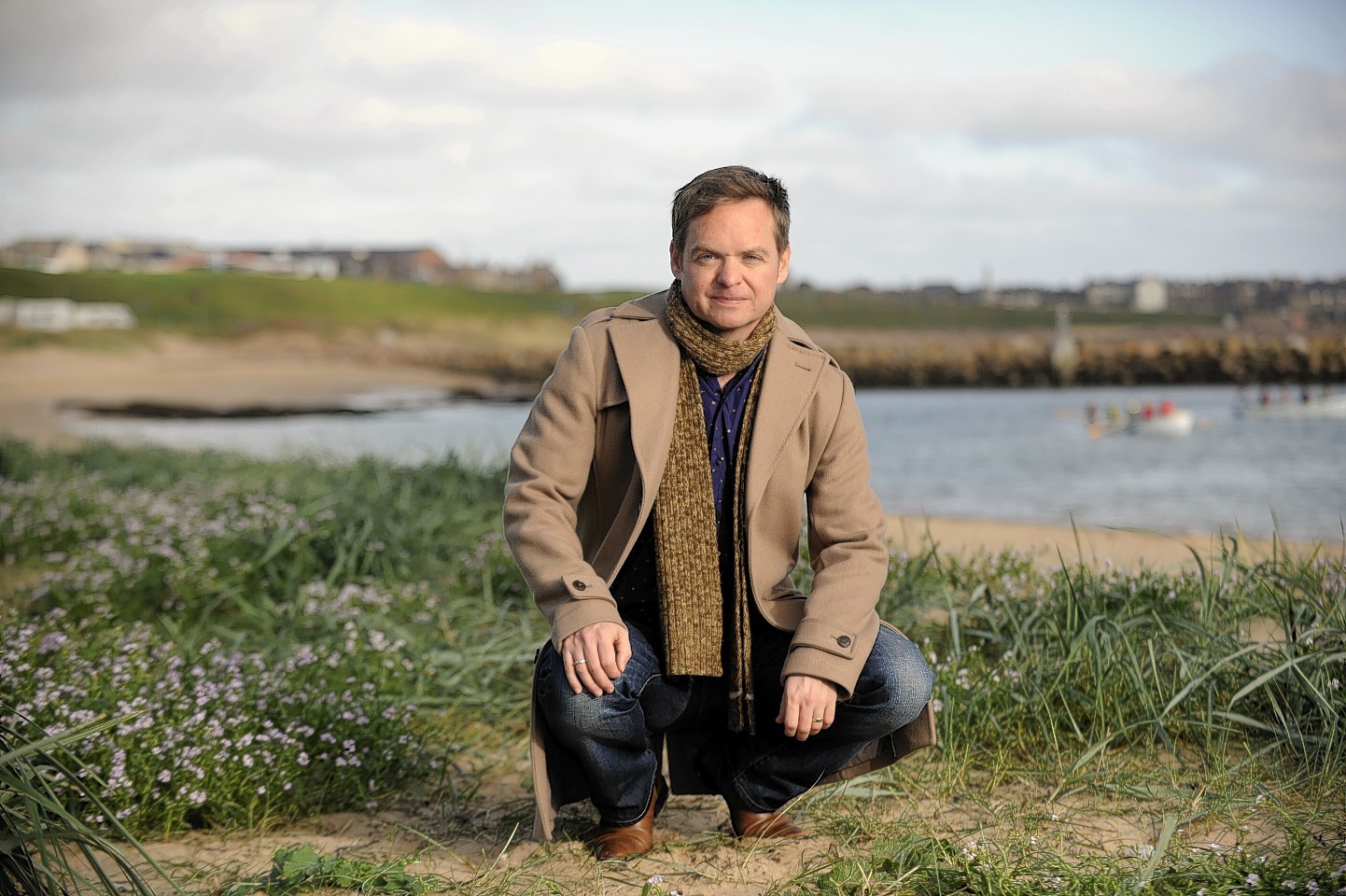 A north-east film director has teamed up with Hollywood legend Martin Scorsese for a new TV series about the American music business.
Jon Baird, who grew up in Peterhead, has already worked with a host of famous faces including James McAvoy and Elijah wood.
Mr Baird is best known for directing an critically acclaimed adaptation of Irvine Welsh's Filth. But now he has signed on with a project spearheaded by Oscar-winning Scorsese and Rolling Stones frontman Mick Jagger.
Vinyl will be shown on American subscription channel HBO next year and the 10-episode drama follows the journey of two friends through four decades of the US record industry.
It follows struggling record company boss Richie Finestra, played by Boardwalk Empire's Bobby Cannavale, as he tries to save his label by recruiting a new batch of talent from across New York.
Mr Baird, who is currently working in New York, said: "I am very excited about working with such an exceptionally talented group of people.
"Scorsese is one of the film makers who inspired me to get into this business, so it's an absolute honour even to be mentioned in the same breath as him.
"There's not a whole lot more I can say right now but I'm thrilled about it."
HBO has described Vinyl, set primarily in 1970s New York, as a wild ride through the sex-and-drug-addled music business which takes in punk, disco and hip-hop.
Mr Baird will also be joined on set by Hollywood A-listers Olivia Wilde and Juno Temple, who have been cast in as yet unnamed roles.
The 42-year-old grew up in Peterhead and attended Meethill Primary as well as Peterhead Academy.
When he graduated from university in Aberdeen he travelled immediately to London to break into the movie business.
Now Mr Baird – whose family still owns a roofing company in the north-east – has a host of director and producer credits to his name including Filth, a biopic of football hooligan Cass Pennant and TV police drama series Babylon.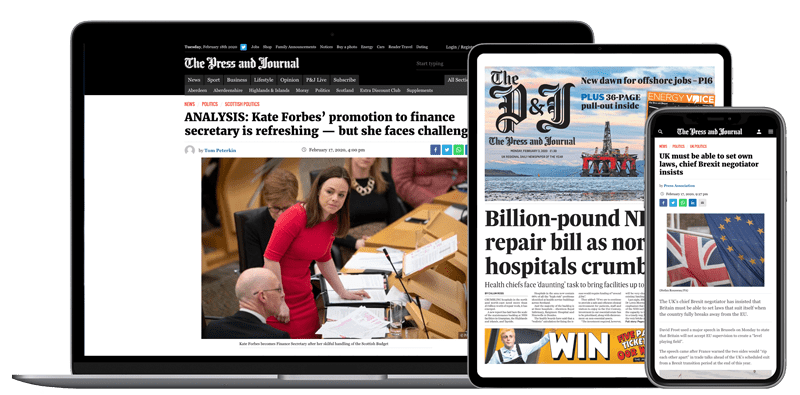 Help support quality local journalism … become a digital subscriber to The Press and Journal
For as little as £5.99 a month you can access all of our content, including Premium articles.
Subscribe