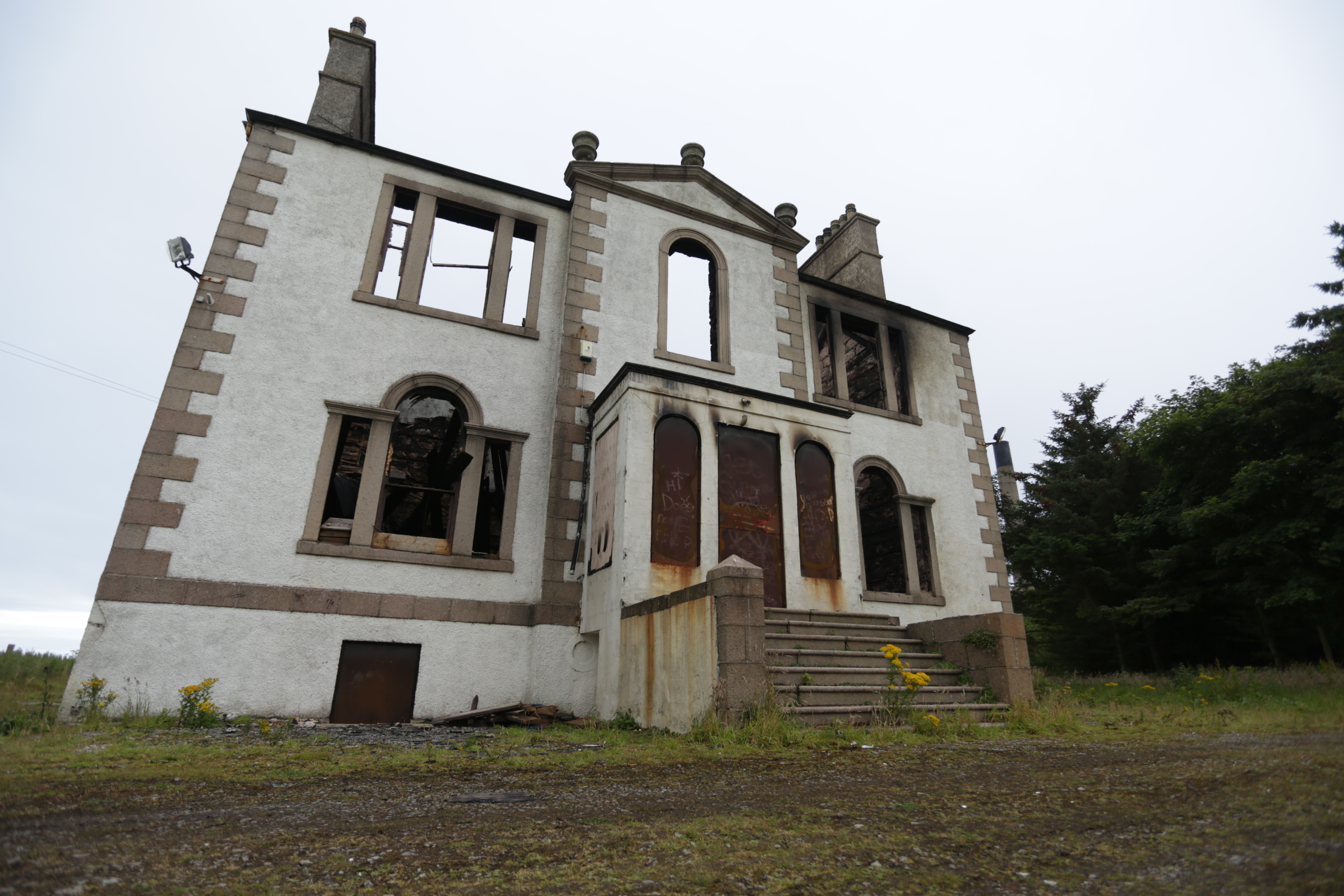 A fire which devastated a historic north-east building could jeopardise a key part of a multi-million pound carbon capture scheme.
Firefighters spent more than four hours battling the blaze at B-listed Sandford Lodge on the outskirts of Peterhead yesterday morning.
The derelict 18th century home had been earmarked as a possible visitor centre to demonstrate the pioneering carbon capture technology to visiting academics, engineers and tourists.
But yesterday's fire has now cast a shadow over the idea, and with a police investigation into the cause of the blaze ongoing, it remains to be seen if Shell will have to reconsider its plans for the lodge.
Last night a spokesman for Shell said the firm would assess the situation when it is "appropriate".
He said: "The fire authorities will conduct an investigation into the cause of the fire and we'll assess whatever needs to be assessed after that."
However the spokesman said the blaze would not hinder the substantive part of the carbon capture project, which has already been approved by the council.
Peterhead councillor Stuart Pratt, chairman of the area committee which approved Shell's planning application, said he was disappointed a local heritage site had been lost.
"They were looking to do it up as some form of office or visitor centre if I remember," Mr Pratt said. "The fire may not affect existing CCS plans but any plans for they lodge they had will be complicated by this."
During a council meeting in the north-east town earlier this year, representatives from Shell discussed the possibility of converting Sandford lodge into a visitor site as part of their "local benefits strategy".
Mr Pratt added: "We want to keep our heritage and we were looking forward to seeing it done up as part of the overall scheme. We'll have to wait and see if that can still go ahead or whether that's been put in jeopardy by the fire."
Emergency services were called at 2.30am yesterday morning and six appliances were sent from across the north-east.
Crews arrived to find the two-storey building "well alight" and firefighters in breathing apparatus used three water jets to suppress the flames. The fire was under control by 7.15am.
Last night a police spokeswoman said it was not yet clear if the fire was suspicious.
A spokeswoman for SSE, who operate Peterhead Power Station and own Sandford Lodge said there was no risk to the plant and the incident did not affect operations.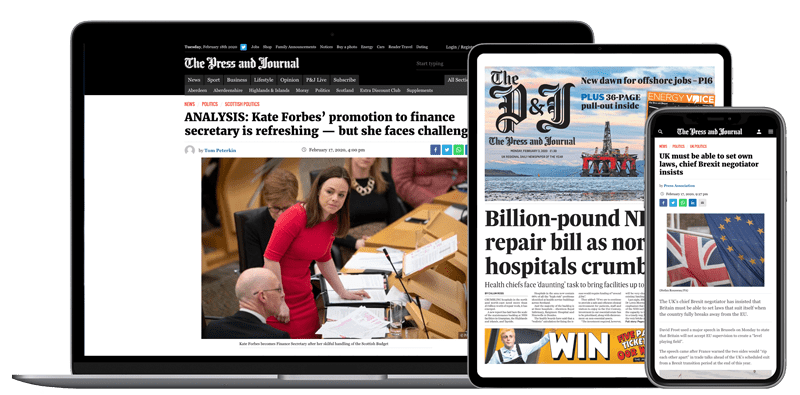 Help support quality local journalism … become a digital subscriber to The Press and Journal
For as little as £5.99 a month you can access all of our content, including Premium articles.
Subscribe