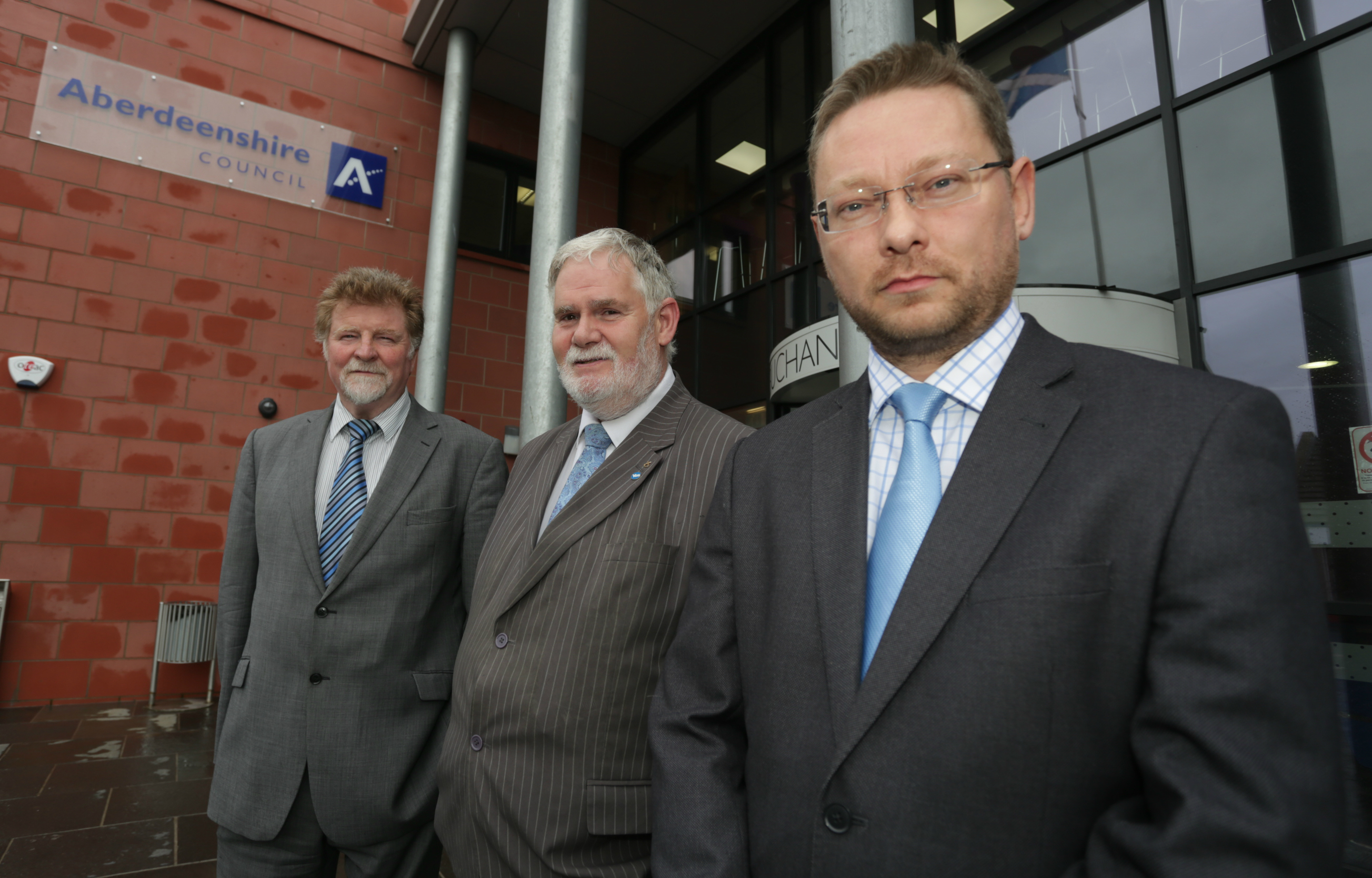 Council leaders have pledged to "seriously consider" a new multi-million-pound Peterhead Academy as it looks to boost the exam success of pupils.
It comes after the town's 1,700-pupil secondary school produced the second-worst exam results across the region's academies.
Now Aberdeenshire Council co-leaders Richard Thomson and Martin Kitts-Hayes have outlined plans to review the schools estate in Peterhead.
Mr Kitts-Hayes said the gaps between pupils attainment in Peterhead and the rest of Aberdeenshire had to close.
He said: "We need to meet with education officials and ask what do we need to do to make the results in Peterhead schools as good as any other schools in Aberdeenshire.
"That's the starting point. What may come out of that is that we need a new academy in Peterhead because the facilities are no longer fit for purpose."
The co-leaders said they were "committed" to delivering a new academy if a review concludes it is necessary.
Mr Kitts-Hayes added: "If we spend £40million on a new Peterhead Academy we have to ask what difference will it make to the people of the town,
"The standards of education and the results in an area like Peterhead have to be raised."
He added: "There's no point saying Banchory's doing well – we want to be able to say Peterhead is doing just as well."
This year, only a quarter of fourth year pupils at Peterhead Academy passed five National 5 courses.
Meanwhile, more than twice as many students at Alford, Ellon and Westhill academies achieved the same results, and nearly three times as many celebrated five passes in Banchory.
Around £36million has been spent on a new Ellon Academy, which opened to much fanfare last week, with a £50m replacement Inverurie Academy now planned to open in 2018.
Improving the state of school buildings was vital to the regeneration of the north-east, Mr Thomson said.
He said that although his new administration – which seized control of the local authority in June – has not "inherited" plans to build a new academy in Peterhead, his team will seriously consider it.
He added: "What we have to do is have a good look at the school estate in Peterhead and ask is it good enough, is it fit for purpose. We need to tie that into the capital plan and the investment the council is in a position to put into the town.
During their visit to Aberdeenshire Council's north-east headquarters at Buchan House, Peterhead, the co-leaders met with local members including councillor Stuart Pratt.
Mr Pratt, chairman of the Buchan area committee, was emphatic in his support of proposals to upgrade the town's education establishment.
He said: "It's disappointing that the biggest conurbation in Aberdeenshire doesn't even have a capital project in the plan at this time.
"If a new academy is required – and I believe that it is – we've still got to go and find the money. I intend to stand for councillor again and I intend to be at the opening of the new academy."
Aberdeenshire Council oversees 17 academies, 150 primary schools and four special schools across the region.
Members of the local authority's education committee will discuss 2014-15 exam performance at a meeting tomorrow.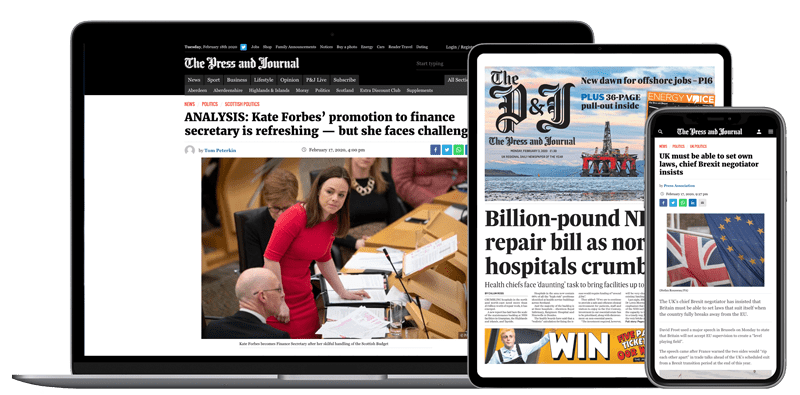 Help support quality local journalism … become a digital subscriber to The Press and Journal
For as little as £5.99 a month you can access all of our content, including Premium articles.
Subscribe