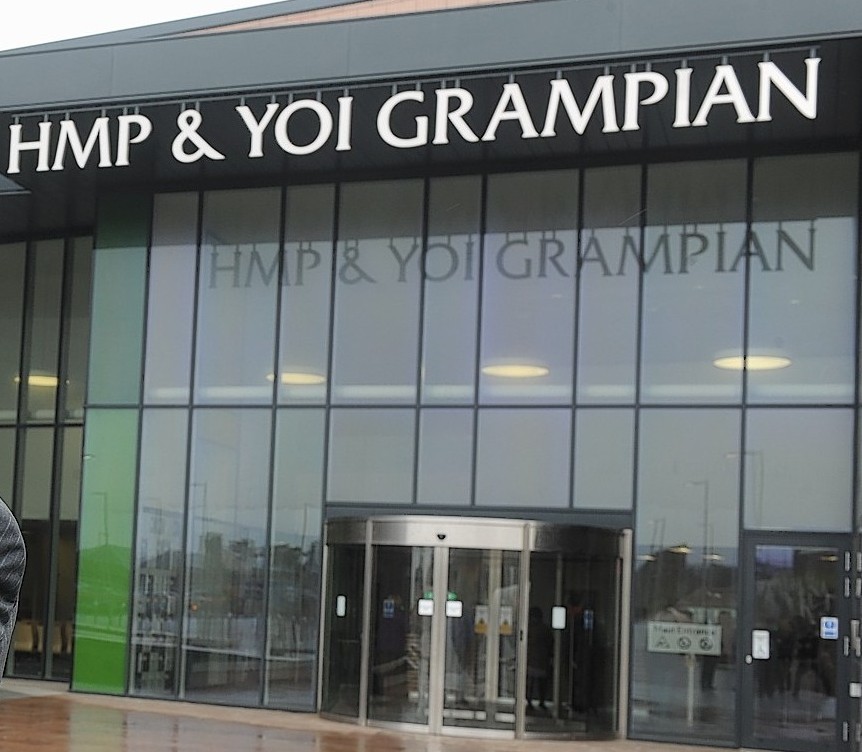 Alex Salmond has assured parliament that action has been taken to try and keep the peace at Scotland's newest prison.
The first minister said the Scottish Prison Service (SPS) had taken steps to bring order to HMP Grampian in Peterhead following a 14 hour standoff involving 39 prisoners earlier this week.
The SNP leader spoke out after Liberal Democrat justice spokeswoman Alison McInnes raised the issue at Holyrood yesterday.
The north-east opposition MSP said, although no-one was injured in what she called a "very serious disturbance", significant damage was caused to the Ellon wing of the prison, which houses men, women and young offenders
Addressing the first minister, Mrs McInnes asked: "What steps will his government take to ensure good order is maintained in the future?"
Mr Salmond said SPS had taken appropriate measures to deal with the situation and had relocated the ringleaders to other jails.
"It is not unknown for new prisons to have this sort of incident happen, it has happened a number of times in the past," he added.
"That does not make it acceptable, it does not make it permissible but action has been taken to make sure the newest prison in Scotland shall perform efficiently and properly.
"As well as the action that has been taken by SPS lets make no illusion who is responsible for unacceptable behaviour and that is the perpetrators."
Speaking after the exchange, Mrs McInnes claimed the fact that three incidents had occurred at the new prison since it opened in March suggested "it is more than just teething problems".
"While this new facility is a great improvement upon the old north-east prisons, HMP and YOI Grampian nonetheless faces significant challenges.
"It has a greater mix of inmates than its predecessors and has recruited a significant number of new staff, reportedly around 100.
"SPS must ensure that this new facility has the resources, experience and know-how to deal with difficult situations before they escalate into serious incidents such as this."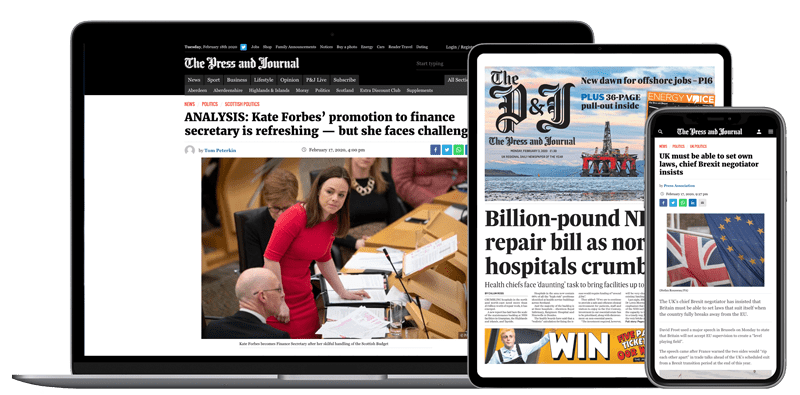 Help support quality local journalism … become a digital subscriber to The Press and Journal
For as little as £5.99 a month you can access all of our content, including Premium articles.
Subscribe