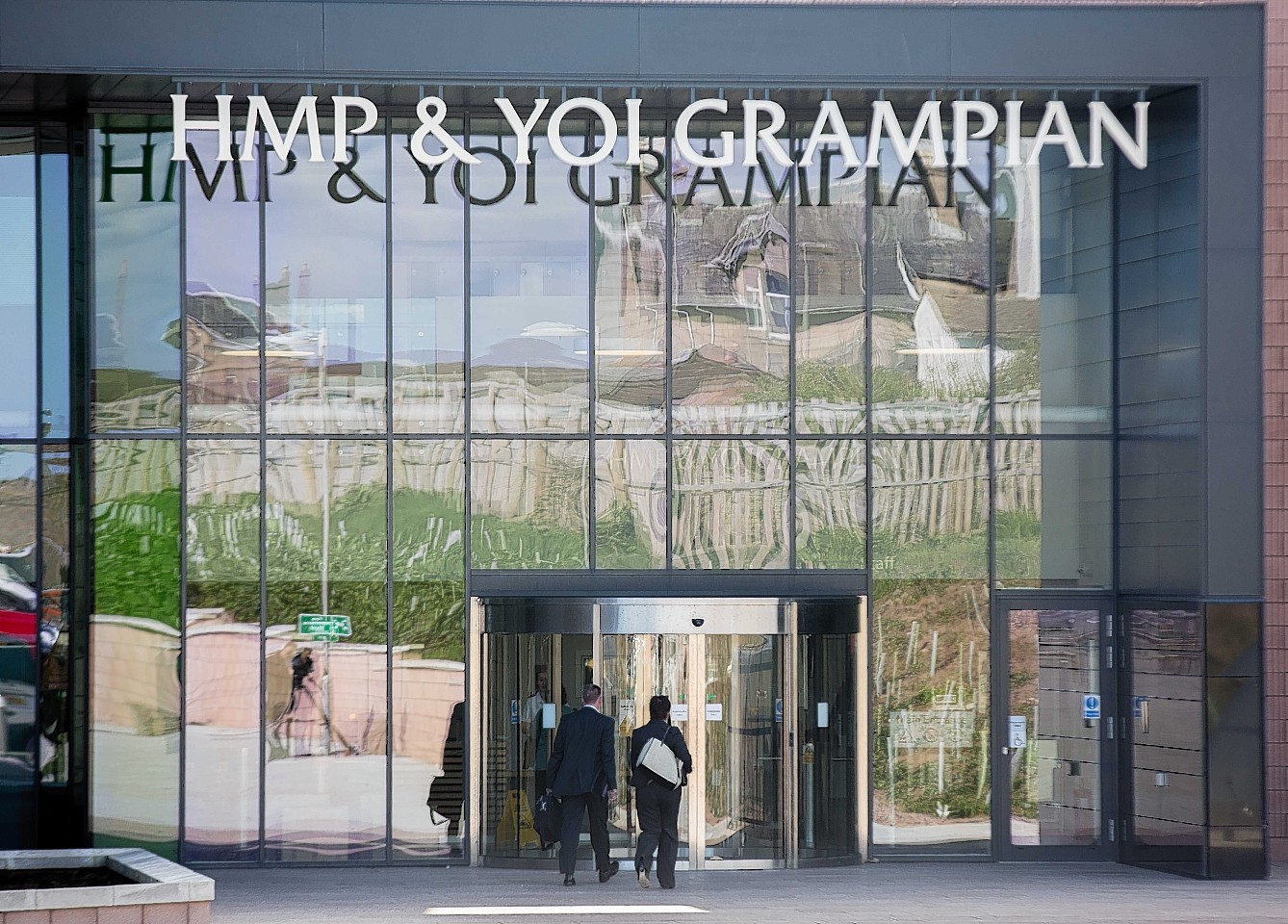 The cost of feeding prisoners at the north-east's "superjail" went up this year.
Pampered prisoners at Peterhead's HMP Grampian enjoyed hour-long video calls and Christmas meals that already cost more than those served at hospitals – with this year's spread giving them the choice of stuffed chicken or mushroom Wellington.
Figures released through a freedom of information request have revealed how much it costs each day to feed the country's prisoners.
In Peterhead, it costs a total of £1,122.50 each day for the 449 inmates – up from the £1,104.54 in 2014.
The figures come after it was revealed earlier this year that, in one region of Scotland, the NHS was spending as little as £1.22 in hospitals to feed patients.
Eben Wilson, of Taxpayer Scotland, said: "These figures may seem like small amounts, but across the prison population they add a huge burden on taxpayers.
"Letting these costs go out of control must not be allowed to happen – they need a full audit to ensure we are getting value for the money spent.
"The difference between the two figures needs careful investigation."
The menu at HMP Grampian on Christmas day offered prisoners their £2.50 Christmas meal in three courses.
For starters, prisoners had the choice of soup, fruit, two Lorne sausage rolls, two vegetarian burgers or a fruit yoghurt.
Mains were chicken Balmoral or mushroom, brie and hazelnut Wellington with trimmings.
And dessert was a choice between chocolate and orange gateau, fruit or a snack pack.
Three prisoners were allowed to leave the prison to spend the holiday at home with their families.
The trio, who are all nearing the end of their sentences, were given four days leave as part of a broader rehabilitation focus of the prison.
The leave is conditional but inmates are not required to wear an electronic tag.
A Scottish Prison Service spokesman said: "They are released on licence conditions stating where they can and cannot go and what they can and cannot do.
"Home leave can be used to test people on how they cope with access to the community."
The cost of feeding youth inmates is also up for 2015.
Since 2013, the cost of feeding a young offender has increased from £2.68 to £2.82.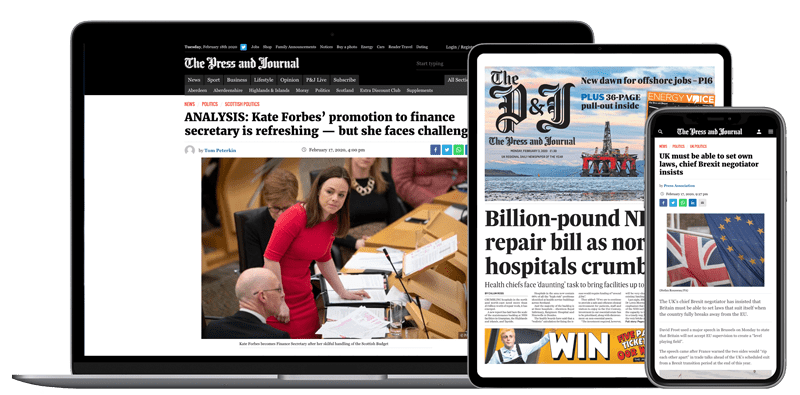 Help support quality local journalism … become a digital subscriber to The Press and Journal
For as little as £5.99 a month you can access all of our content, including Premium articles.
Subscribe