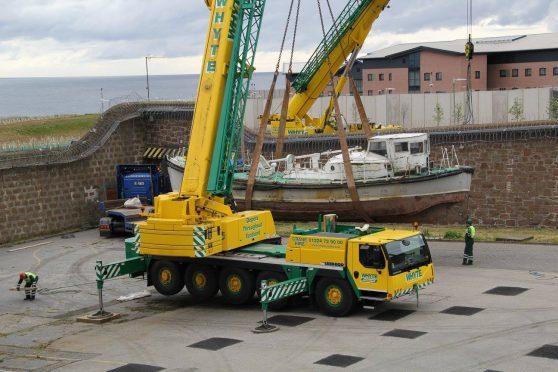 Plans for the next stage of a project to transform a former north-east prison into a museum have been submitted to the council.
North-east engineering giant Score Group snapped up the former HMP Peterhead jail in 2013, and has been working to refurbish the property as a training centre.
Sections of the prison will also be opened up to tourists as a visitor centre called the Admiralty Gateway.
Now Score Group has submitted a planning application to the local authority for a giant glass and steel storage house to display a historic lifeboat.
The proposal, which has been submitted to Aberdeenshire Council, shows the Julia Park Barry of Glasgow lifeboat housed inside the building, which will be accessible from a raised gangway.
Information about the lifeboat will be displayed over two levels to allow visitors to see the craft from ground level and from above.
When complete, the new museum will present an array of memorabilia from what was previously the country's most notorious lockup. Traditional and interactive displays will give tourists a flavour of life behind bars, and it is understood a cafe overlooking Peterhead harbour is also planned.
Peterhead Port Authority has given it's backing to the latest phase of the development.
An accompanying letter from chief executive John Wallace says: "We are very much in support of this application proceeding."
The Admiralty Gateway is expected to be open to the public this summer, and the new owners hope to entice camera crews to use the famous jailhouse as a TV and movie studio.
Images of work progressing at the South Road side have already been shared on the museum's social media pages, and late last year an advert was placed with movie scouting business Location Works.
The firm has previously arranged filming venues for programmes such as Game of Thrones and Top Gear.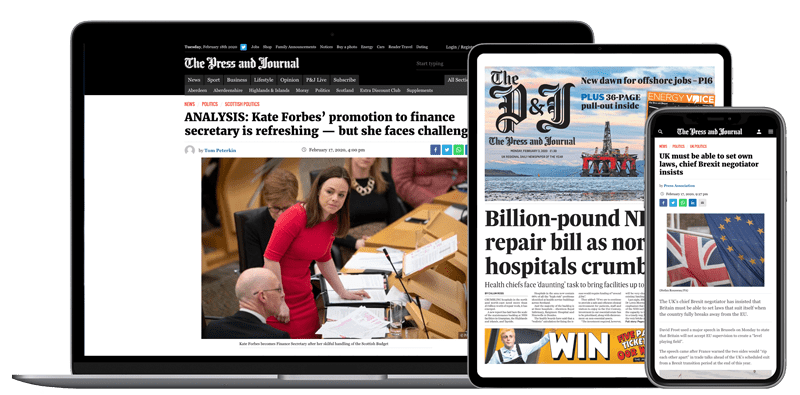 Help support quality local journalism … become a digital subscriber to The Press and Journal
For as little as £5.99 a month you can access all of our content, including Premium articles.
Subscribe