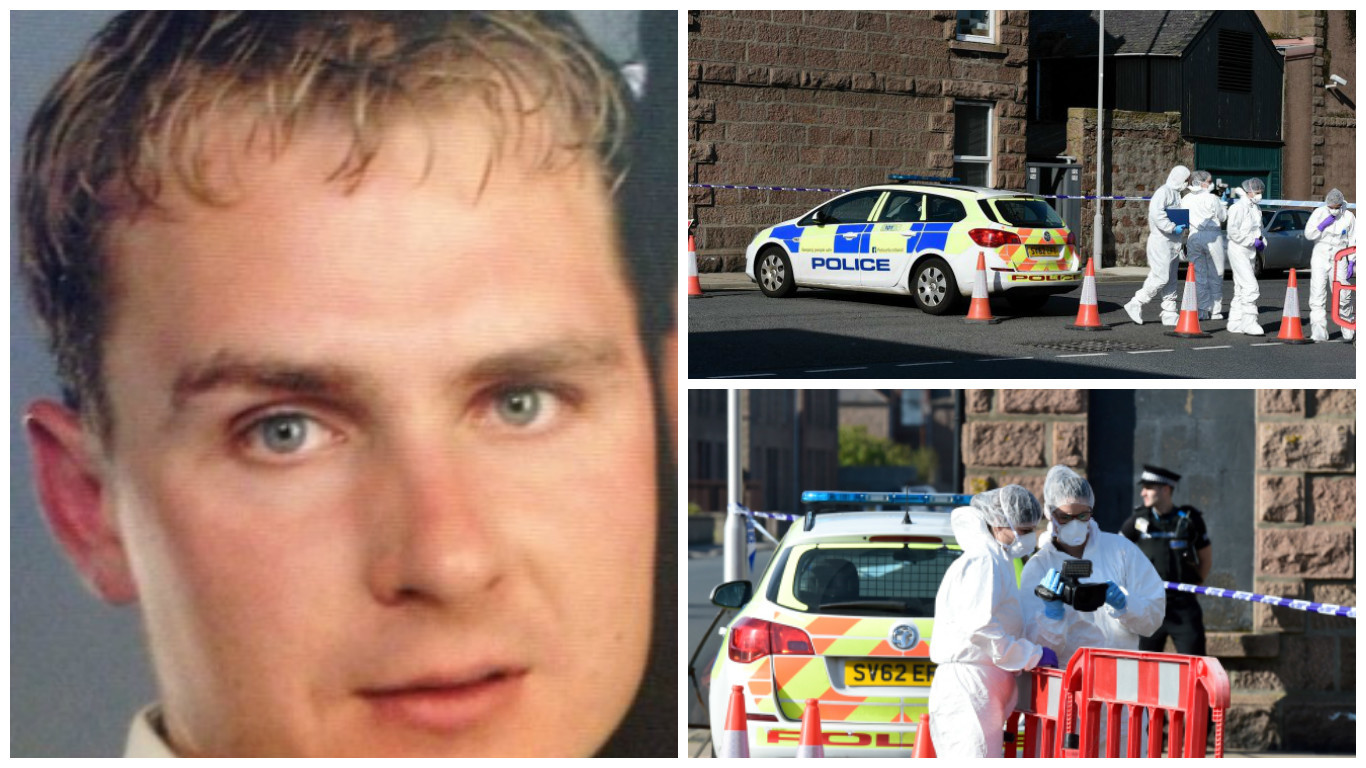 A man accused of murdering his flatmate tried to seal the fatal wound with a plaster, a court has heard.
Kestutis Butkevicius is currently on trial at the High Court in Aberdeen accused of killing Lithuanian fish worker Martynas Krasauskas.
The 45-year-old allegedly punched 36-year-old Mr Krasauskas at his home in King Street, Peterhead, before striking him with a knife.
He is further accused of trying to cover up the attack, but he denies both charges and blames his former partner Orinta Kalinauskaite for the murder.
Yesterday, Miss Kalinauskaite gave evidence against the man she had been in a relationship with for seven years.
The jury heard that both she and the accused had been living with Mr Krasauskas, and that in the hours leading up to his death on September 27, they had been drinking together and socialising with friends.
She said after they returned home she went to bed, but woke up to the sound of Butkevicius entering the flat.
The 45-year-old said he was angry and started shouting at Mr Krasauskas for not refuelling the car they all used.
She told the court the row had quickly escalated, and that she heard Mr Krasuskas screaming "Kestutis what are you doing?".
She said after this her boyfriend entered the living room, where she was, and asked her for a plaster.
She said he later told her he had killed Mr Krasauskas.
The jury of three men and 12 women heard the pair then left the flat and went to visit two friends in the town for more plasters, spirits and cigarettes. She said the accused made a further two admissions to killing Mr Krasuskas to their friends.
Miss Kalinauskaite said that they then returned to the flat, where she immediately called the police – and that at this point, her partner started to carry out compressions on his flatmate. She said he also started to heat up a knife which he planned to use to try to seal the wound.
She said Butkevicius then handed her a large kitchen knife and told her to get rid of it, so she hid it under the back tyre of their car.
The police then arrived and found Mr Krasauskas.
The trial, before judge Lady Stacey, continues.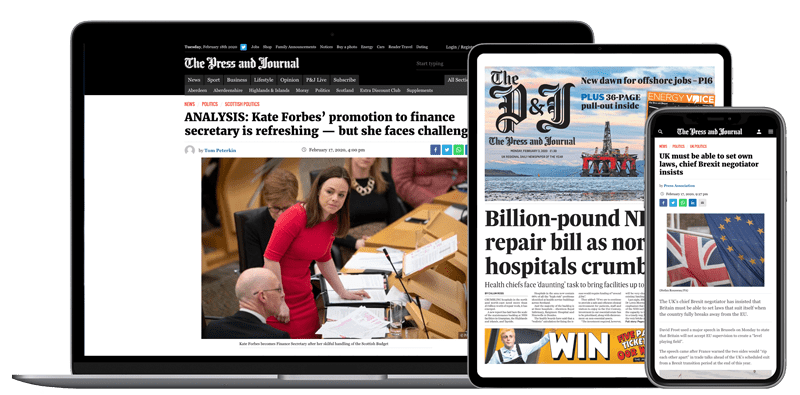 Help support quality local journalism … become a digital subscriber to The Press and Journal
For as little as £5.99 a month you can access all of our content, including Premium articles.
Subscribe