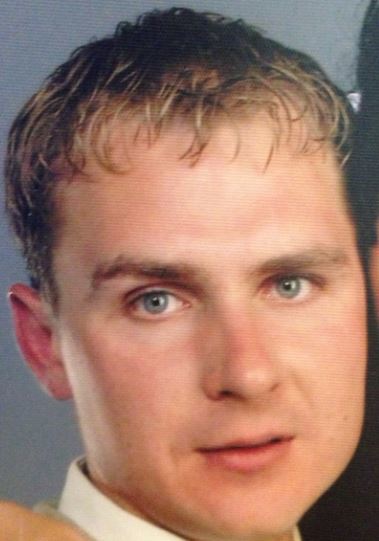 A man has described the "horrible" moment he saw his friend lying on a blood-soaked bathroom floor.
Audrius Sniurevicius was giving evidence for a second day at the High Court murder trial of Kestutis Butkevicius.
Butkevicius, 44, denies murdering his flatmate Martynas Krasauskas at an address in Peterhead's King Street on September 27 last year.
He also denies attempting to defeat the ends of justice.
He has lodged a special defence of incrimination, blaming his former partner Orinta Kalinauskaite.
Mr Sniurevicius, a friend of the dead man, previously told the jury he got into a car with Butkevicius and Ms Kalinauskaite on the morning of September 27.
He said they arrived at the flat and that he entered first.
He said he could see Mr Krasauskas's legs "sticking out" of the bathroom, and on the way there he passed his room and could see "some blood on the bed covers".
Mr Sniurevicius told advocate depute Shirley McKenna that he went down the corridor "further and further".
She asked what happened next, and he replied: "I turned around, and I saw – it was really horrible."
When she asked him what he meant, he told the court: "There was a lot of blood, you could see that he had a big cut."
When asked where it was he described it as being next to the heart in the left hand side.
Ms McKenna asked him where the blood was and he said: "On the floor."
Mr Sniurevicius also said the accused "started cleaning everything"
When asked what he meant, he replied: "To clean blood."
Ms McKenna also asked him: "Did you think to call any services?"
He replied: "I do not think I would have been able to talk to them because of my language. I told Kestutis that we definitely need to call the ambulance."
When asked what Butkevicius said in response, the witness said; "That we have problems if the police comes etcetera."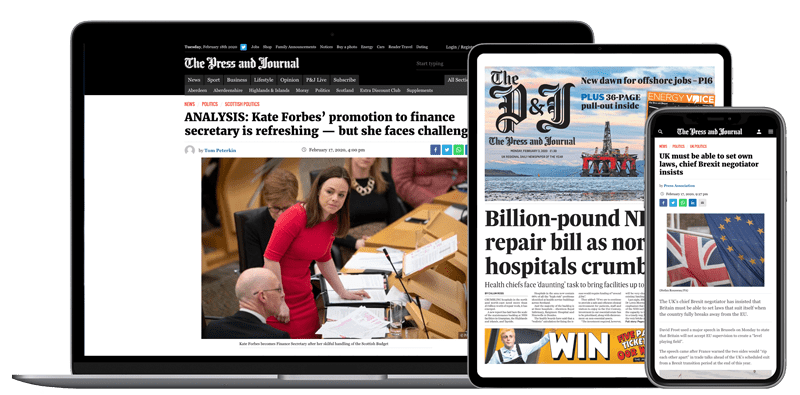 Help support quality local journalism … become a digital subscriber to The Press and Journal
For as little as £5.99 a month you can access all of our content, including Premium articles.
Subscribe