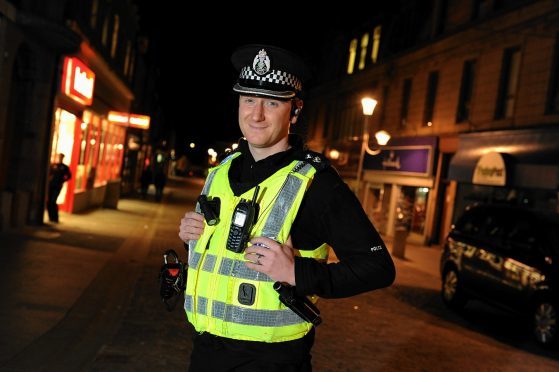 Peterhead motorists have come under fire from police and community groups who have voiced concerns over poor driving standards in the town.
Officers set up patrols around the Balmoor Terrace and Windmill Street areas on Saturday April 16 after reports of anti-social driving behaviour.
During the initiative, a 31-year-old male was arrested for driving when disqualified, a 23-year-old male was charged in connection with drink driving, and an 18-year-old male was charged with careless driving.
A number of other motorists were also stopped by officers and lectured on minor issues.
Police Scotland's clampdown on careless drivers in Buchan has happened as town councillors prepare to invest £4 million on repairing roads across the region.
Local Inspector, Simon Reid, said: "Road safety is an issue people living in the community have highlighted to us as being of concern to them, and it is a priority for our team in Buchan too.
"I am grateful to those members of the public who have supported police in our efforts by calling us and providing details of vehicles they have seen driving in the town in a careless manner.
Particularly important – but sometimes forgotten when we are called – is to provide us with the registration mark of the vehicle in question to enable action to be taken."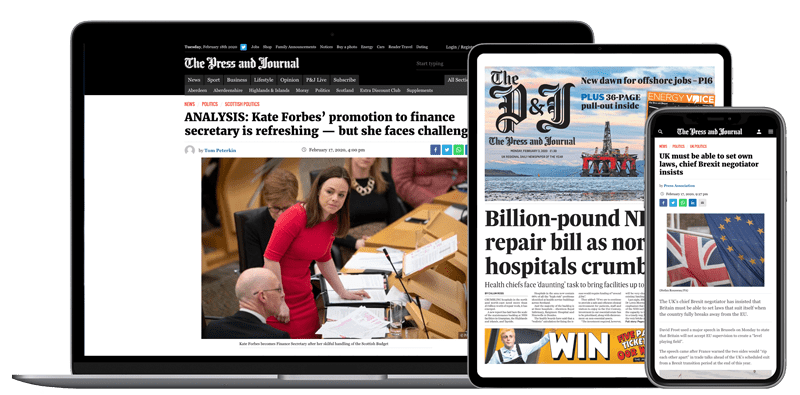 Help support quality local journalism … become a digital subscriber to The Press and Journal
For as little as £5.99 a month you can access all of our content, including Premium articles.
Subscribe