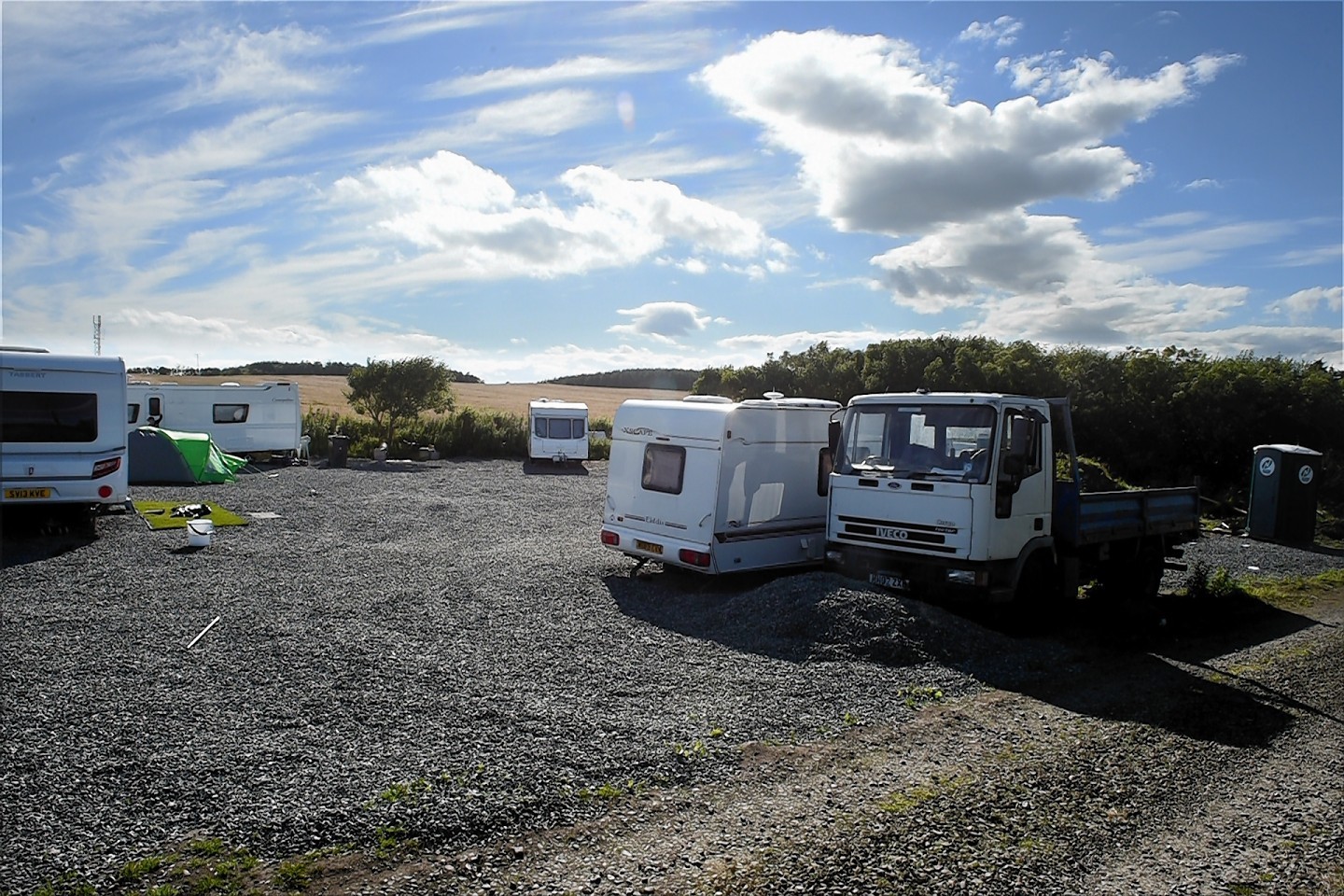 North-east councillors have recommended blocking the use of a temporary travellers camp near Peterhead.
Buchan area committee met yesterday morning to discuss proposals for a stopover site at Springhill, south of the coastal community.
The scheme – which was tabled by a local family last year – would allow the four-pitch site to be used on a temporary basis for one year to prove its viability.
Planners previously backed the proposal, but local councillors were left unconvinced.
They were asked to pass their comments on the plan to the authority for the next meeting of the full council, when a final decision will be made.
Stephen Smith said the traveller site, which has already been part-built without permission, was not "entirely suitable" for the local area.
He added: "I would have to say I don't think the case has been made for approval.
"I think there's also an issue with the proximity of existing properties in the area. I don't think it's entirely suitable."
Chairman Stuart Pratt added that he found it "difficult" to agree with planners, echoing Mr Smith's comments.
A spokesman for the planning service who was present at the meeting said that the service backed approval for the site because it was for a family's private use.
He added: "If family members are not using that site, that should not be the case."
He concluded that if the plan was refused at full council, the process would be the same as any other refused planning application, where the respondent would have three months to appeal.
Councillors had agreed to carry out a site visit to Springhill last month ahead of yesterday's meeting.
The scheme has proved unpopular with neighbouring residents and a total of six objections were received by the planning team.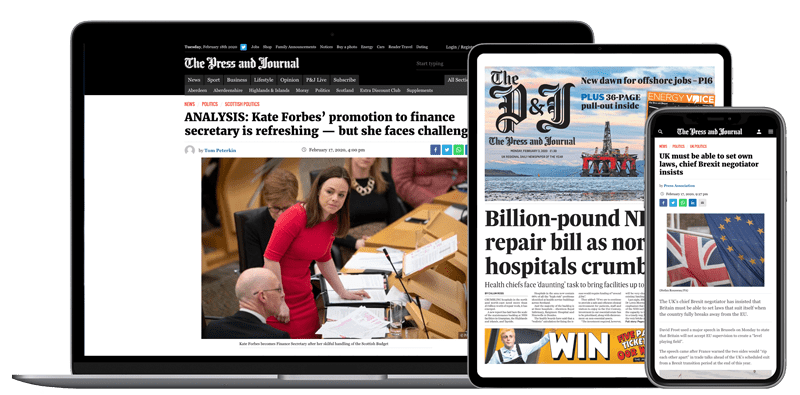 Help support quality local journalism … become a digital subscriber to The Press and Journal
For as little as £5.99 a month you can access all of our content, including Premium articles.
Subscribe