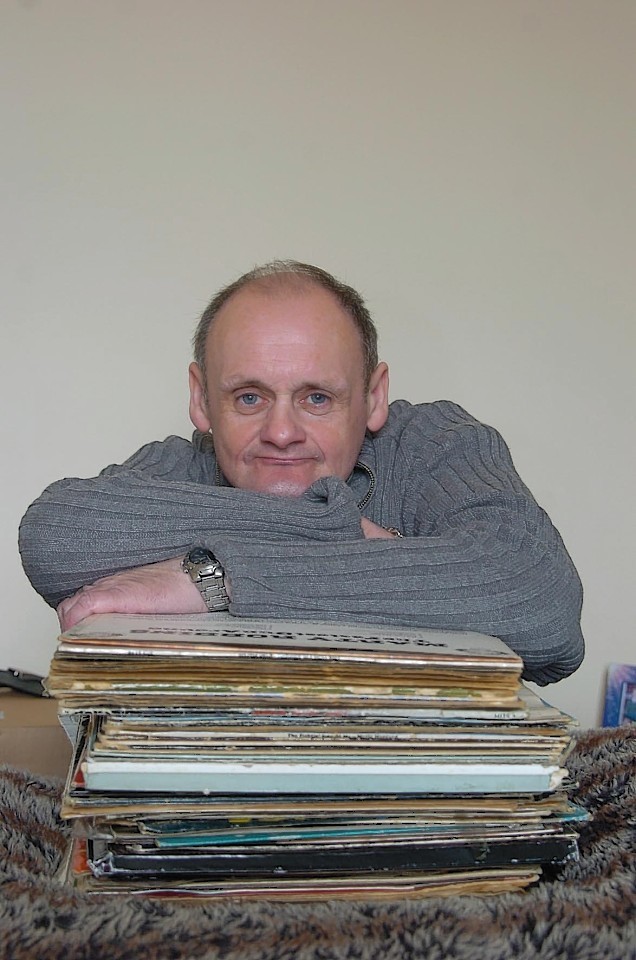 A north-east music fan who hopes to leave town after falling foul of his neighbours has been given two more months to sell his house.
Michael O'Rourke appeared at Peterhead Sheriff Court yesterday for sentencing on six charges relating to breaching an antisocial behaviour order which prevents him from playing loud music from his bottom floor flat.
But the 57-year-old, who is actively trying to sell his home, was given a further two months to finalise a deal and prove that he could be on good behaviour.
His defence agent, Stuart Flowerdew, said O'Rourke – once described as the oldest raver in town – had turned a new page this year.
"Of these complaints (against O'Rourke), only one occurs in 2016 which may indicate that some progress has been made," he said.
"2016 does appear to be a new leaf for Mr O'Rourke."
Although he deferred sentence for two months, Sheriff Andrew Miller decided to admonish O'Rourke of two of the breaches because he had so far avoided further trouble.
"I think that's fair," he said.
"I also think it's fair to defer these cases for a further two months to advance the sale of your property."
Branding O'Rourke's record as "very unusual", he added: "You are fully expected to avoid any further behaviour of that kind."
O'Rourke has previously attempted to soundproof his home to allow him to listen to his tunes before deciding to sell up.
Neighbours, however, continued to report his antics to police.
One neighbour reported him to officers after the floorboards in their house began to vibrate because of the noise.