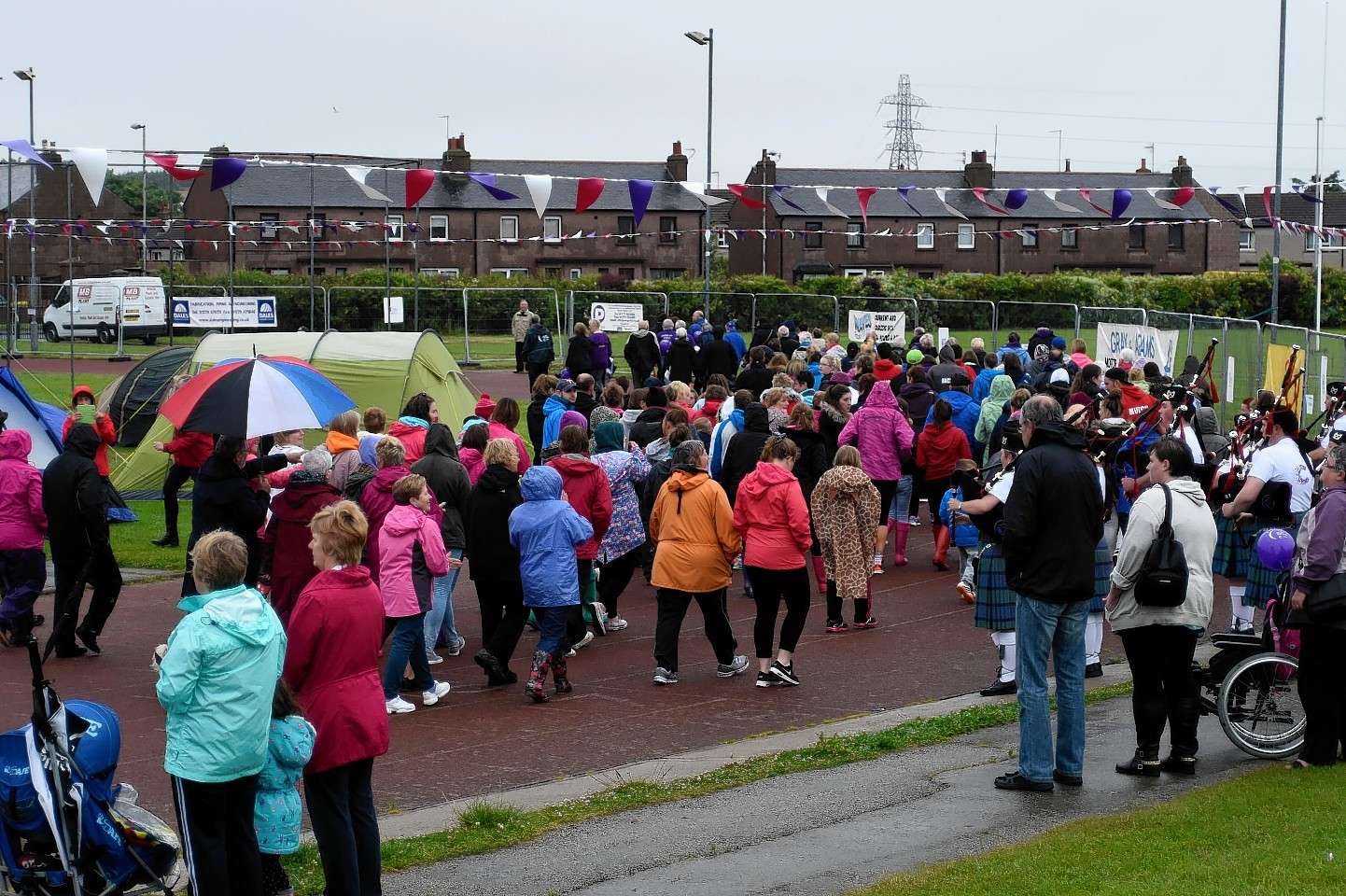 A north-east fundraising event will provide doctors with £200,000 in the battle to find a cure for cancer.
Peterhead's Relay for Life event took place over the weekend, with hundreds of competitors and spectators braving the rain to take part.
The annual running event has been a fixture in the local calendar for the past decade, and its organisers have even been recognised by Cancer Research UK for their efforts in the fight against the disease.
Last night, the event's chairwoman, Lorraine Coleman, said the weekend's relay was a testament to the convictions of the runners who took part.
"It has been amazing," she added.
"Phenomenal, really. We had 31 teams, 53 survivors and 565 participants, along with 41 carers taking part. The spirit shown was outstanding.
"It really is unexpected to get £200,000 and such a delight – we've raised £203,000 before, however this is just the initial sum. We will be raising more later on.
"It's mind-blowing really, this is a lot of money raised through hard-work by a lot of people who have been touched by cancer. It's a testament to their strength, really, that they've done so well. I'm so proud of them."
Last year, Ms Coleman and her team were named winners of the cancer charity's Flame of Hope award.
The award recognises the efforts of fundraisers and volunteers across the country.
And in 2014, Relay for Life Peterhead became the first event of its kind in the UK to raise more than £1million for the Cancer Research UK's work.
Planning is now underway for next year's event.
Ms Coleman added: "Teams have already got fundraising ideas set, and a lot of them are delighted to be coming back."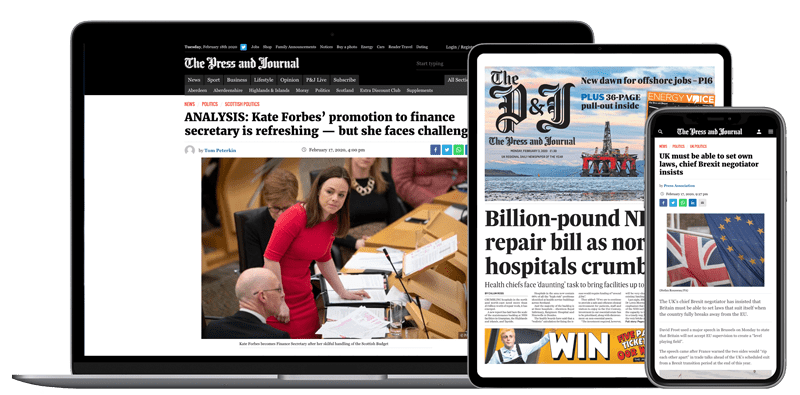 Help support quality local journalism … become a digital subscriber to The Press and Journal
For as little as £5.99 a month you can access all of our content, including Premium articles.
Subscribe