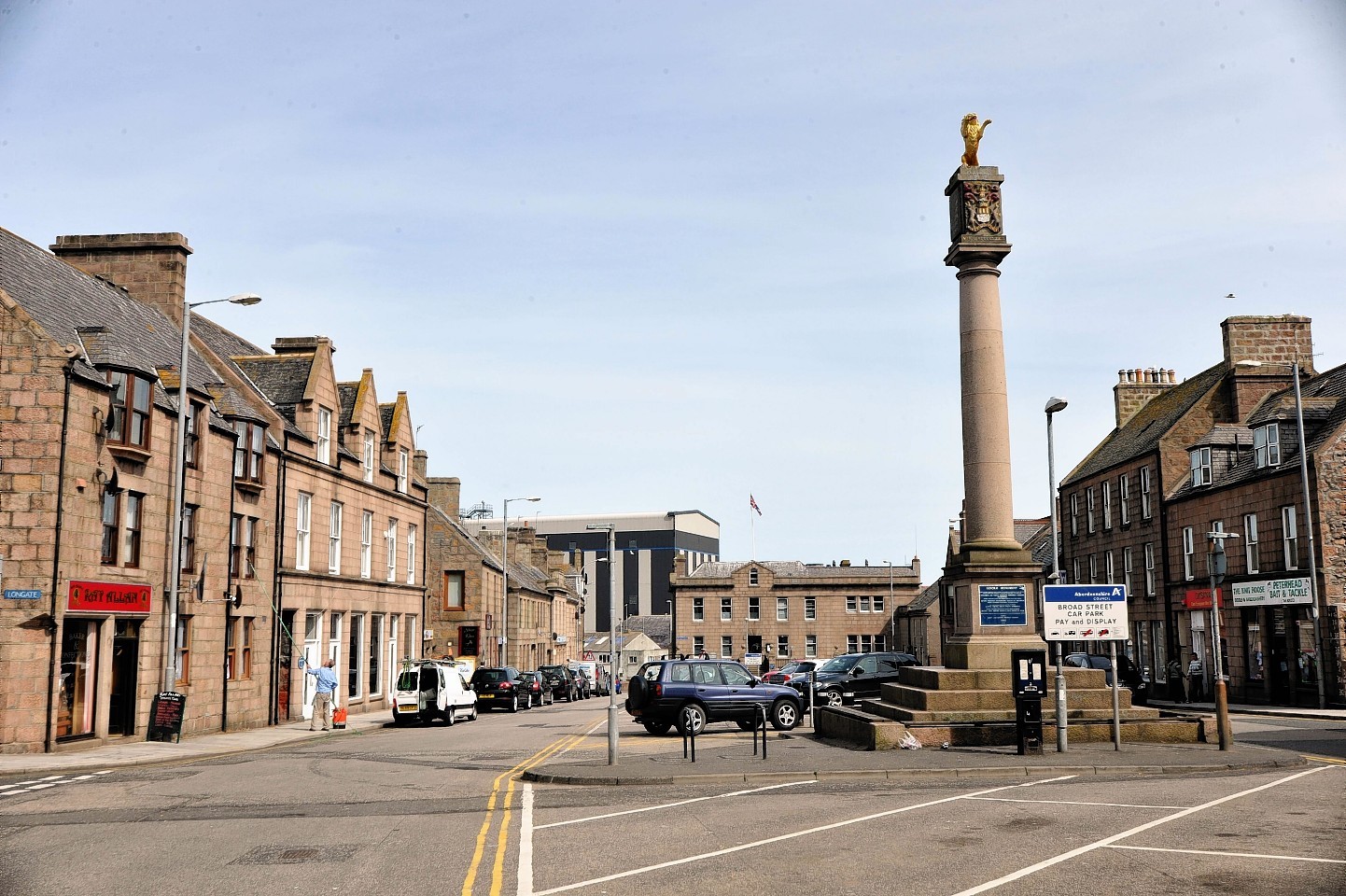 A north-east community council is searching for new members to represent Peterhead.
The community group, which currently has 11 members, meets on the third Wednesday of every month to discuss local matters and the direction of the port's future.
And now, the council chairman John Brownlee has opened the doors to new members.
He said community councillors played an "active role" in local affairs – including consulting with Aberdeenshire Council on new planning applications and the sale of vacant property.
He added: "Other aspects of our involvement include regular liaison with Police Scotland and formal consultee status on planning and licensing matters.
"[We are] also establishing a dialogue with Nestrans and the proposed new road network to link Fraserburgh and Peterhead with the rest of the country.
"We hope that, by highlighting the many important topics we have a direct say in, it will demonstrate the community council does indeed have teeth – it is involved and it is listened to."
Major developers also regularly attend meetings in order to explain their proposals and to take questions regarding new enterprises.
Application forms for membership can be obtained at Buchan House, St Peter Street.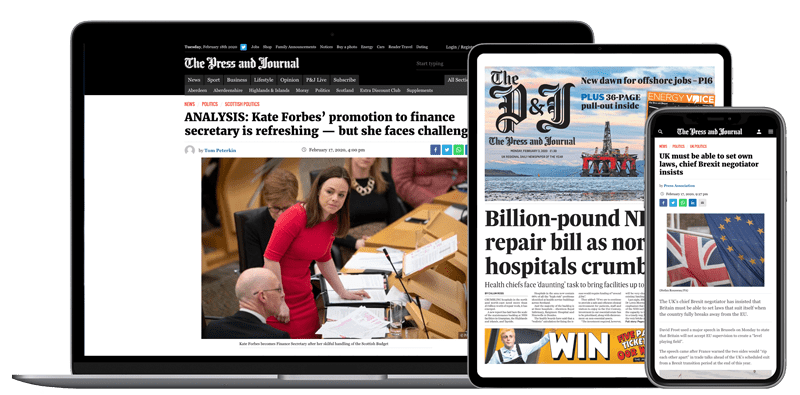 Help support quality local journalism … become a digital subscriber to The Press and Journal
For as little as £5.99 a month you can access all of our content, including Premium articles.
Subscribe