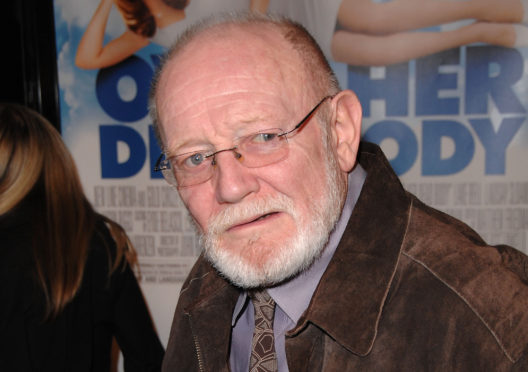 While many people may not be familiar with the name William Morgan Sheppard, they almost certainly will be aware of his work.
During a career spanning more than half a century, the actor made scores of appearances in films and TV shows, and voiced characters in dozens of cartoons and video games.
Mainly working in the world of sci-fi, he most notably played four different characters in the Star Trek universe and appeared in the 2011 series of Doctor Who.
Born in London in 1932, Mr Sheppard seemed to have his heart set on a showbiz career from an early age.
Sad to read about the Death of W. Morgan Sheppard. I'll always think of him fondly as Ranulf in the ever-awesome Hawk the Slayer. pic.twitter.com/0qjcBpWj6t

— Tony (@XyrianZ) January 7, 2019
In 1958 he graduated from the prestigious Royal Academy of Dramatic Art (Rada) then spent more than a decade on stage starring in productions with the Royal Shakespeare Company.
During this time he also made his first appearance on the big screen as Alec in the British crime drama Strongroom.
And he was no stranger to a film set after this, soon scoring roles including Scarus in the 1974 adaptation of Shakespeare classic Antony and Cleopatra, and a part in the Academy Award-winning Elephant Man a few years later.
Mr Sheppard soon found his niche in sci-fi, entertaining audiences in Max Headroom, Quantum Leap and Babylon 5 – alongside parts in other dramas including Murder, She Wrote, Mad Men and Gilmore Girls.
RIP the oh so legendary W Morgan Sheppard, a brilliant character actor whose decades of work spanned B5, TNG, Voyager, Star Trek '09, Undiscovered Country, Doctor Who, Transformers, The Prestige, Elvira, Seaquest & Max Headroom.
One of a kind & all the better for it. pic.twitter.com/8L8lWawrEY

— Nobby Nomad (@evilnutta) January 7, 2019
He even appeared alongside his son Mark on a number of occasions, where they played an older and younger version of the same character in titles including Doctor Who and crime series NCIS.
Elsewhere in the world of entertainment, Mr Sheppard voiced a number of cartoon characters for children's favourites Biker Mice From Mars and Gargoyles.
He was also responsible for bringing to life some of the most well-known video game protagonists including Ignatious Cheese in the 2000 adventure Escape from Monkey Island, and was the narrator of 2010 title Civilization V, which went on to sell more than eight million copies.
Mr Sheppard died in Los Angeles on Sunday at the age of 86.
His son Mark posted a tribute online and said: "We went to spend some time with my father today.
"Though he couldn't speak, we held hands, he laughed and was so happy to see us.
"We left and came home. A good day."
He added: "He was rushed to hospital and passed at 6.30pm, my mother by his side.
"I am so grateful that he didn't have to suffer any longer.
"Thank you for all your kind thoughts, love and prayers."
A statement from New Generation Pictures, which produced a number of productions starring Mr Sheppard, said: "Well-known for his film and television work, we were honoured to have worked with him on several anime projects, including the original Hellsing TV series.
"Our deepest condolences go out to his family. He will be missed."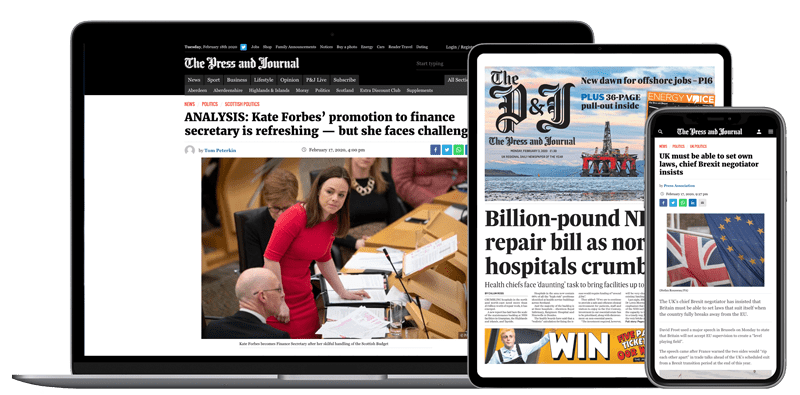 Help support quality local journalism … become a digital subscriber to The Press and Journal
For as little as £5.99 a month you can access all of our content, including Premium articles.
Subscribe