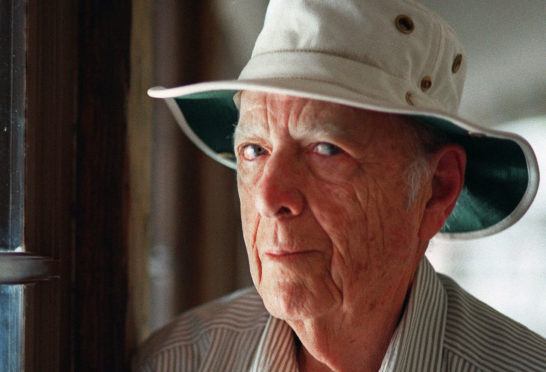 An award-winning American novelist, whose books were turned into classic Hollywood films, has died at the age of 103.
Herman Wouk had a career which spanned more than six decades and, as well as books, he also penned plays and screenplays.
Arguably his most enduring work was the 1951 novel, The Caine Mutiny, which was awarded the Pulitzer prize for fiction, and was made into a popular film starring legendary actor Humphrey Bogart.
Born in New York to Russian immigrants who had settled in the Bronx, Wouk was inspired by Mark Twain as a boy and went to Columbia University, where he studied comparative literature and philosophy.
During his time at university, he also edited the campus humour magazine, the Columbia Jester.
After graduating, he worked as a radio scriptwriter, and from 1936 until 1941 wrote jokes and sketches for the radio comedian Fred Allen.
Brought up in the Jewish faith, his books touched on the religion and its context within the modern world.
He was an outspoken conservative throughout his life, and his views on ethics and morality remained largely unchanged.
After America entered the Second World War, he briefly produced radio programmes for the government which sold war bonds.
He enlisted in the US naval reserve in 1942, and served in the Pacific aboard destroyer-minesweepers. In 1946 he was discharged from the navy with the rank of lieutenant.
He married Sarah (nee Betty Brown), a convert to Judaism, in 1945, and became a full-time writer.
His first novel, a satire named Aurora Dawn, was published in 1947 and was followed by The City Boy in 1948.
A play, The Traitor, came the following year before his most well-known work The Caine Mutiny in 1951.
He published 21 works in his lifetime, including the wartime epics The Winds of War and Remembrance, which were turned into TV miniseries in the 1980s.
Wouk is survived by his sons Nathaniel and Joseph and by three grandchildren. Another son, Abraham, died as a child, and his wife died in 2011.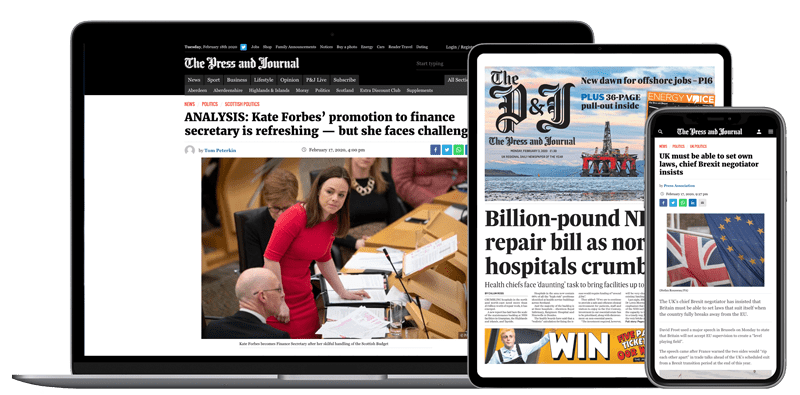 Help support quality local journalism … become a digital subscriber to The Press and Journal
For as little as £5.99 a month you can access all of our content, including Premium articles.
Subscribe