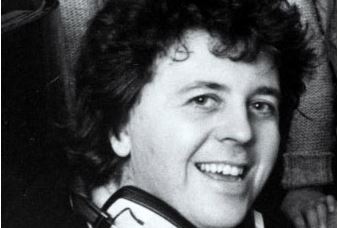 The writer of two of the biggest football songs of all time has died aged 74.
David William Balfe, of Gollanfield, Inverness, died last week.
The successful songwriter penned, amongst others, Chelsea Football Club's Blue is the Colour and Beautiful Sunday, often belted out at wedding dances worldwide.
After being commissioned for the Chelsea football team, Blue is the Colour was adapted for Esso Blue, the Australian cricket team — We are the Aussies, cricket is the game — and for the Ajax football team who did their own translation.
He studied at Fettes College, Edinburgh until the age of 15, and later supported himself through various colleges and at City University, London, by writing jingles.
Mr Balfe, who used the professional name Rod MacQueen, met his wife Eva, originally from Inverness, in London where she was working as as florist in a hotel.
He was inspired by Les Reed, for whom he worked as promotion manager from 1968 to 1972. Reed was one of the country's top song-writers, with credits including The Last Waltz for Humperdinck and Delilah for Tom Jones.
It was partly because of his wife's connection with Inverness, and partly because Mr Balfe loved that part of the world, that they left London in 1973 and moved north.
Mr Balfe also sang with local band Sunshine when they were contenders in A Song For Britain with the tune Maria.
His son Lorne is an award-winning musician writing for many big budget movies.
He said: "He was a loyal friend and adviser to many. His stories at parties and encouragement to many, will be greatly missed."
Mr Balfe was father-in-law to Nina and loving grandfather to Marnie and Rufus.
A memorial service will be held on Saturday at 3pm in Culloden Baptist Church, Balloch. Donations to The Highland Hospice are welcomed.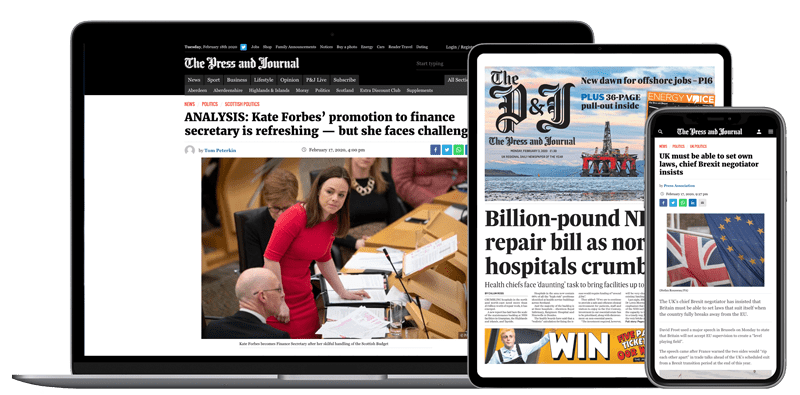 Help support quality local journalism … become a digital subscriber to The Press and Journal
For as little as £5.99 a month you can access all of our content, including Premium articles.
Subscribe