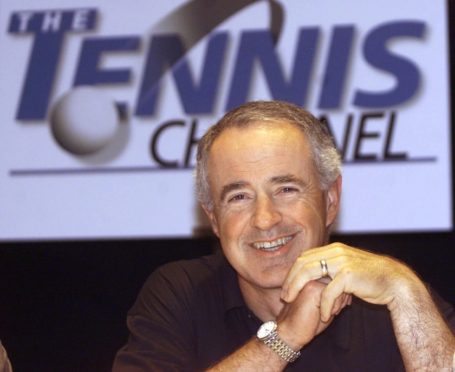 Tributes have been paid to an entertainment executive, who made his name by moving from Wall Street to Sesame Street.
Frank Biondi Jr, formerly chief executive of HBO, Viacom and Universal Studios, died at his Los Angeles home on Monday.
The 74-year-old had been battling with bladder cancer.
He rose through the ranks of the entertainment business, starting out as a producer on children's favourite Sesame Street.
Mr Biondi had moved into television after a stint as a financial analyst on Wall Street.
He was headhunted by HBO, rising to president and chief executive of the company in the early 1980s.
By 1987, Mr Biondi took on the same role at media giant Viacom, overseeing the parent firm of MTV, Paramount Pictures and Nickelodeon.
He later became the chief executive of Universal Studios from 1996 to 1998.
Mr Biondi is survived by his wife of 45 years, Carol, and his two daughters.
The plain-spoken executive will be remembered by colleagues as a key figure in reshaping his industry, who left his mark on the companies he worked led.
Viacom said in a statement: "With his quick mind and keen business acumen, Frank helped transform Viacom into a global leader in entertainment.
"We are grateful for his many contributions, and on behalf of the entire Viacom team, we extend our deepest sympathies to his family."
Mr Biondi's son-in-law Robert Simmonds, who serves as chief executive of STX Entertainment said the family was "devastated" by their loss.
He added: "He was not only an icon and mentor to me, as he was to so many other people in our industry, but he was a noble, kind and beloved father to us and an extraordinary grandfather to our children.
"We cherish the life and memories that we all shared and we will proudly carry on his legacy in the future."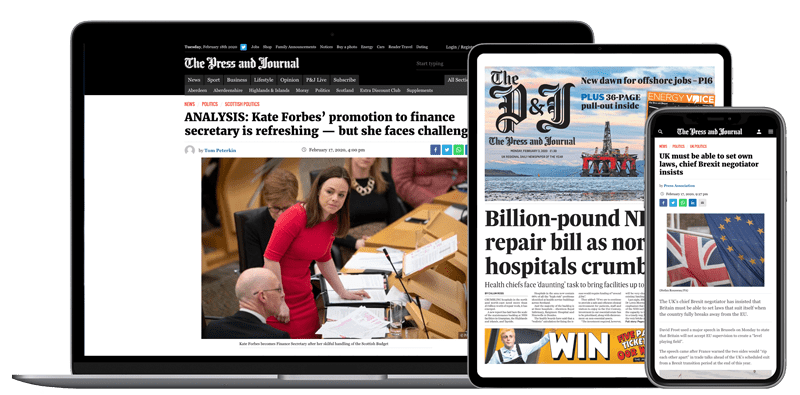 Help support quality local journalism … become a digital subscriber to The Press and Journal
For as little as £5.99 a month you can access all of our content, including Premium articles.
Subscribe