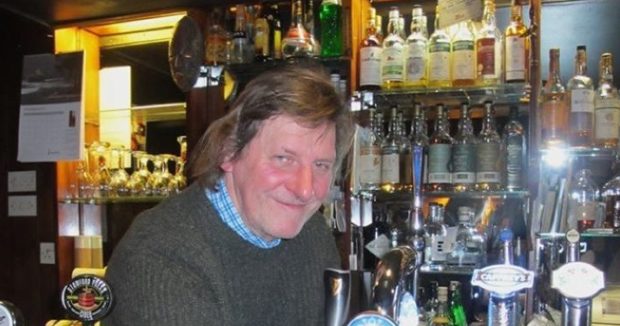 The owner of an Aberdeen pub has been remembered as a "true champion" of the city's music scene following his death from cancer at the age of 74.
Sandy Brown became an "institution" as the owner of the Blue Lamp, a cosy venue which offered a platform for jazz, blues, folk and comedy performances.
Aberdeen's Lord Provost, Barney Crockett, yesterday led tributes to the man who "loved" giving upstart bands the chance to perform at his Gallowgate bar.
He said: "It's a real shock, because Sandy was one of those people who worked tirelessly behind the scenes and, although he was a man of few words unless none would do, he did an incredible amount of work to build up Aberdeen's independent music scene and he became an institution.
"I met him last month at the Aberdeen Jazz Festival and, as usual, he was in his element.
"It's not easy to create a place like the Blue Lamp, but Sandy loved music, he loved giving new bands opportunities to play there and it's a very sad day."
The "Lampie", which celebrated its 70th birthday last November, was the recipient of a Landmark Award by the national organisation, Hands up for Trad, and commended for its "life-long services to folk music, folk musicians and folk audiences from across Scotland and the world."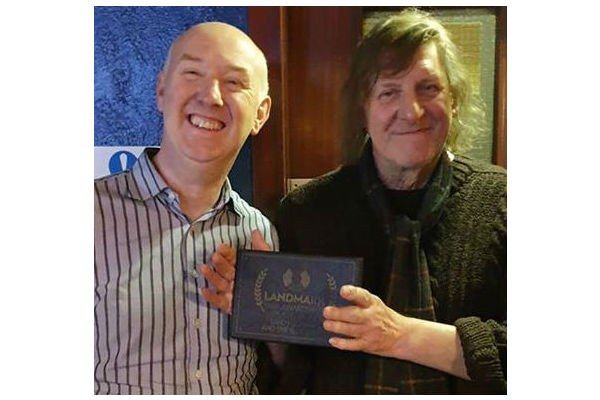 Neil Gibbons, a member of the Jazz at the Blue Lamp committee, said he and his colleagues were "heartbroken".
He added: "We are all deeply saddened by Sandy's passing and are thinking also of our own loss of this quiet, unassuming man who did so much for live music in Aberdeen.
"I first met Sandy nearly 20 years ago when we had this crazy idea to start a jazz club in Aberdeen. We thought of many places we could hold it but, in the end, it had to be in the Blue Lamp.
"Sandy gave us one of his looks and his famous 'aye, well we'll see', but he provided everything we suggested, extended the stage, upgraded electric power, put up the lighting, and this was all done in the background without any fuss.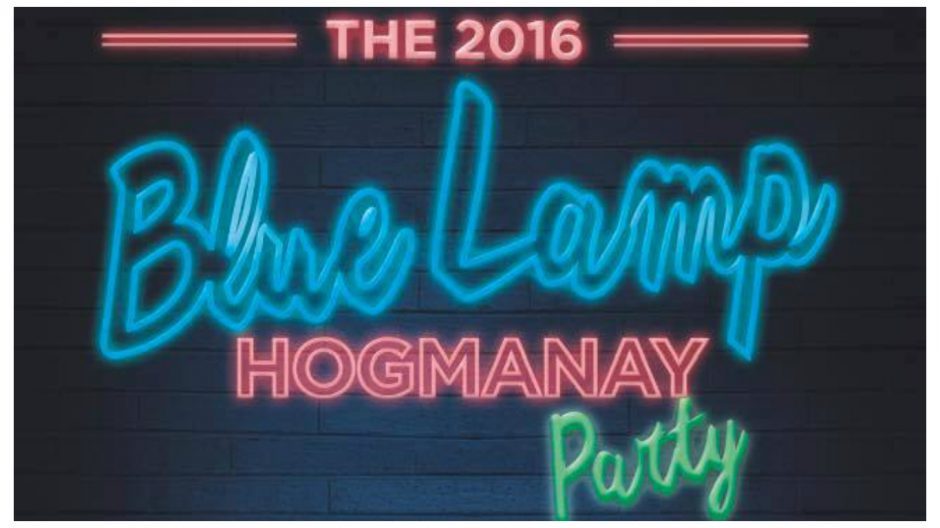 "That was Sandy's way, quiet but supportive, especially if live music was involved.
"I often caught him watching a performance and truly appreciating it. I will miss him terribly and I know his staff and our audiences and musicians will miss him too."
Councillor for the George Street and Harbour ward, Sandra Macdonald, said the Blue Lamp was "one of the few city centre independent pubs to keep its character and survive the ups and downs of the last 50 years".
She added: "For my generation, and for many others since, the Blue Lamp will always mean one man: Sandy Broon."
SNP MSP for Aberdeen Central, Kevin Stewart, said: "I am very sad to hear of his passing. He was a weel-kent face and supported many of Aberdeen's local performers."