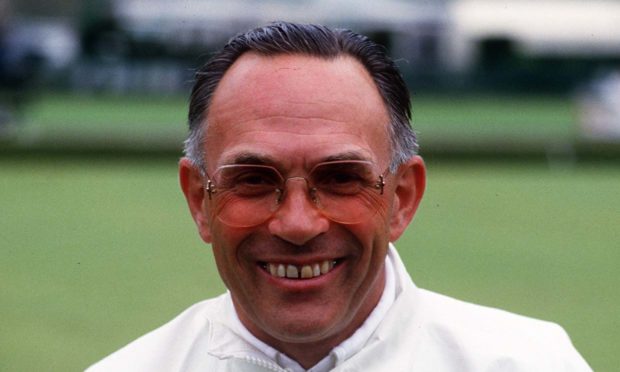 The sport of bowling has lost a true icon who, in a career spanning almost five decades, lifted no fewer than 20 world champion titles.
David Bryant, the winner of five Commonwealth gold medals, 11 World Outdoor Bowls Championship medals and nine titles at the World Indoor Championships, died aged 88 in his hometown of Clevedon, in Somerset, on Thursday.
The iconic figure was born there on October 27, 1931, and followed in his father Reginald Bryant's footprints to join Clevedon Bowls Club as a teenager in the 1940s.
He went on to win the world outdoor singles title three times, the world outdoor triples title once, and claimed five gold medals at the Commonwealth Games between 1962 and 1980.
He also won the world indoor pairs on six occasions, teamed up with Tony Allcock.
At a national level, he lifted England's outdoor and indoor singles champions titles six and nine times respectively. He also won the national outdoor fours title four times and the triples and pairs three times apiece.
Away from the green he was made an MBE for services to bowls in 1969, and awarded the CBE in 1980, again for services to bowls.
Famed for always smoking a tobacco pipe while playing, he was named Pipe Smoker of the Year in 1986.
A keen fisherman, gardener, and a dedicated family man, he believed bowls a sport with high standards of behaviour, setting an example of good sportsmanship and losing with grace.
David Rhys Jones, who played alongside Mr Bryant for almost thirty years, said: "I owe David a great deal, and feel truly blessed to have known him and to have counted him as a friend.
"I will miss him, and the world of bowls will never be the same without him."
Mr Bryant is survived by wife Ruth, their two daughters Jackie and Carol, and his grandchildren and great-grandchildren.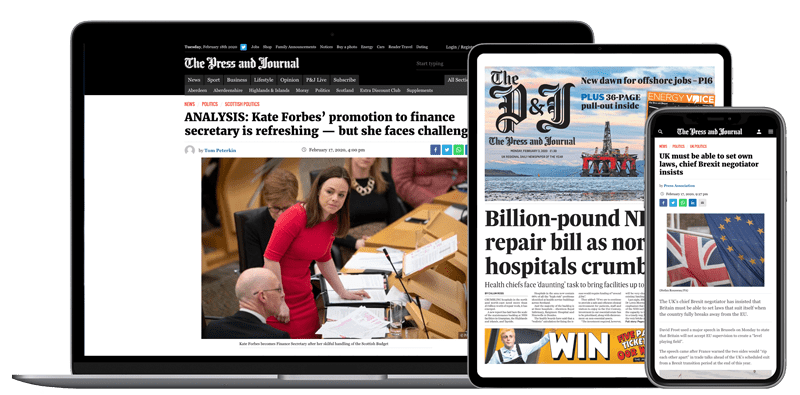 Help support quality local journalism … become a digital subscriber to The Press and Journal
For as little as £5.99 a month you can access all of our content, including Premium articles.
Subscribe