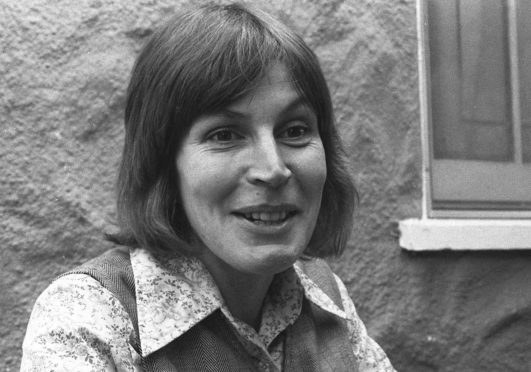 Helen Reddy became the face of the feminist movement when her single I Am Woman was embraced as the anthem for the cause.
The song became a number one hit in 1972 and sold more than one million copies.
Its themes of female empowerment made sure it had significance beyond the pop charts and it captured a moment in time as the women's liberation movement gained strength.
The Australian songstress, who has died aged 78, has now been remembered for the imprint she left on popular culture.
Her children Traci Donat and Jordan Sommers described her as a "wonderful mother, grandmother, and a truly formidable woman".
They said: "Our hearts are broken. But we take comfort in the knowledge that her voice will live on forever."
Reddy, who had Addison's disease and was diagnosed with dementia in 2015, spent the last years of her life in a celebrity care home in Los Angeles.
The Melbourne native was the biggest-selling female artist globally for two years running due to the success of the anthem.
In collecting her 1973 Grammy Award for best female vocalist, Reddy famously thanked "God because she makes everything possible".
She found fame after winning a talent contest in Australia where the prize was the chance to audition for a recording contract in New York.
Despite a few setbacks, she ended up signing with Capitol Records and her first hit, I Don't Know How to Love Him, was followed by a succession of others including Crazy Love, Delta Dawn, and Angie Baby.
Reddy said she had penned the lyrics for her most famous tune – with lines such as "I am woman, hear me roar" and "I am strong, I am invincible, I am woman" – after struggling to find other songs which reflected her pride in being a woman.
Fellow Australian Olivia Newton-John was among those paying tribute over the past few days.
She posted a never-before-seen photograph of herself and Reddy playing tennis during their earlier years to Instagram on Thursday.
"Helen Reddy encouraged me and paved the way for my success in the USA," the actress wrote.
Actresses Jane Lynch and Patricia Arquette and 1970s singing group The Pointer Sisters also posted tributes.
On Thursday, Dame Jenni Murray ended her final episode of Woman's Hour on BBC Radio Four with I Am Woman.
At the height of her fame, Reddy toured internationally and was a regular guest on Hollywood showcase shows.
Between the 1980s and 1990s, as her single I Can't Say Goodbye to You became her last to chart in the US, Reddy acted in musicals before retiring from live performance in 2002.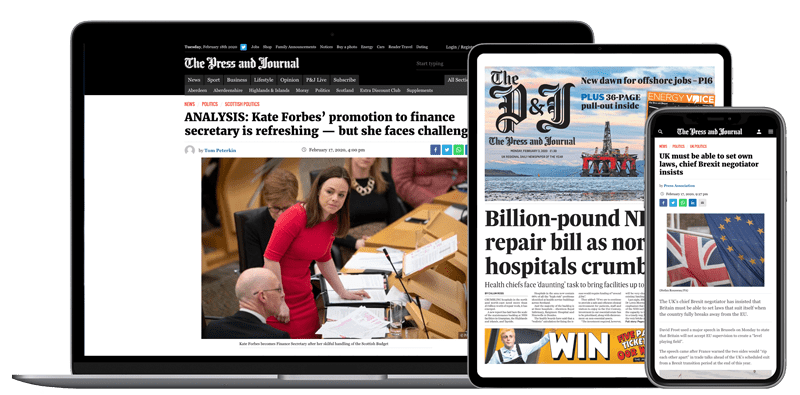 Help support quality local journalism … become a digital subscriber to The Press and Journal
For as little as £5.99 a month you can access all of our content, including Premium articles.
Subscribe