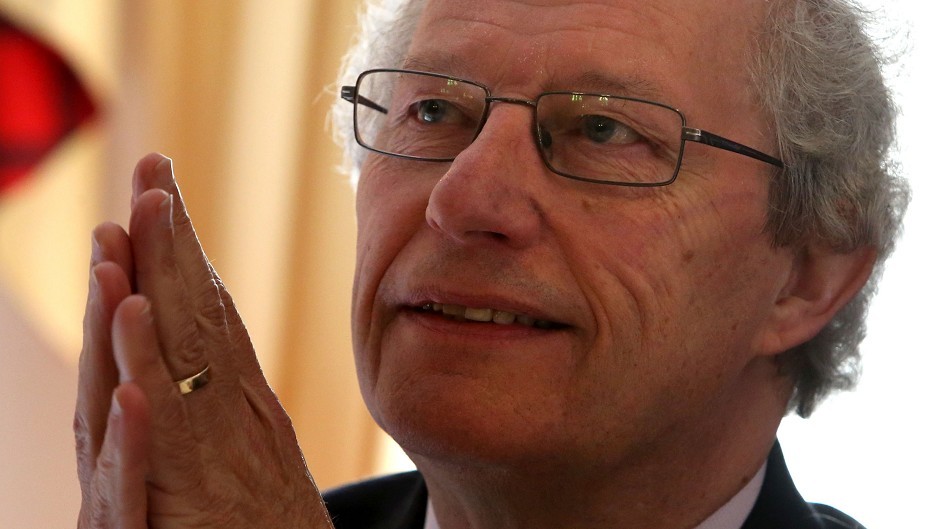 A former first minister has pleaded with warring Labour factions not to split the party if Jeremy Corbyn wins the leadership contest.
Henry McLeish said that, even though Labour looked like a "hopeless situation", a breakaway of MPs opposed to Mr Corbyn's leadership would make it worse.
The one-time Fife MSP also made a fresh plea for Mr Corbyn to step down and denounced the campaign group Momentum as a "cult", whom he attacked for taking the "ridiculous" position of backing the leader instead of the party.
Asked what could be done to save Labour, he said: "I haven't been in touch with the Delphic Oracle and I haven't been in touch with Einstein or Solomon. This is a quagmire of unbelievable difficulties.
"It looks like a hopeless situation, but Labour is too important to fail."
He said leaders must have the "holy trinity" of support from members, MPs and the public, but accused Mr Corbyn of falling short.
And he added: "You need the three or you fail, Corbyn's got one, and that's why he has to step down and allow the party to have a leadership that will bring the three together.
"We are limping along just now and I'm afraid there is no easy solution.
"The only thing that has to happen is that Labour doesn't split and that might mean a tawdry situation in Parliament with the Parliamentary Labour Party not listening to the leader and the leader not referring to the PLP.
"You have got people in the country who are totally dismayed and you have got a mass membership now, who are like a fan club or a cult through Momentum.
"They are supporting the leader, which is ridiculous. They should be supporting the party."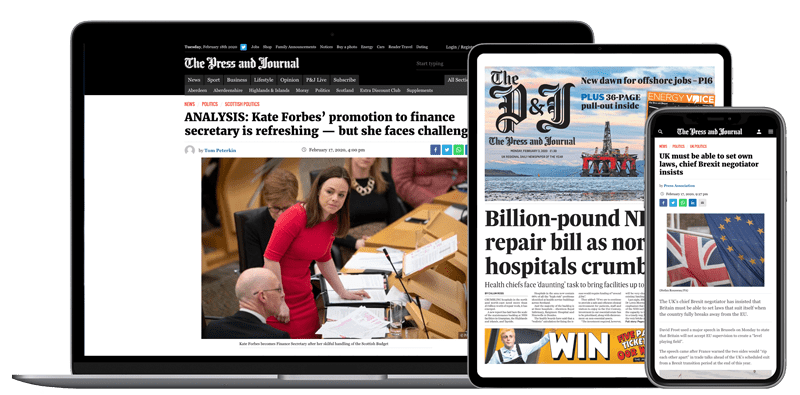 Help support quality local journalism … become a digital subscriber to The Press and Journal
For as little as £5.99 a month you can access all of our content, including Premium articles.
Subscribe