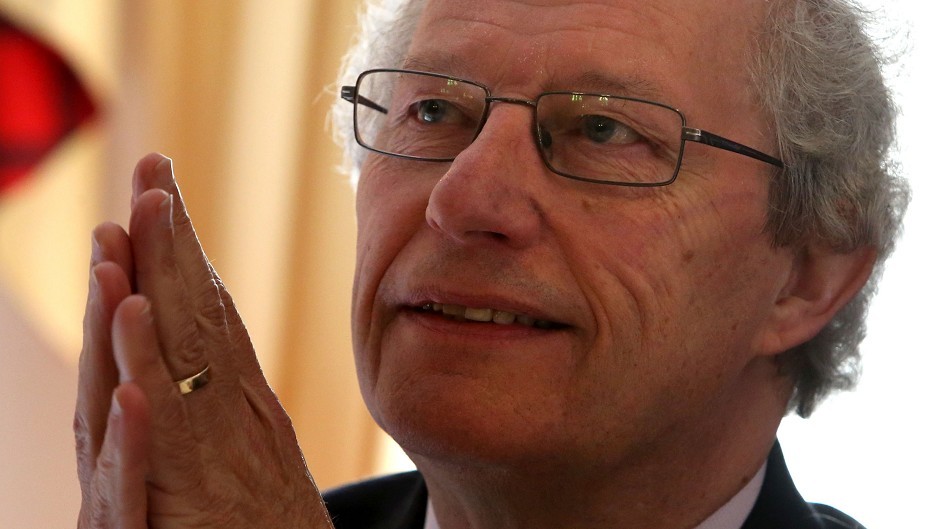 Henry McLeish has claimed the Brexit vote should not be treated as a "binding outcome".
The Labour stalwart said there are precedents for a re-run of the EU referendum based on the terms of Britain's withdrawal, as he laid out the pre-conditions for a repeat vote.
He said: "In Quebec, they had a referendum and the Quebecois lost and had another one and the SNP look as if they are going to have another referendum on Scottish independence [at] some time [in the future].
"In 1973, we voted to join the EU, in 2016 we decided to come out, and there are other examples throughout the world."
"And this is why we should not accept that this is a binding outcome because, first of all, it was a consultative referendum and secondly it was based on a Brexit, with no meaning on what it stood for."
Mr McLeish, who played for East Fife FC, proposed a "triple lock" against Brexit in which the UK parliament would have a vote on the terms of Article 50.
It would also involve the repeal of the European Communities Act 1972, whereby devolved nations were given a more "substantial say" and there would be another referendum on the outcome of negotiations.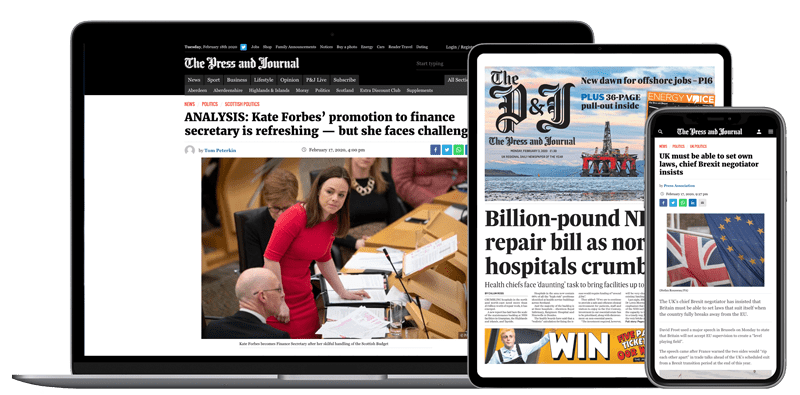 Help support quality local journalism … become a digital subscriber to The Press and Journal
For as little as £5.99 a month you can access all of our content, including Premium articles.
Subscribe