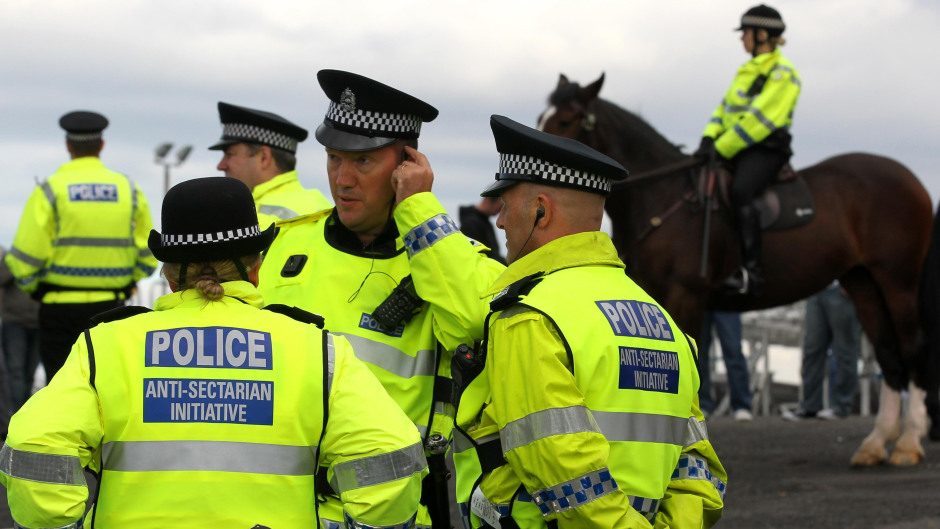 Opposition MSPs teamed up to defeat the Scottish Government's controversial bid to kick sectarianism out of football.
Labour joined forces with the Tories to demand the SNP scraps the Offensive Behaviour at Football Act, which creates new offences specifically for football fans engaged in sectarian abuse.
The SNP accused its political opponents of "staggeringly skewed priorities" in rounding on legislation which it says has the support of 80% of the population.
The motion before MSPs to have the act repealed was backed by a majority of one last night.
Scottish Conservative shadow justice secretary Douglas Ross, who put forward the motion, said: "The SNP can now make no mistake – the Scottish Parliament has voted to repeal this hated law.
"There's nowhere for the Scottish Government to go, it has to scrap an unpopular and ill-thought out legislation."
Labour MSP James Kelly said the act is "dead in the water".
"It is clear there is a majority in the Scottish Parliament to repeal the law," he added.
While the vote is not binding, it makes clear the Scottish Parliament's will to repeal the legislation and piles pressure on the SNP administration to change tack on tackling sectarianism in football.
Annabelle Ewing, the SNP Government's community safety minister, said they will "reflect on the debate and give full consideration to all of the issues raised".
But she added: "Today's vote threatens to set us back as a country in our efforts to effectively combat prejudice, hate crime and sectarianism and ultimately to drive such behaviour out of Scottish society."
The SNP Government used its majority to push the Offensive Behaviour at Football bill through Holyrood in 2012 in the face of opposition from other parties.
The law's critics say it is ineffective, illiberal and criminalises ordinary football fans.
Earlier, former first minister Henry McLeish said that Scottish Labour's attempts to repeal the law risked entrenching political division that could hamper efforts to banish bigotry from the game.
Mr McLeish, who led Scottish Labour in 2000/01 and used to play for East Fife FC, said: "I do not think there is anything to be gained by the Labour party seeking to defeat the government in this way because it will undoubtedly lead to much more division within politics."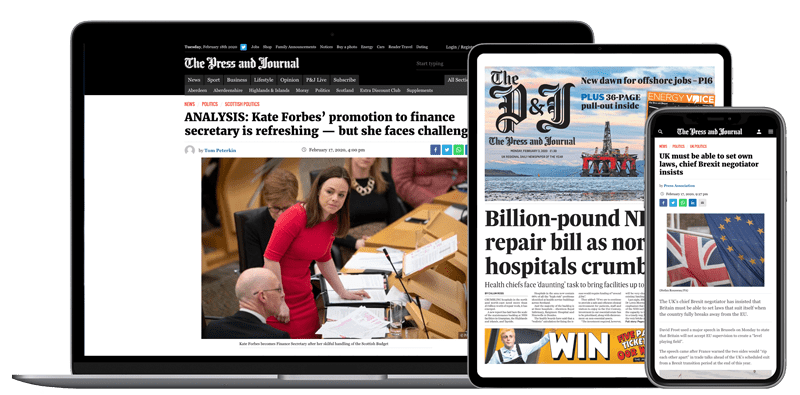 Help support quality local journalism … become a digital subscriber to The Press and Journal
For as little as £5.99 a month you can access all of our content, including Premium articles.
Subscribe