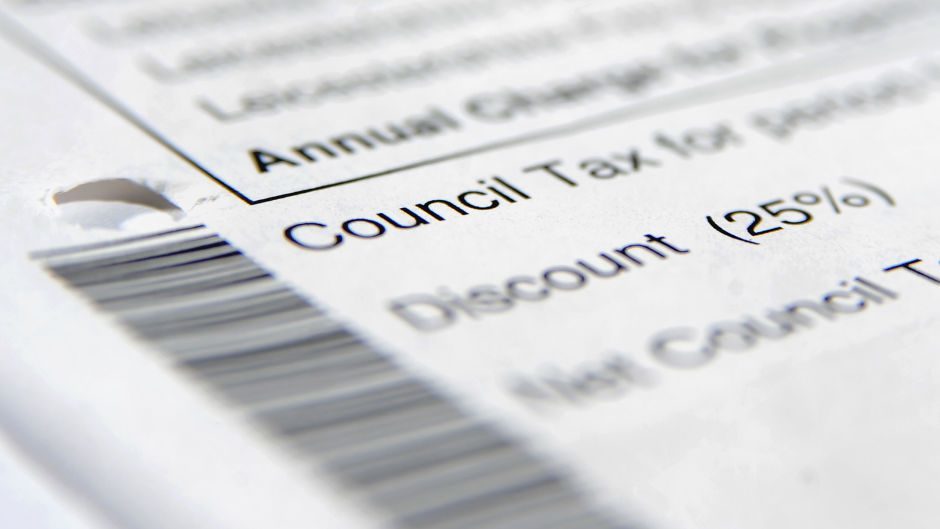 Controversial changes to council tax that could hammer north-east homeowners will be debated today – despite efforts by the Scottish Government to get them approved on the nod.
The SNP plan to raise rates on all Band E and above homes – a move that would that would cost property owners in Aberdeen and Aberdeenshire millions.
But the extra revenue will then be "clawed-back" by central government to fund education in places like the Central Belt.
The Scottish Government had hoped to get the controversial policy waved through today, until an 11th hour intervention by opposition politicians ensured there would be a debate.
Finance Secretary Derek Mackay said the opposition were "just interested in playing political games" rather than making "local taxation better and fairer".
But Scottish Liberal Democrat MSP Mike Rumbles said: "The SNP's stealthy approach to hiking the council tax has been matched by their stealthy approach to getting the changes approved.
"They are fooling no-one."
Under the plans, it is thought Aberdeenshire residents will cough-up as much as £30million in extra council tax over the next five years to be pumped into schools elsewhere in Scotland.
In Aberdeen, families will pay-out £17million to be spent on educating children elsewhere in the country over the same period. Highland taxpayers will see more than £5million of their money spent elsewhere.
Mr Rumbles added: "Money raised locally should be used to support local schools, roads and services, not used to subsidise SNP spending in the central belt.
"It is past time we received our fair share. The SNP should stop using the north-east as a honey pot to sweeten their harmful cuts and centralisation agenda."
Fellow North East MSP, Conservative Liam Kerr, agreed the proposals "fly in the face of local democracy".
He added: "The SNP should abandon this multi-million pound tax grab which will disproportionately hit home-owners in the north-east.
"In Aberdeenshire alone, more than 40% of households will face an increase in their bills, but will not see the benefit of that extra income spent in their local area.
"Instead, the money will be clawed back by central government to fund SNP priorities in other parts of the country."
But Finance Secretary Mr Mackay hit-back, insisting the changes would raise £100million for education "from those who can most afford it".
He said he has "repeatedly committed to further discussions with all parties and with local authorities" about the changes.
He added: "It is now time for the opposition to choose whether they are serious about working together to make local taxation better and fairer or if they are just interested in playing political games.
"Opposition politicians can vote to raise a further £100million and to commit to progressive taxation – or they can choose to enter an unholy alliance with the Tories against making Scotland fairer."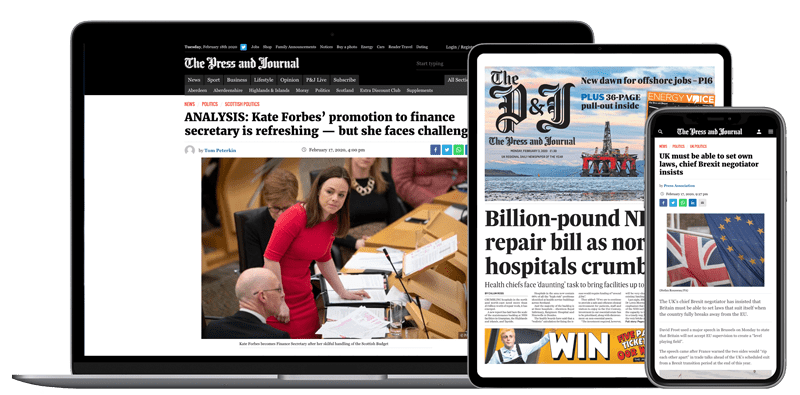 Help support quality local journalism … become a digital subscriber to The Press and Journal
For as little as £5.99 a month you can access all of our content, including Premium articles.
Subscribe