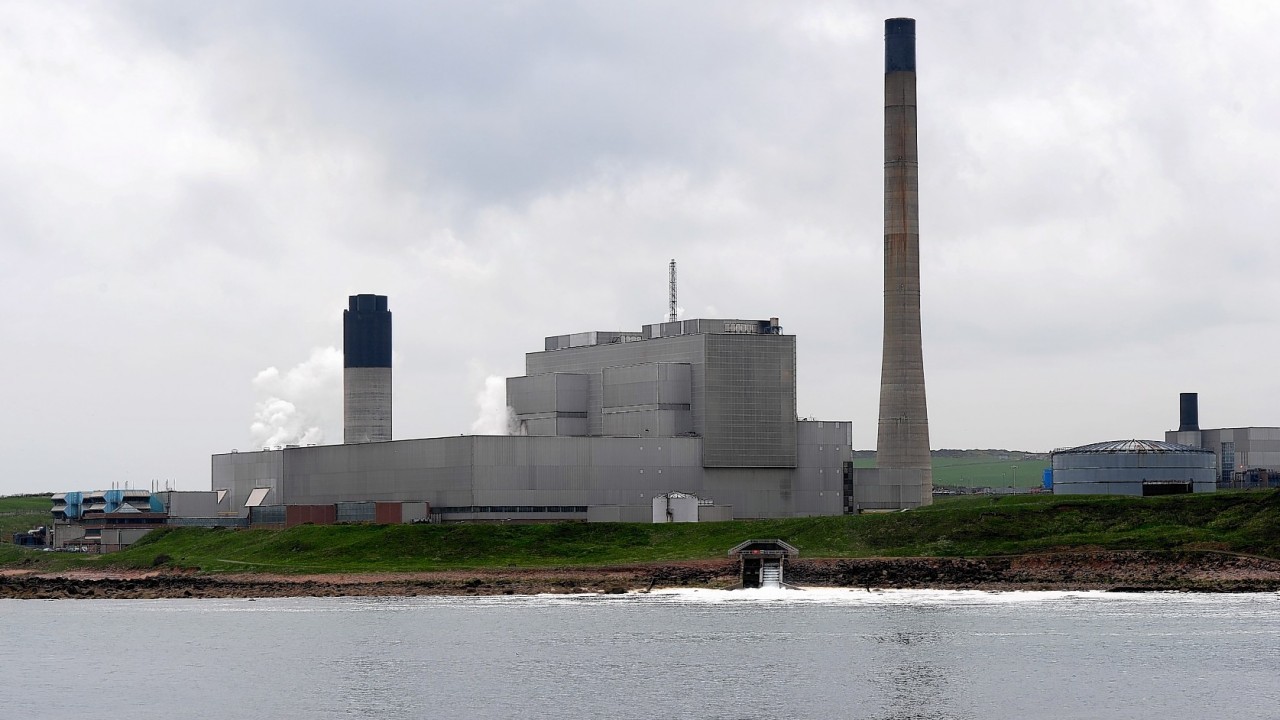 MPs are today calling on the UK Government to produce a new strategy for carbon capture and storage (CCS) after the last-minute axing of £1billion of funding last year.
The House of Commons environmental audit committee said failing to do so would make it more expensive for the country to meet its climate change targets.
It urged the Treasury to work with the Department for Business, Energy and Industrial strategy (BEIS) to ensure the strategy is published as part of the carbon reduction plan.
This is due to be released by the end of the year.
The committee report also said the Treasury should investigate the possibility of using proceeds from the proposed sale of the Green Investment Bank to fund CCS.
In November last year, the Conservatives were accused of wasting an opportunity to secure an alternative future for the North Sea by cancelling the competition for development money.
Plans to build a ground-breaking CCS plant at Peterhead came to a halt following the 11th-hour news it would no longer be available.
Today's report described CCS as an "essential technology" with the potential to decarbonise a range of sectors including power, transport and heavy industry.
It added: "The Treasury's decision to cancel the CCS competition will delay the roll out of CCS in the UK and will increase the cost of deploying it in the future.
"Without CCS it could cost an additional £30billion to meet the 2050 carbon targets."
BEIS has said the costs of CCS must come down if it is to play a part in the long-term decarbonisation of the UK's economy.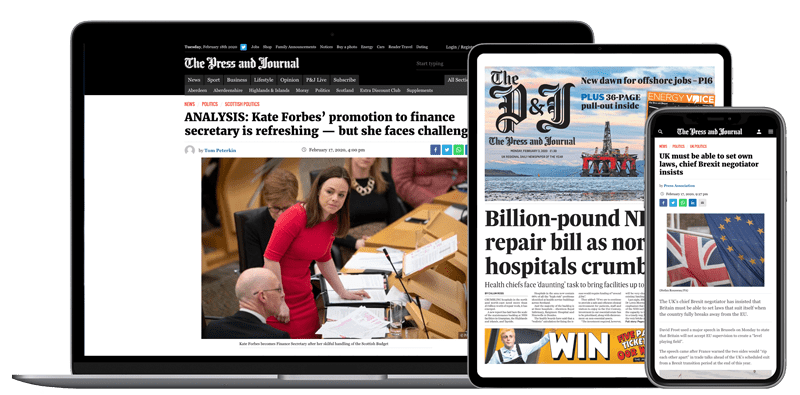 Help support quality local journalism … become a digital subscriber to The Press and Journal
For as little as £5.99 a month you can access all of our content, including Premium articles.
Subscribe