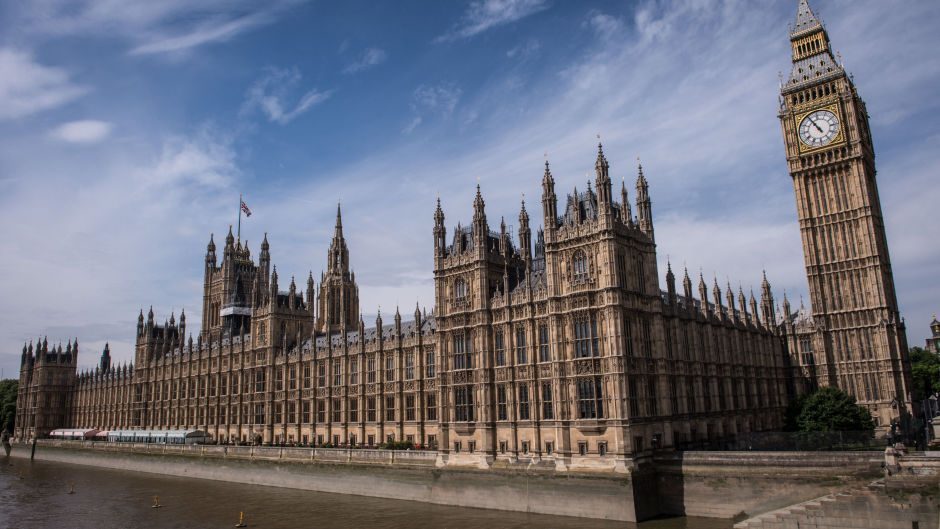 A row erupted between Labour and the SNP last night over claims nationalist MPs have failed to keep their promise to be stronger for Scotland.
Scottish Labour has examined their participation in votes since May 2015, as well as the number of times they have spoken and submitted written questions since last November.
The party said the figures exposed several "appalling" records, but the SNP immediately hit back, accusing Labour of "scraping the barrel".
According to Labour's findings, SNP Westminster Leader and Moray MP Angus Robertson has not asked a written question since February last year.
The party also singled out former first minister Alex Salmond, who had a dual mandate for part of the period, claiming he had the worst voting record of all Scottish MPs.
In contrast, Labour said its only Scottish MP Ian Murray had an above-average voting record and submitted more than 100 written questions over the past year.
A Scottish Labour spokesman said: "While there is a lot more to being an MP than the work in the Commons, it beggars belief that some haven't bothered submitting written questions to the Tory government.
"Others have missed huge numbers of votes, and some SNP MPs have barely spoken in the Commons.
"The reality is that SNP MPs are weaker for Scotland."
An SNP spokesman said its MPs were on average in the chamber twice as much as Mr Murray.
He added: "Just this week the SNP had more MPs question the prime minister than the entire Labour party.
"Angus Robertson questions Theresa May each week leaving backbenchers squirming with discomfort.
"The electorate decides how well they are being represented and Scottish Labour did such a poor job of representing the people of Scotland that they were all but wiped out at the last election.
"They should stop barking from the side lines and join the SNP in holding the Tories to account."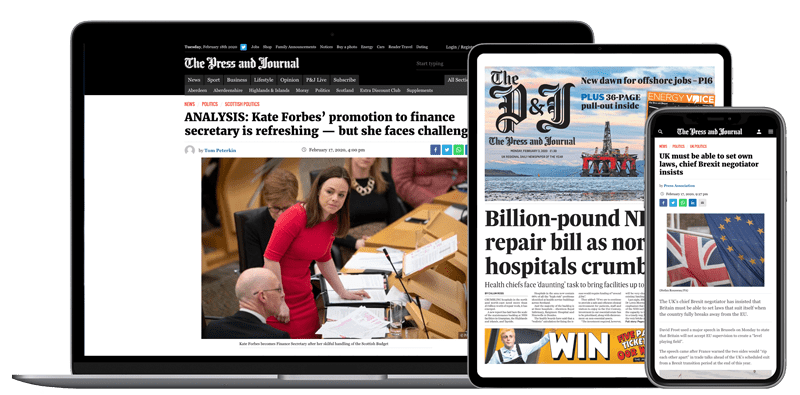 Help support quality local journalism … become a digital subscriber to The Press and Journal
For as little as £5.99 a month you can access all of our content, including Premium articles.
Subscribe