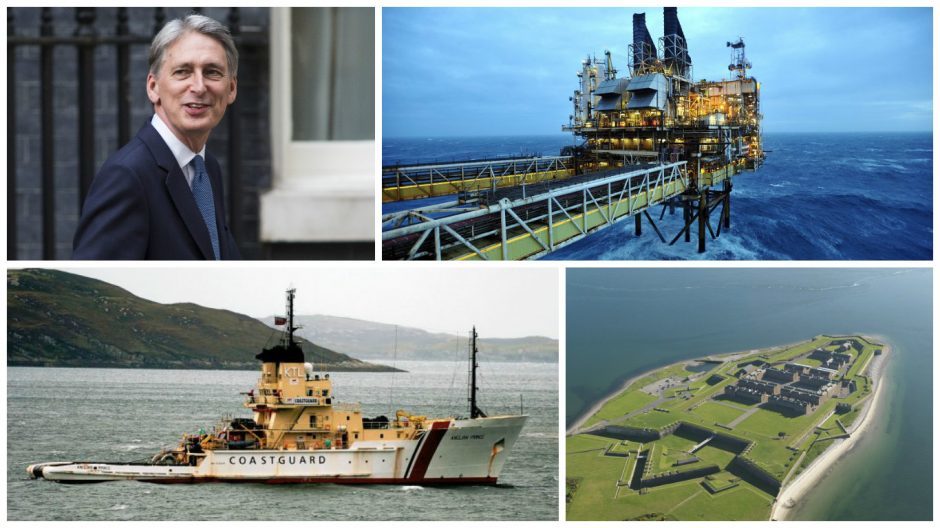 Emergency tugs, digital infrastructure upgrades and support for the oil and gas are all expected to be covered in Chancellor Philip Hammond's Autumn Statement today.
Here we take a look at what we can expect from today's announcement:

The oil and gas sector
Chancellor Philip Hammond will have the opportunity to offer support to the oil and gas sector when he takes to the despatch box to deliver his first Autumn Statement.
Over the past few months, representatives from the oil and gas sector, MPs and businesses have been sending in their wish lists to the Treasury.
For trade body Oil & Gas UK, the top priority is boosting investor confidence in North Sea exploration and production.
It says urgent action is needed if the sector is to maximise the economic recovery of the up to 20billion barrels of oil and gas equivalent still available.
Chief executive Deirdre Michie said the Autumn Statement was an invaluable opportunity to send a clear message to investors that the UK Continental Shelf is a great place to do business.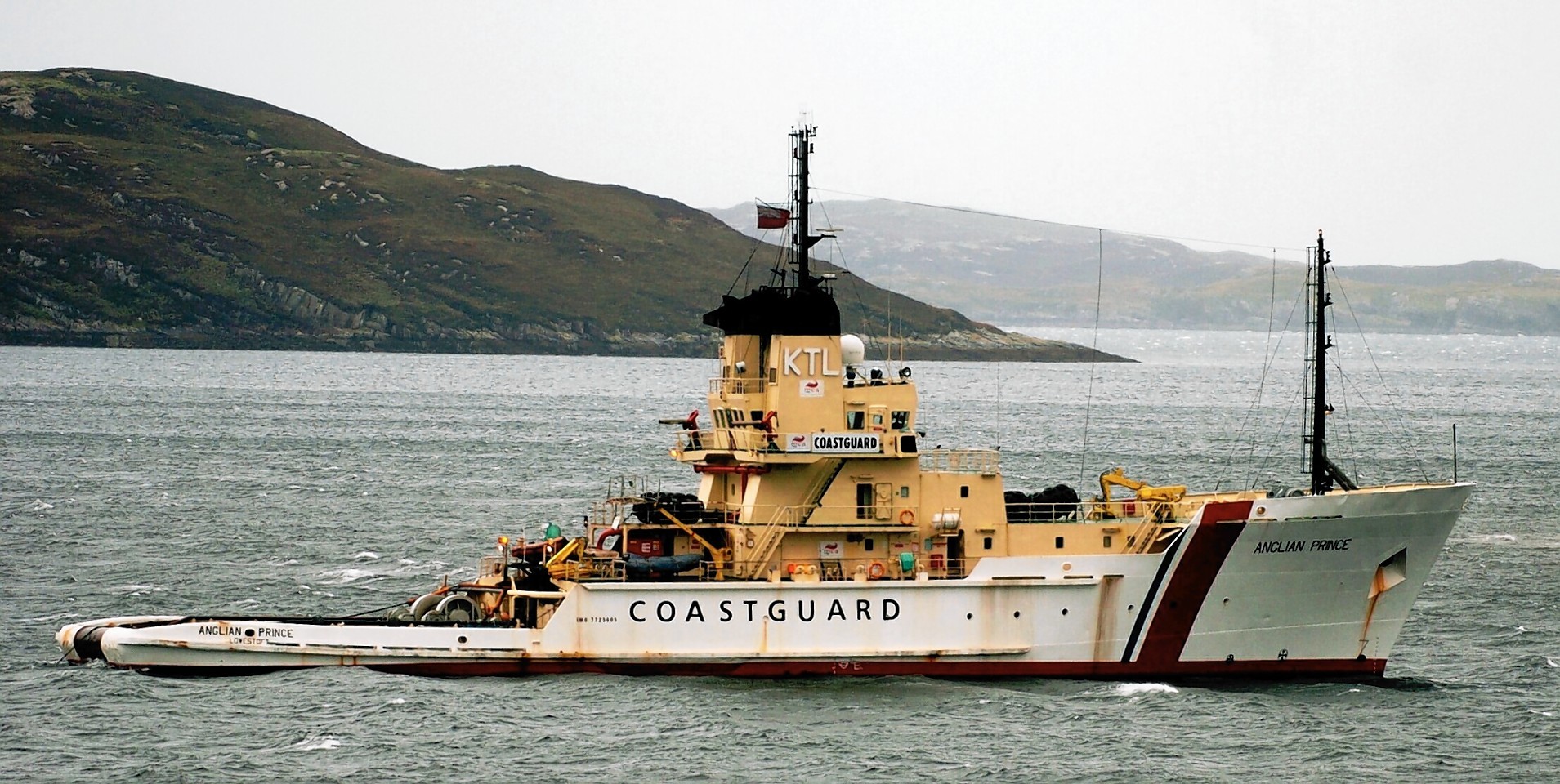 Emergency tugs
There have been increased calls for the Chancellor to use his Autumn Statement to reintroduce a second emergency towing vessel (ETV) for Scotland's islands.
Until 2011, the UK had four emergency towing vessels (ETVs), one each stationed in and around the northern isles, the Western Isles, on the Cornish coast and in the Dover Strait.
Financial cuts left the one vessel – Herakles – in and around Orkney covering both the northern and Western Isles.
Western Isles MSP Alasdair Allan said it was "very unsafe" for there to be just one ETV north of the border.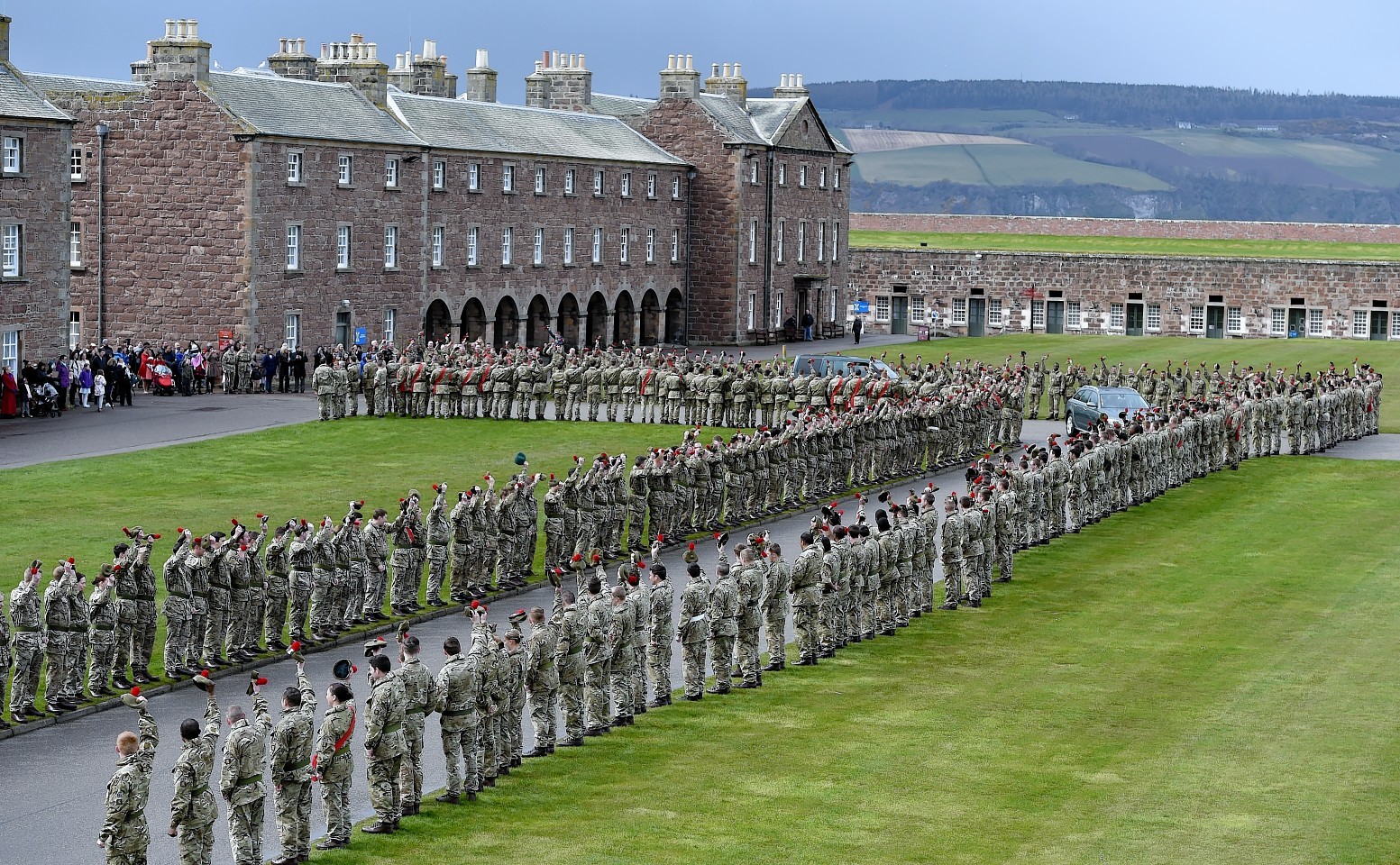 Funding for Fort George
Many hope the Autumn Statement will include a reversal of the decision to close Fort George, near Inverness.
Earlier this month Defence Secretary Sir Michael Fallon announced the garrison would close in 15 years, with the Black Watch battalion to move to a new barracks.
The opposition group at Westminster claimed tomorrow's announcement was a "golden opportunity" for the UK Government to perform a U-turn on axing the 250-year-old base.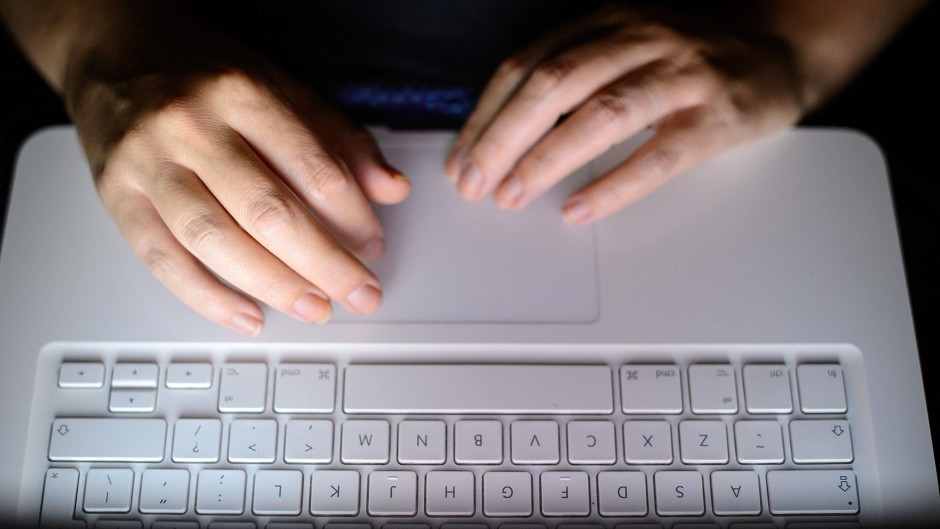 Digital infrastructure
Chancellor Philip Hammond is expected to announce an injection of more than £1 billion to upgrade Britain's digital infrastructure when he delivers his Autumn Statement tomorrow.
He is expected to tell MPs the Government is to invest £400 million to boost development of new ultra-fast "full-fibre" broadband.
A further £700 million will be provided to fund a new programme of 5G trials aimed at transforming mobile communications.
Currently only around 1 million premises in the UK have access to full-fibre – described as the "gold standard" of broadband – which is considered to be both more reliable and more secure than traditional copper internet cables as well as being faster.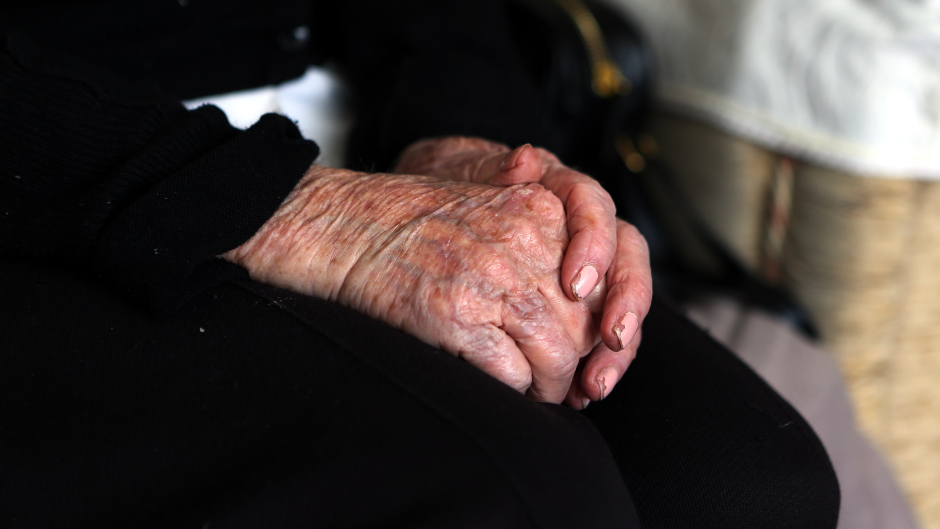 Cold calling
Plans to ban pensions cold calling, which can leave people tricked out of their life savings, will be set out in Wednesday's Autumn Statement.
Chancellor Philip Hammond will outline proposals to stamp out the calls, during which scammers often offer victims a "free" review of their nest egg, extra tax savings or access to their pension before the age of 55.
Calls where a business has no existing relationship with someone will be forbidden.
This includes fraudsters targeting people who inadvertently "opt-in" to receiving third-party communications.
Enforcement action by the Information Commissioner's Office could include fines of up to £500,000 for firms trying to breach the planned ban.
It is hoped the crackdown will help bring an end to the misery caused by the 250million scam calls made in the UK every year.
The UK Government has said nearly 11million pensioners are being targeted annually by cold callers. Savers are thought to have lost nearly £19million to pensions scams between April 2015 and March 2016.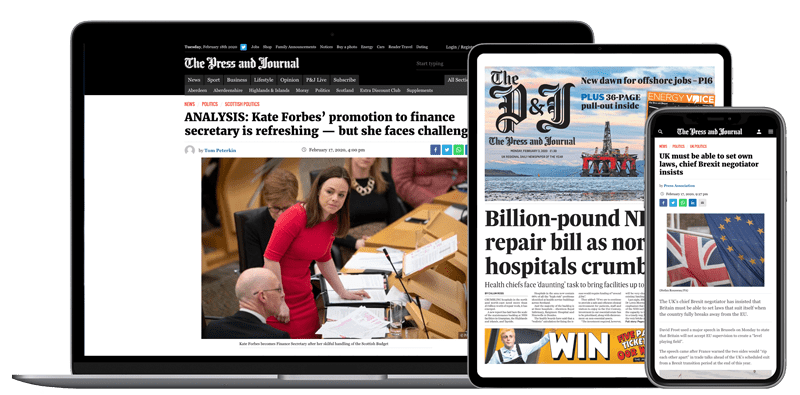 Help support quality local journalism … become a digital subscriber to The Press and Journal
For as little as £5.99 a month you can access all of our content, including Premium articles.
Subscribe