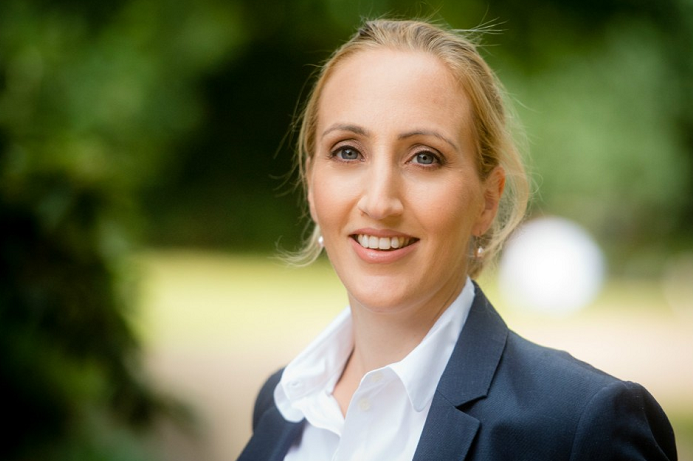 The new British High Commissioner to Malawi has said she is looking forward to building on the country's "mutually respectful" relationship with Scotland.
Holly Tett will take up the post in Lilongwe in the new year, with her explorer husband Mark Kalch and their four children aged between six and six months in tow.
To prepare for the role, the 37-year-old has been reading up on the south-east African nation and was struck by the "enduring strength of friendship and bond" between the two nations.
She said: "A survey was done recently where people were stopped in the street in Scotland and nearly 50% said they had a personal connection with Malawi or a close friend or family member who had a connection.
"Also almost everyone when asked to name an African country said Malawi, so it goes across all levels.
"It's government to government and between heads of NGOs and big civil society organisations.
"But also very much at the people to people level as well. I just feel that's a fantastic resource of expertise I can draw on."
Scotland has a longstanding relationship with Malawi, going back to the days of the explorer and missionary David Livingstone in the 19th century.
The country's commercial centre was named after his South Lanarkshire birthplace Blantyre and in 2013, to mark the bicentenary of his birth, then Malawian president Joyce Banda addressed the Scottish Parliament.
The association has been cultivated in recent times through the Scotland-Malawi Partnership and the work done by Scotland-based charities such as Mary's Meals.
Ms Tett visited Scotland this month to meet members of the partnership, as well as MSPs and the deputy presiding officer at Holyrood.
She said: "The relationship is mutually respectful and very much about the value that Scots get back from it, not just giving money to Malawi.
"My job definitely is to represent the whole of the UK and I serve Her Majesty, but I also feel like I serve the national brand."
She also said she hoped to host Nicola Sturgeon during the four-year posting, among other Scottish politicians.
Her most recent posting was in Buenos Aires in Argentina and she has previously spent time in Tunisia and Addis Ababa.
The Malawi role, replacing Michael Nevin, will be the first head of mission position of her career.
She said: "I really wanted to go back to Africa after having been in Ethiopia for my first posting. Everyone says your first post is the one that really sticks in your heart and that is true for me.
"I wanted to work on some of the same sorts of issues – governance, human rights, democratic issues, elections. There will be elections in Malawi in 2019."
She plans to make the ongoing food crisis a priority and hopes to work around youth empowerment, women and girls, entrepreneurship and the elections.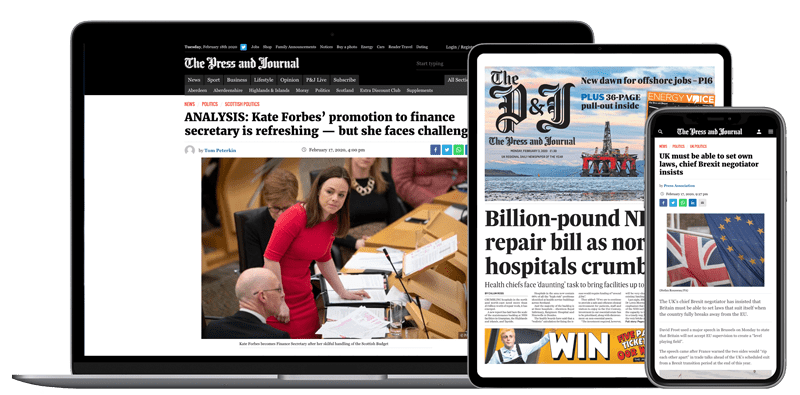 Help support quality local journalism … become a digital subscriber to The Press and Journal
For as little as £5.99 a month you can access all of our content, including Premium articles.
Subscribe