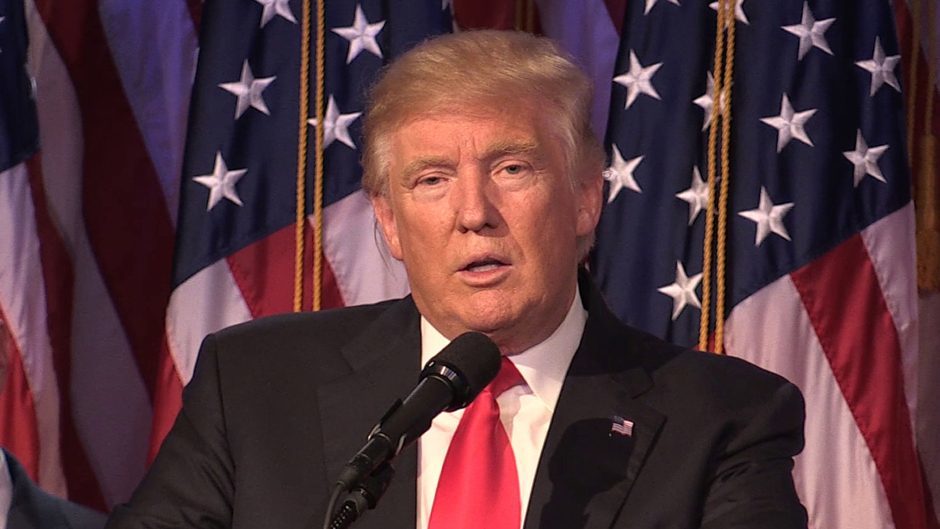 Don't pay attention to what he says, but watch what he does.
That is the advice James Morrison has for those dubious of a Donald Trump presidency.
The former deputy foreign editor of the Washington Times, who is descended from Western Isles Scots, has high hopes for what it will bring.
He welcomes the pledges to cut taxes, tighten border security and support conservative Supreme Court judges.
And he believes the billionaire will improve life for most Americans.
He concedes the transition from businessman to so-called leader of the free world will likely come as a shock.
But he is confident the president-elect will be able to make good on many of his campaign pledges.
Mr Morrison, who has previously worked in the UK, said last night: "Already you are seeing corporations announcing plans to expand based upon the hope that Congress reduces taxes.
"Right now the US has the highest corporate tax rate in the world at 35%. The plan is around 15%, which would bring massive amounts of business back to the US.
"The wall, I think, will be built. We know it isn't going to be a continuous wall like the Great Wall of China, but if he secures the border, people will be satisfied."
Mr Morrison admitted he thought the president-elect would get "quite a shock" when he saw how difficult it would to "get things done" but insisted Mr Trump appeared happy to work with people.
"I don't think he seems to be developing a Cabinet of yes men and women, but one of very responsible, successful people," he said.
"I have high hopes for this administration. I believe he will improve things for most Americans.
"He's really the first Republican candidate to actually address the issues of the black inner cities, the high crime rate, the high poverty.
"He will try to get investments into those areas. If he is successful there, you could really see some improvements."
Mr Morrison claimed the Democrats were in "melt-down", suggesting they do not know how to deal with the situation they have ended up in.
And he said he did not understand those planning to protest at tomorrow's inauguration ceremony.
"The atmosphere since the election has been one of great expectations whether you are pro or anti-Trump," he said.
"We are bracing for massive demonstrations in DC. Some of the extreme leftists, anarchists, whatever you want to call them, have threatened violence.
"And at last count about 60 members of the House are refusing to go to the inauguration in protest. That's the first time that has ever happened. Frankly, I don't understand it."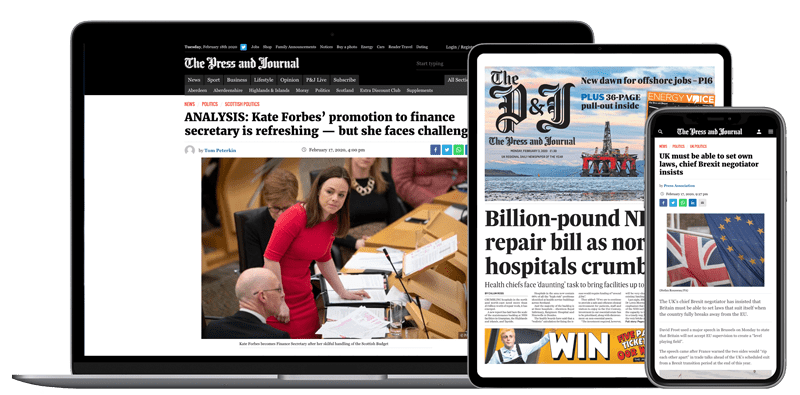 Help support quality local journalism … become a digital subscriber to The Press and Journal
For as little as £5.99 a month you can access all of our content, including Premium articles.
Subscribe