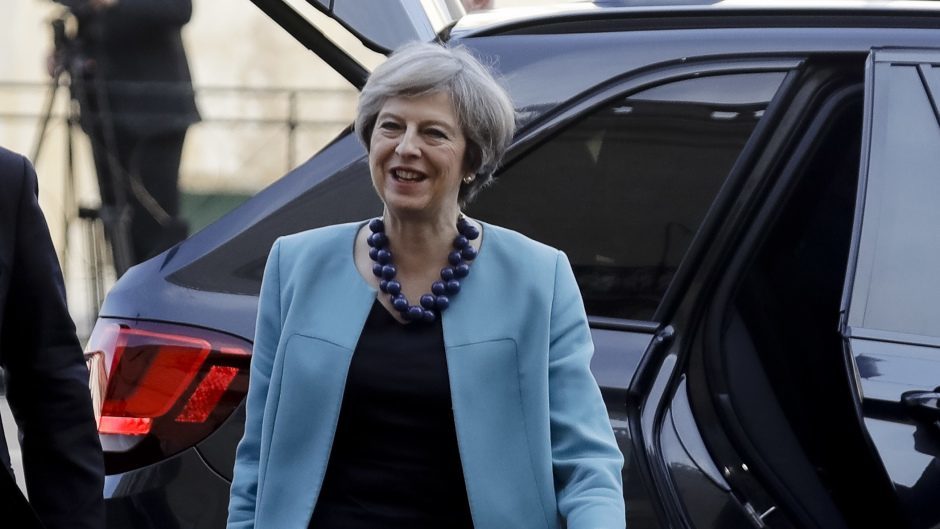 Theresa May has defended the decision to close a key route into the UK for unaccompanied child refugees.
Amid widespread criticism, the prime minister insisted yesterday that her government's approach was "absolutely right".
The low-key announcement came while MPs debated the Article 50 Bill in the Commons.
Just 350 children will be brought to the UK under the so-called Dubs Amendment – far fewer than the 3,000 originally expected.
Among those to speak out against the move was Archbishop of Canterbury Justin Welby, who said he was "saddened and shocked".
Northern Isles MP Alistair Carmichael also reacted angrily, accusing ministers of "slipping out" the news on a busy day at parliament.
The former Scottish secretary added: "At a time when Britain's standing is already diminished by our prime minister's rush to cosy up to President Trump, this is a further blow to our standing on the world stage."
Meanwhile, SNP home affairs spokeswoman Joanna Cherry called on Mrs May to show "moral and political leadership" and abandon the plans.
And Labour's Yvette Cooper, who chairs the Commons home affairs committee, insisted Britain could "do better".
Last summer, Labour peer Lord Dubs, who himself came to the UK as a child fleeing the Nazis, tabled an amendment to the immigration bill calling on the government to relocate and support 3,000 of the unaccompanied refugee children who had ended up in Europe.
A revised version that referred to a "specified number" – to be determined by the UK Government in consultation with local authorities – was later accepted by David Cameron in the face of an anticipated backbench rebellion and ultimately became law.
Campaigners had hoped the number welcomed would be around the 3,000 mark.
But so far, just 200 children have been brought in, with a further 150 due to be resettled.
Explaining the decision to MPs yesterday, Home Secretary Amber Rudd said it was made after France raised concerns the scheme could be incentivising more children to make the perilous journey to Europe.
She also suggested that local authority funding had been a factor when deciding how many child refugees would be settled.
Mrs May said the Dubs scheme was only one of a number of routes by which vulnerable children from war-torn Syria could find sanctuary in the UK.
She added: "I think what we are doing in terms of refugees is absolutely right, on top of course of the significant financial support and humanitarian aid we are giving to refugees in the region of Syria – a commitment of £2.3billion, the second biggest bilateral donor."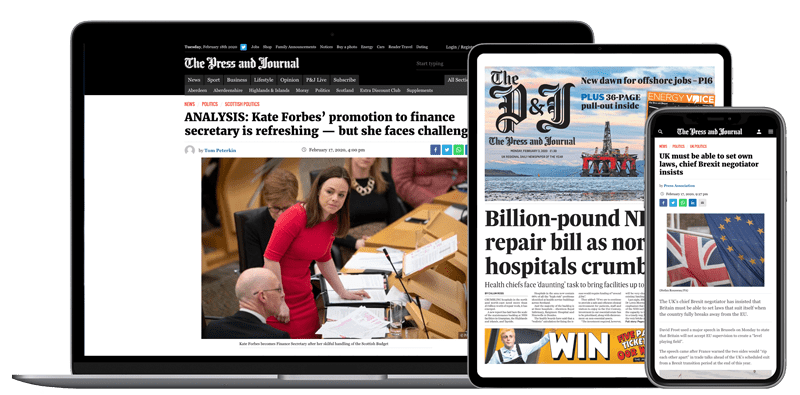 Help support quality local journalism … become a digital subscriber to The Press and Journal
For as little as £5.99 a month you can access all of our content, including Premium articles.
Subscribe