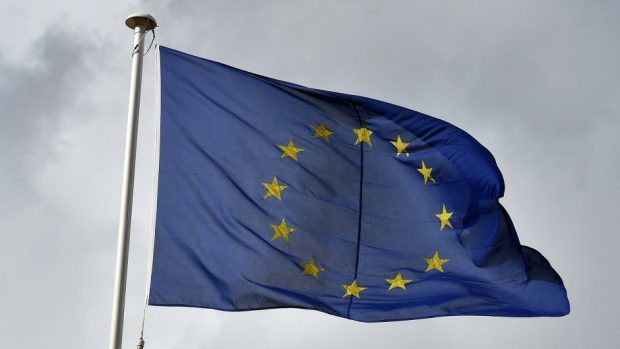 A key ally of Angela Merkel has warned that an independent Scotland would find it "hard work" to rejoin the EU.
David McAllister, whose father was born in Glasgow, said all the legal requirements are in place for a country separated from the UK to be part of the bloc, but pointed out any member state could still veto membership.
European Parliament sources insist Spain is prepared to block a potential Scottish move unless significant concessions are made over fishing rights.
It is also understood that SNP officials have been advised by senior figures on the continent to distance themselves from the Catalonian independence campaign, which is currently involved in a bitter dispute with the Madrid government, to curry favour with Spanish politicians.
First Minister Nicola Sturgeon has repeatedly said a second independence referendum is highly likely, following the vote to leave the EU, but has not yet requested a section 30 order, legally required from the UK government to rerun 2014.
In an interview at his Strasbourg office, Mr McAllister, who chairs the European Parliament's foreign affairs committee, said: "Leaving the EU is hard, but joining the EU is hard work too.
"I think everyone knows my answer. An independent state, in Europe, share our values, complicated accession process and, in the end, all member states must agree.
"One single state can veto. It's not up to me to give an answer for an independent Scotland, I can just tell you what the rules are and it is up to other people to decide. Scotland at the moment has fulfilled the EU acquis to 100%."
Mr McAllister, an MEP for the Christian Democratic Union who has been tipped as a replacement for Ms Merkel as the party's leader and German Chancellor, insisted he was neutral on Scottish independence despite his heritage.
He praised the actions of Ms Sturgeon in the immediate aftermath of last June's referendum, when she met senior politicians on the continent.
Mr McAllister stressed, however, that no European leaders will do any backroom deals with the SNP leader while Scotland is part of the UK.
The 46-year-old added: "After the Brexit referendum, a lot of people, including the people who caused this mess, were nowhere to be seen and weren't to be heard.
"The first minister came to Brussels. She spoke to people and I didn't understand why the Commission president and Parliament president were criticised for receiving the first minister.
"But the negotiations will be with London and you will find nobody from the European institutions who will try and interfere in these domestic questions."
SNP MSP Joan McAlpine responded: "This is another significant intervention from a senior EU figure, making patently clear that Scotland already fulfils all of the criteria to become an EU member state.
"There remains only one significant risk to Scotland's relationship with Europe – that's Theresa May's dogged commitment to a Tory hard Brexit, which will damage our economy, drag us out of a single market eight times larger than the UK's and cost 80,000 Scottish jobs."